2019 was Zwift's biggest year yet, in all the ways that matter. New game features? Yep, lots of those. New worlds/roads? Construction crews have been busy. Overall participation numbers? Bigger than ever before!
Let's take a look at all the big Zwift news from 2019.
New Roads and Routes
Zwift has released more new roads and routes in the past year than ever before. It began in early January with the release of three new event-only routes for the zFondo series:
Several other event-only routes were unveiled at the same time:
And in February yet another event-only route (NYC KOM After Party) was launched.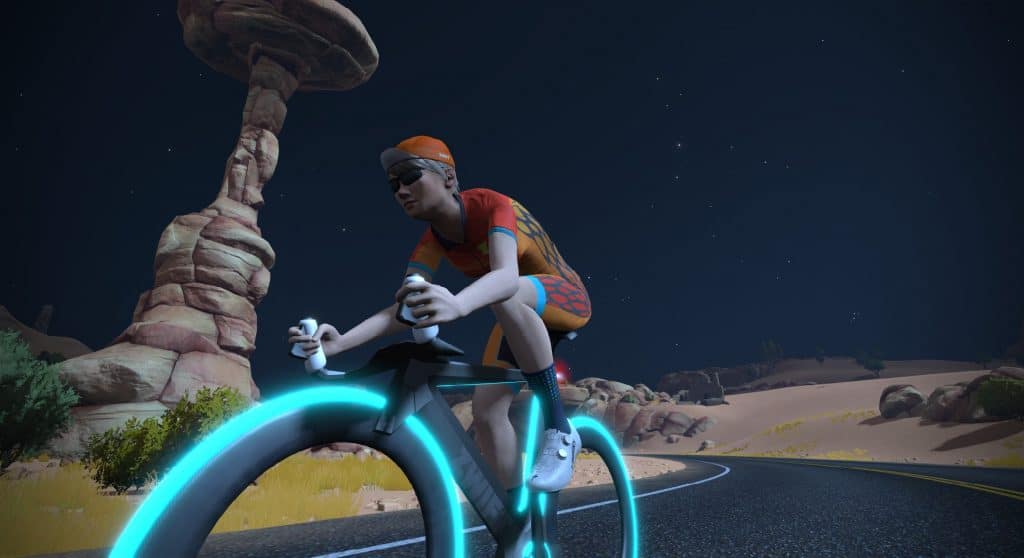 In April we welcomed the Fuego Flats Watopia Expansion, a beautiful desert-scape made for flat, fast TT efforts. This release included a handful of new Watopia routes: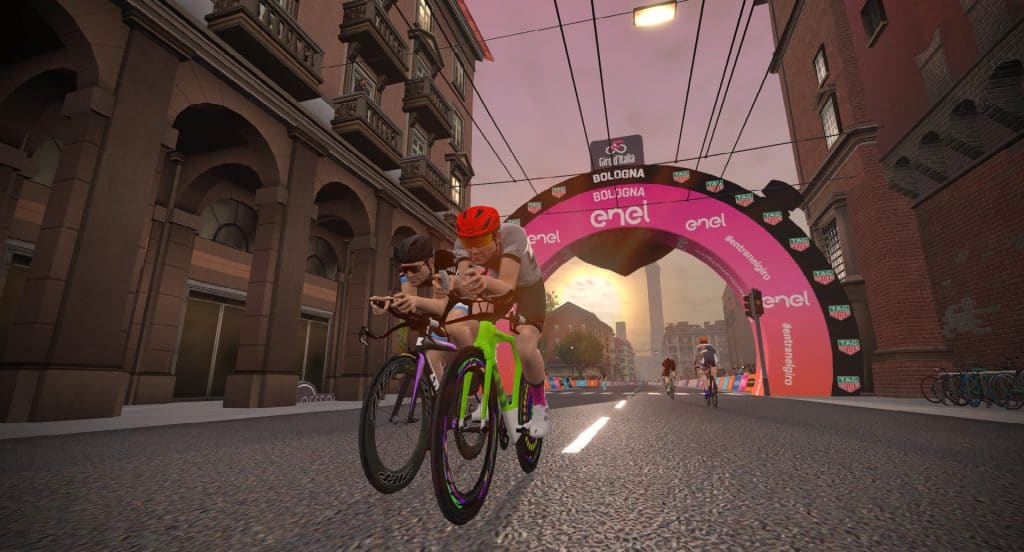 Next came May's release of the Giro d'Italia Bologna TT course, an exact replica of the prologue ridden at this year's Giro. Released on May 11th so Zwifters could ride it the same day as the pros, it's a smaller course which is only used for events.
We also got two new event-only routes in May: Innsbruck KOM After Party and Leith Hill After Party.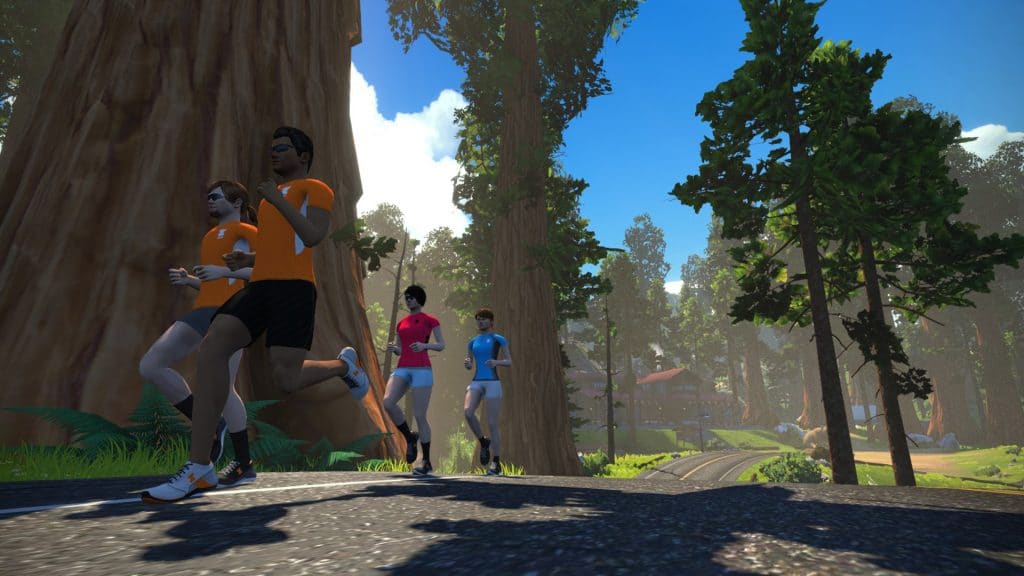 In July the Watopia's Waistband route was made official, even though it's event-only. This began as a Rebel Route, so it was fun to see it show up in game!
August 1st saw the release of Titan's Grove, the "National Forest" add-on to Fuego Flats. Titans Grove is a rolling course connecting to the ends of Fuego Flats, and it came with several new routes: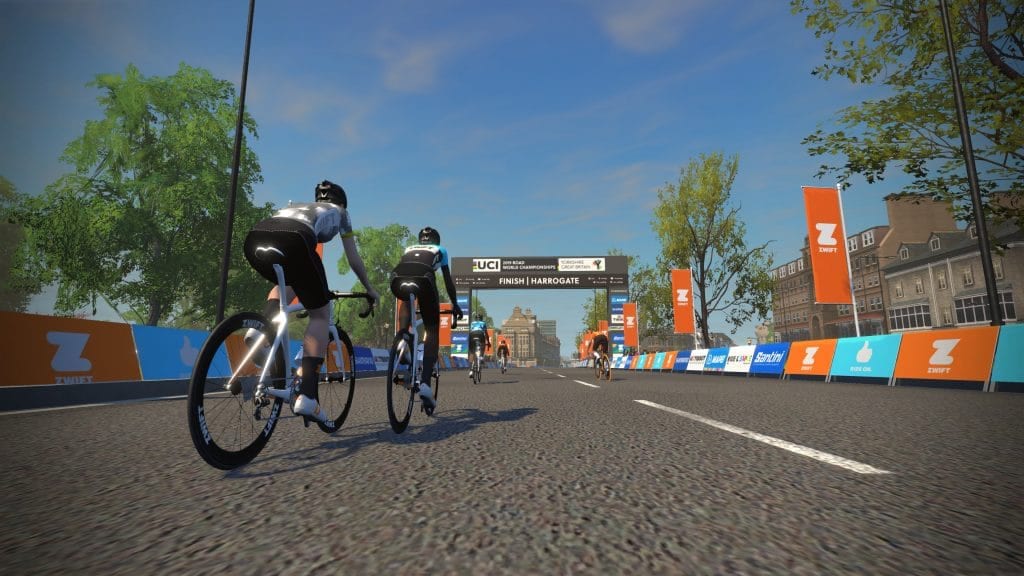 Then the Yorkshire UCI route was released in early September. This replica of the finishing Harrogate circuit of the 2019 UCI Road World Championships lets us ride what the pros rode, without getting wet! Here are the six routes available in Yorkshire:
In early October, just released its first-ever singletrack route, named Repack Ridge. Just for mountain bikers, it is also where riders can test the in-game steering feature.
Then just in time for a little Halloween fun, Zwift released the event only "The Magnificent 8" for riders to traverse while picking up pieces for their costumes.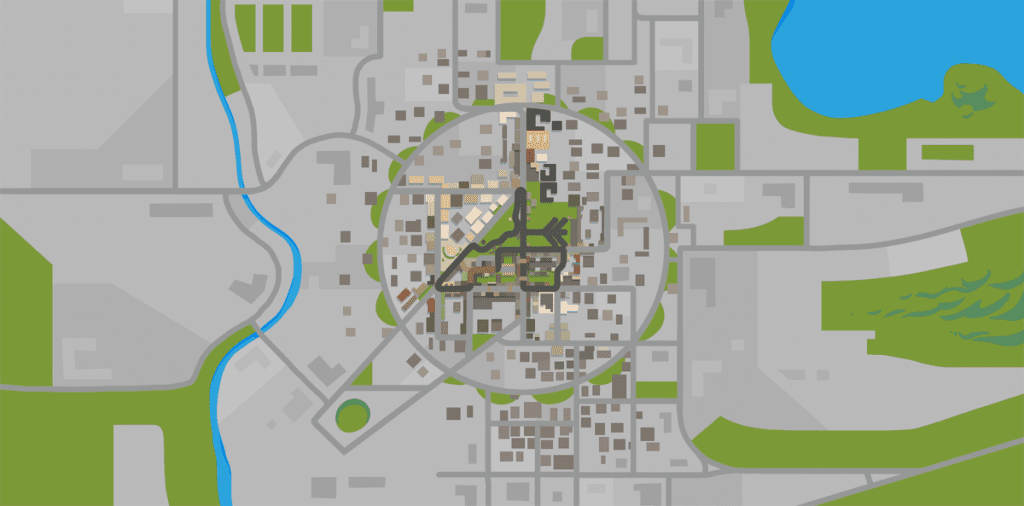 It felt like Christmas in mid-December when Zwift launched the race-focused Crit City, a small map with a short (1.2 mile) route which can be raced in the the clockwise direction (Downtown Dolphin) or counter-clockwise (Bell Lap).
Finally, just hours before this post was published, Zwift released the new Watopia "May Field" 400m running track.

That's a total of 34 routes added in 2019. Chapeau, Zwift!
Looking for a complete list of Zwift routes? Check out our newly-published Master List of All Zwift Routes.
Game Updates
By our count, Zwift has released 14 major game updates this year. Here's the list, if you're curious what each update contained: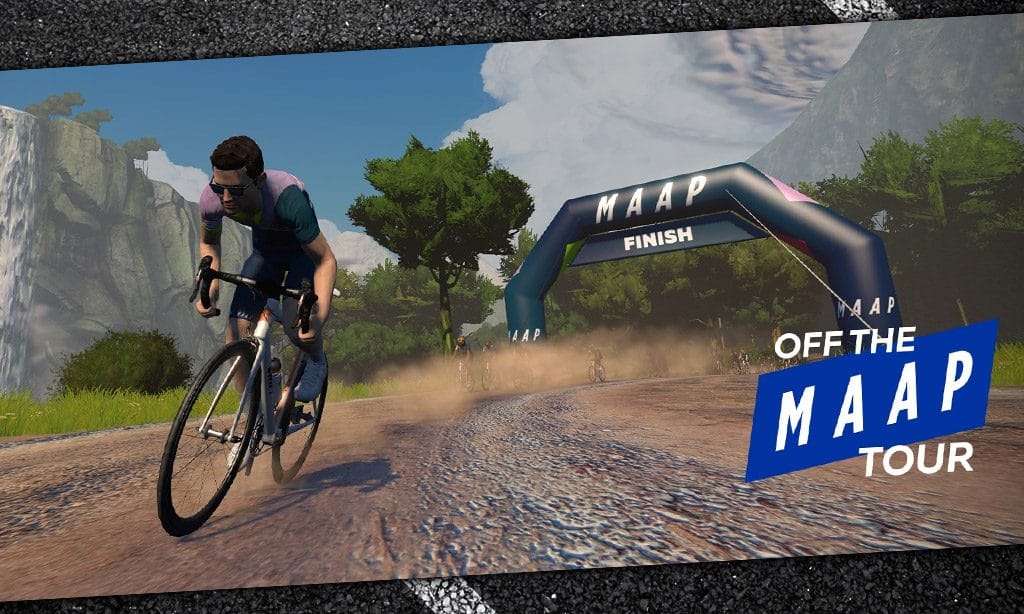 Major Events
All year long, Zwift's event organizers kept up a steady stream of major Zwift-organized events to complement the hundreds of community-organized events happening each week.
Here are just some of the major events which happened on Zwift in 2019–click for more details:
Looking for an event? See our post about tools for searching Zwift events.
Big News
There's been a lot happening in the world of Zwift beyond new routes, game updates, and big events. Here are some of the top Zwift news stories from this year:
What's Coming in 2020?
Our sources tell us Zwift has even bigger plans in store for 2020, including many game updates to facilitate the first-ever UCI eSport World Championships happening later in the year.
We also know the following updates are happening for sure:
Club functionality (allowing teams to organize events, etc)
UI Redesign
New world launch (

Eric Min

said, "we are heading east…")
Better automatic race rules enforcement
What else does Zwift have in store, and when will it all happen? We'll have to wait and see. See you out on course!