Zwift released an update late Tuesday night which includes FutureWorks:Steering and several other interesting and fun changes. Here are the details!
FutureWorks:Steering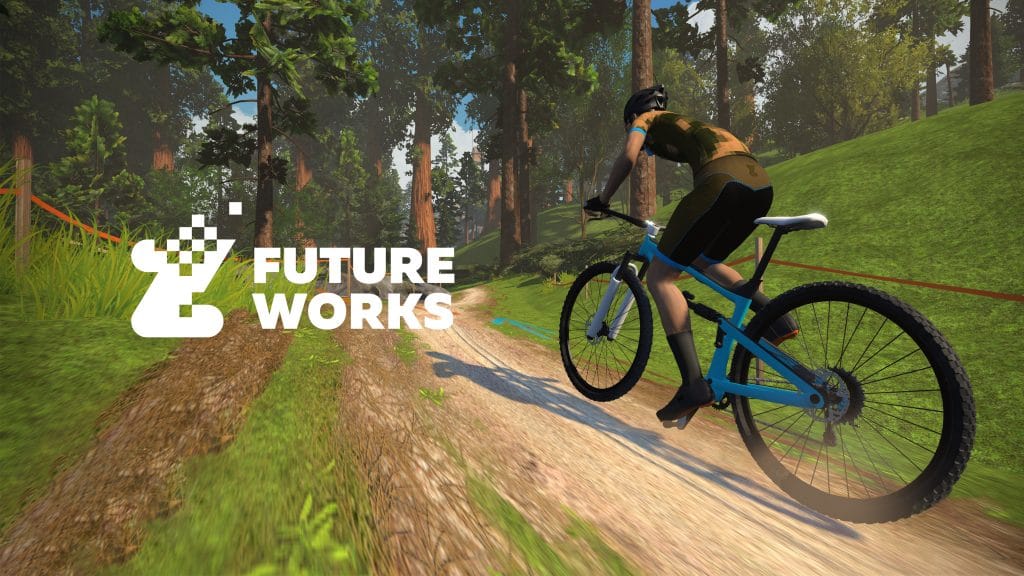 The biggest news in this update, Zwifters are now able to steer their rider over a mountain bike singletrack. And it works really well!
Read all about Zwift Steering here >
Route Achievement Badges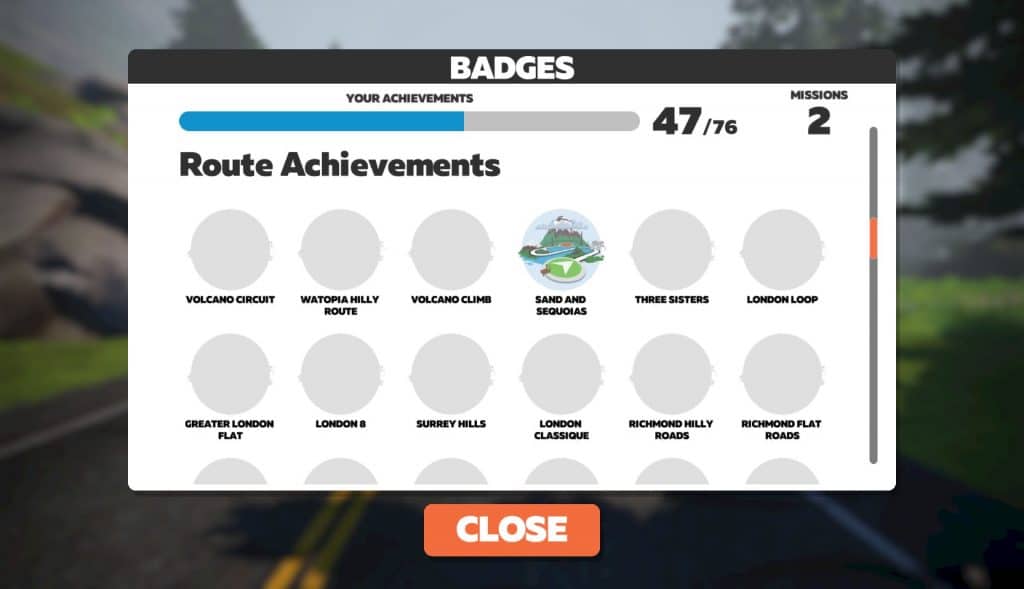 25 routes have been selected from the big list of 100+ as "route achievements." Finish the route, get the badge. That's the kind of carrot we like!
In our limited tests, it appears you get credit for finishing the route whether you do it as a free ride or a group event.
Looking for more "route completion" achievements? Check out our new Route Hunter Leaderboards, p/b VeloViewer >
Wheel/Tire Rolling Resistance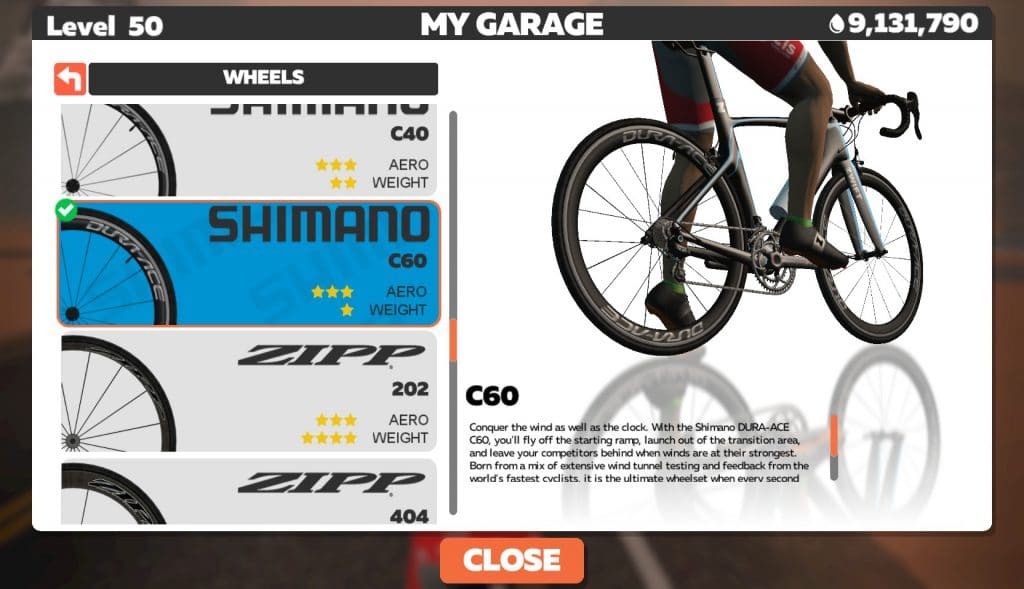 Jon Mayfield's update notes included this very interesting item:
Various wheels and tires now have different rolling resistance based on the surface they are rolling on. IE, a mountain bike or gravel tire may be the best on the Jungle circuit, while a road/TT bike is fastest on the tarmac. More to come here in a future update.
Interesting! I've got an email to ZwiftHQ trying to get more clarification on what (if anything) has already changed in terms of wheelset performance, but I like the idea of adding another layer of gamification, requiring riders to know their virtual equipment and race route if they want to be as fast as possible.
We'll certainly publish more speed tests once we know more about what has changed. Watch this space.
New Kona Heat It Up Mission

A new Ironman KONA-related mission has been added, but won't be live until October 5th. We'll publish a post all about it at that time.
Read all the mission details on Zwift.com >
More Changes
As always, the update comes bundled with lots of smaller changes. Here's the rest of the list from Jon:
Added beginner 5k run training plan
Enabled running on new off-road section in Titans Grove (watch out for MTB'ers!)
Started building out new paddocks near the Jungle Circuit for future events
Low memory desktop machines (ie, 2-4gb of ram) will now use slightly reduced texture detail in order to fit into memory more reliably
Tweaked graphics for iPad Air 3, iPad Mini 5, and iPhone 11 (which now gets full shadows!)
Various bug fixes