It's April 1st, Zwifters!
Zwift traditionally does something zany for April Fool's Day. In 2018 we played Paperboy, 2017 we had big heads, 2016 gave us the old-timey effect, and 2015 we rode big wheels on Jarvis. What about today?
Today we're burning rubber, sort of a "Back to the Future" effect.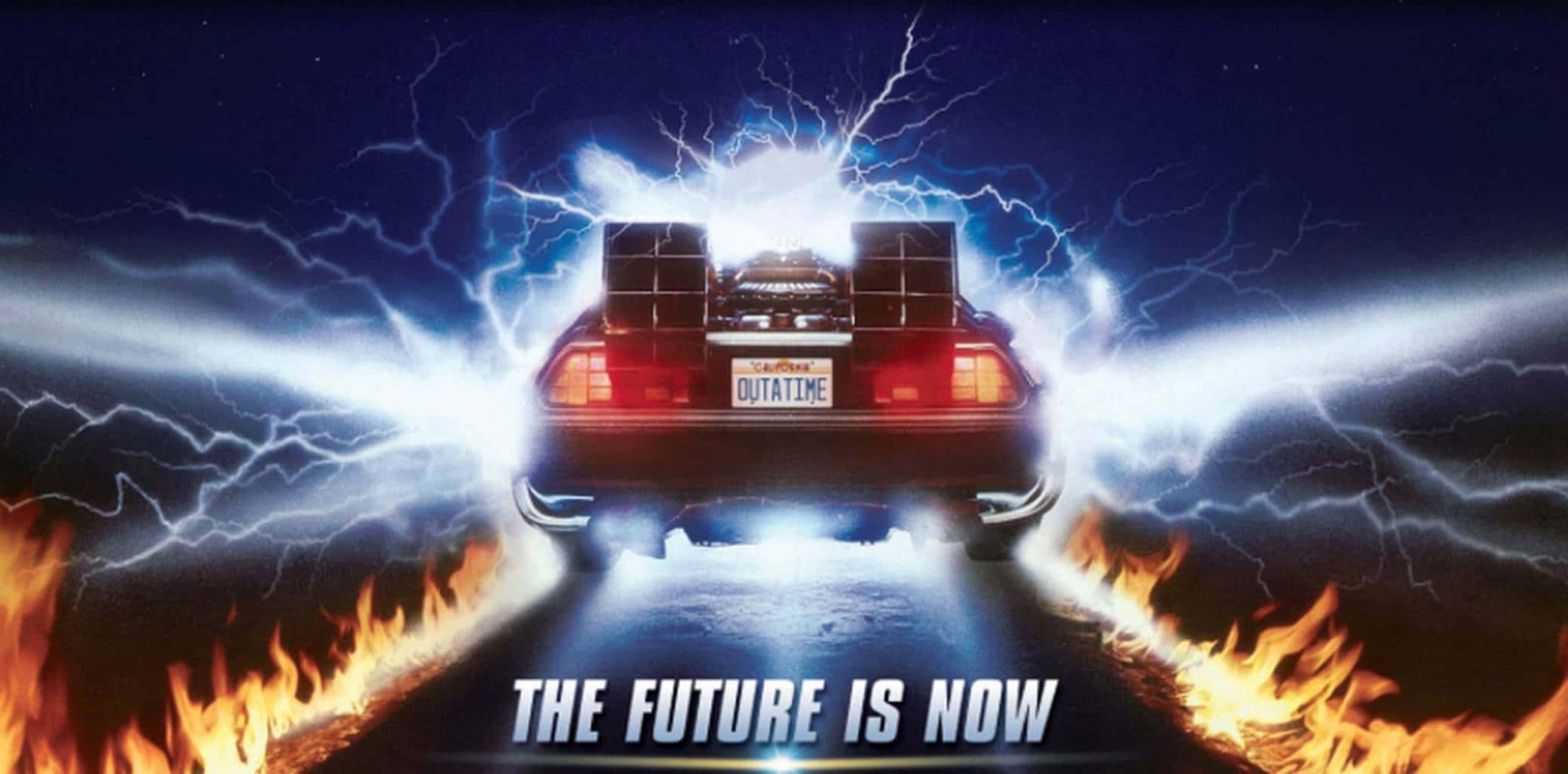 How do you do it? Well, I haven't figured that out yet. It's definitely based on effort level, but I'm not sure what the algorithm is, as I'm seeing flames activated at a range of w/kg and wattages. See if you can figure out how it works and comment below!
Oh, and if you want to see some real fireworks, join a group ride: