Zwift's newest mission is now live, and we've only got 8 days to complete it!
Similar to last year's Kona 112 mission, the new Kona Heat It Up mission centers around the IRONMAN World Championship in Kona, which happens October 12th. Here are the details…
How to Enter
Any ride or run you do on Zwift will count for this mission, and you unlock more in-game gear the further you go (see below).
The end goal? Ride a cumulative 112 miles (180km) and run 26.2 miles (42km) just like they'll be doing in Kona, and do it before 11:59 PST on October 13, 2019.
Unlocks
Each step closer to the final distance goals unlocks more gear:
| | |
| --- | --- |
| Ride Unlocks | Run Unlocks |
| 25% – ZA Tri Cycling Socks | 25% – ZA Tri Running Socks |
| 50% – Specialized Cycling Hat | 50% – SiS Run Shirt |
| 75% – Wahoo Cycling Hat | 75% – Roka GP-1X Sunglasses |
| 100% – ZA Tri Cycling Hat | 100% – ZA Tri Run Shirt |
But the coolest unlock is reserved for those who complete both the run and ride portions of the mission. Those Zwifters will unlock the ZA Tri Paint Scheme for the Shiv Disc (and an automatic entry to win one of two grand prizes, see below).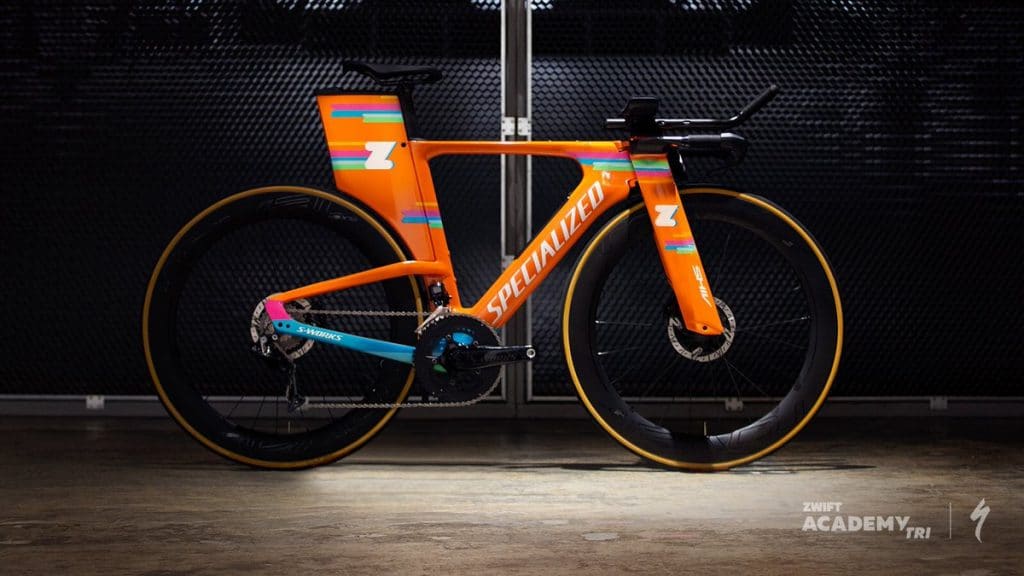 We've seen this Shiv pain scheme in game, and it looks incredible! Certainly the coolest virtual TT steed available.
Prizes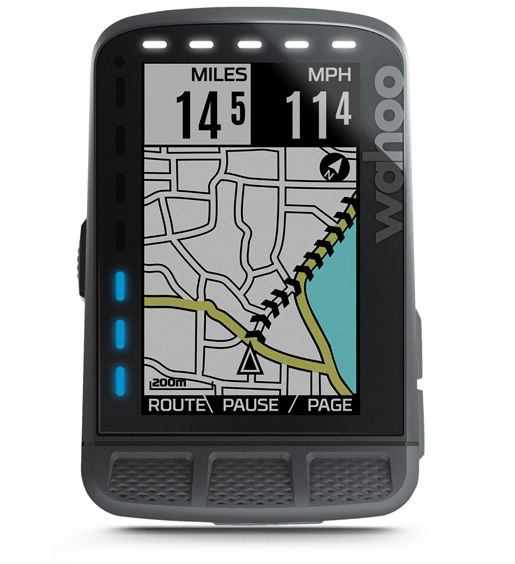 If you complete both the run and ride portions of the mission you will be entered into the grand prize drawing. Two winners will be chosen to receive:

Events
You can complete the mission by doing any combination of solo or group events. Zwift has even organized a week of Kona-themed events:
Monday through Friday we've got Kona-themed group workouts which alternate between running one day and cycling the next.
Then Saturday we've got races: a TT cycling race and a 5k running race.
Lastly, Sunday's event is a recovery ride. Spin those legs out!
See the full Kona Heat It Up event schedule on Zwift.com >