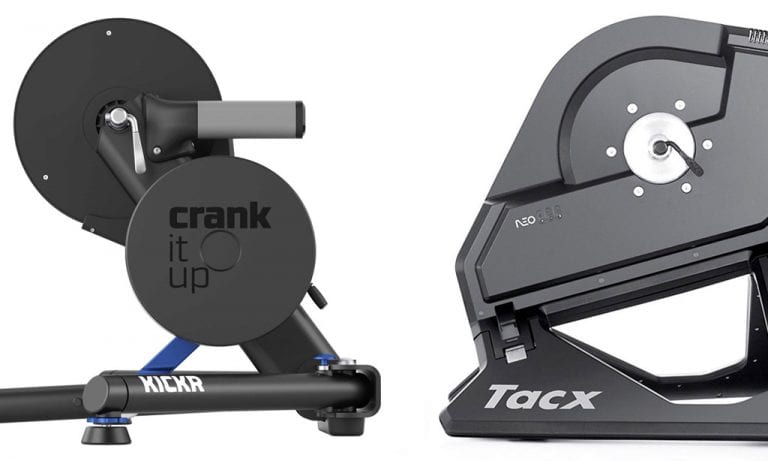 If you're looking to purchase a new smart trainer, this weekend is the time to do it! Big...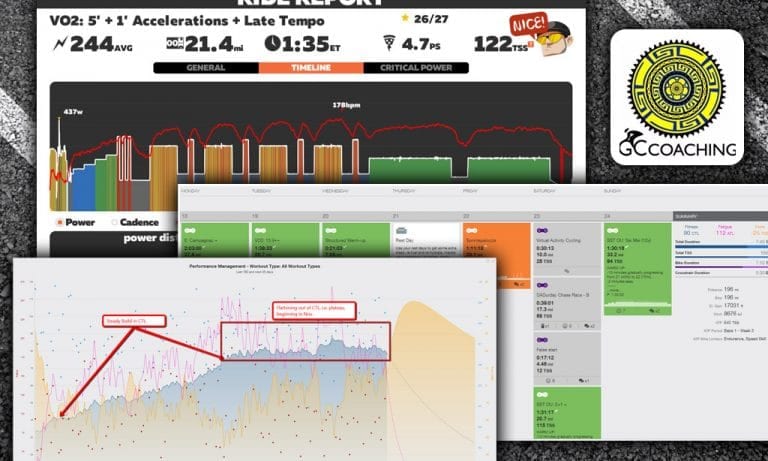 A look at the second training block, and a discussion of FRC.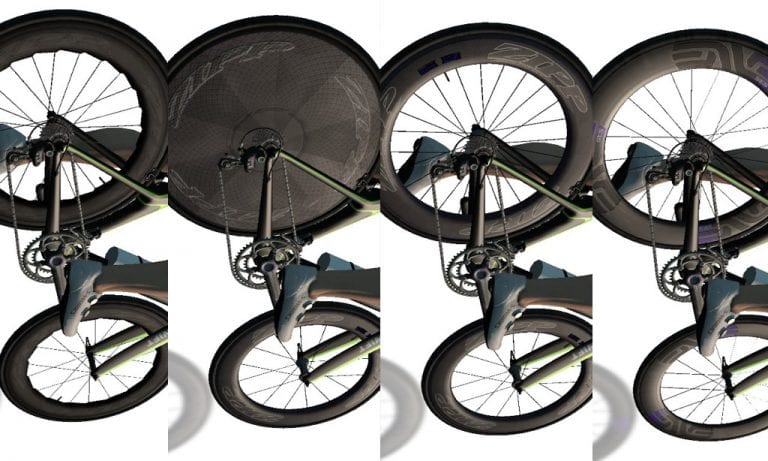 The six fastest wheelsets in game for flat and mixed courses.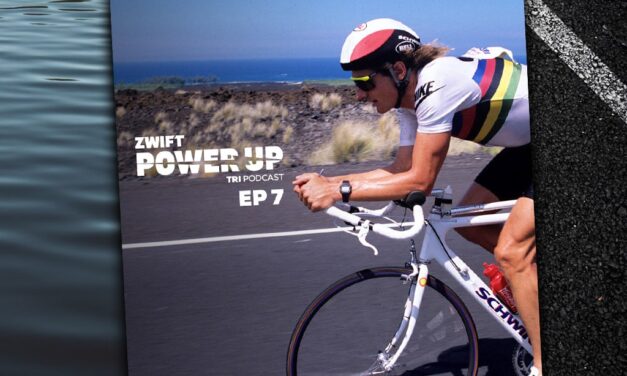 How do we judge athletes over time? Are "World Records" the best way? Maybe the most wins?
Popular Posts
CURRENT GUEST WORLD
Newsletter