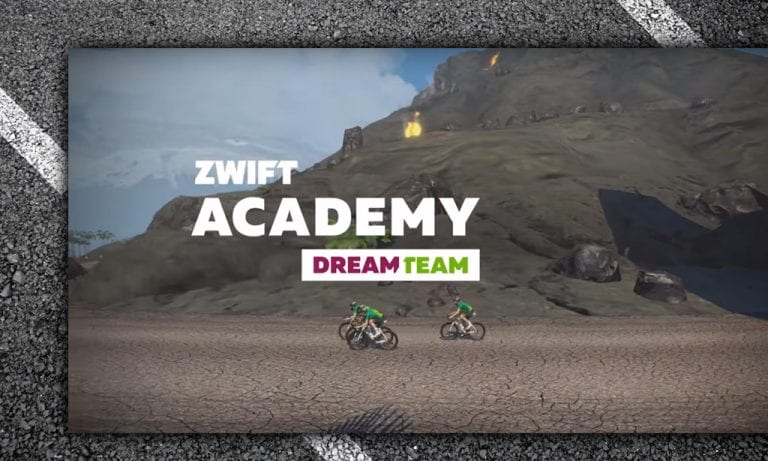 This team of top young riders will soon be taking on the pros.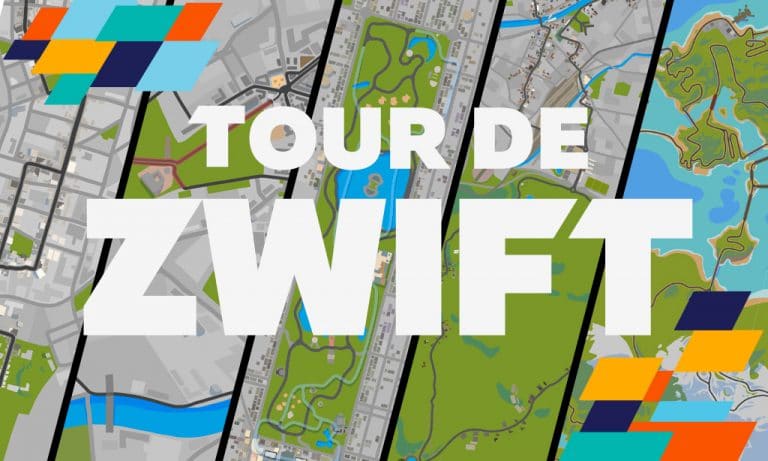 9 stages across all 5 worlds. Here are the details!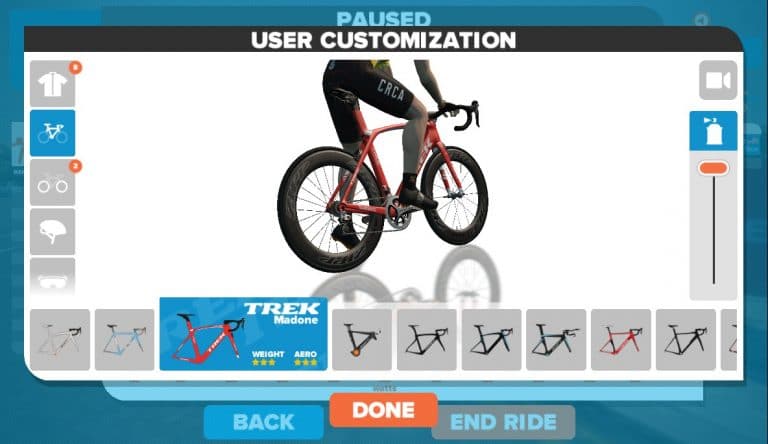 Racing on Zwift? Use the fastest wheels and frameset.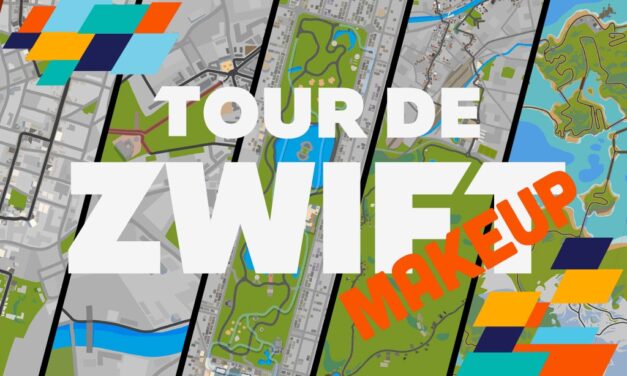 Zwift has scheduled a pile of makeup events, with each stage available every two hours throughout February 2-3.
Popular Posts
CURRENT WORLD
Newsletter