A 6-stage tour is now underway to celebrate the launch of Zwift's Yorkshire UCI course. Each stage focuses on a different cycling specialty, with a unique combination of powerups available for each.
Here are the stages:
New to Zwift and unsure how powerups work? Check out our guide to powerups.
Kit Unlock
Finish just 4 of the 6 stages and you'll unlock the Yorkshire Power Up tour kit! Zwift promises your new kit will be added to your garage by September 29th.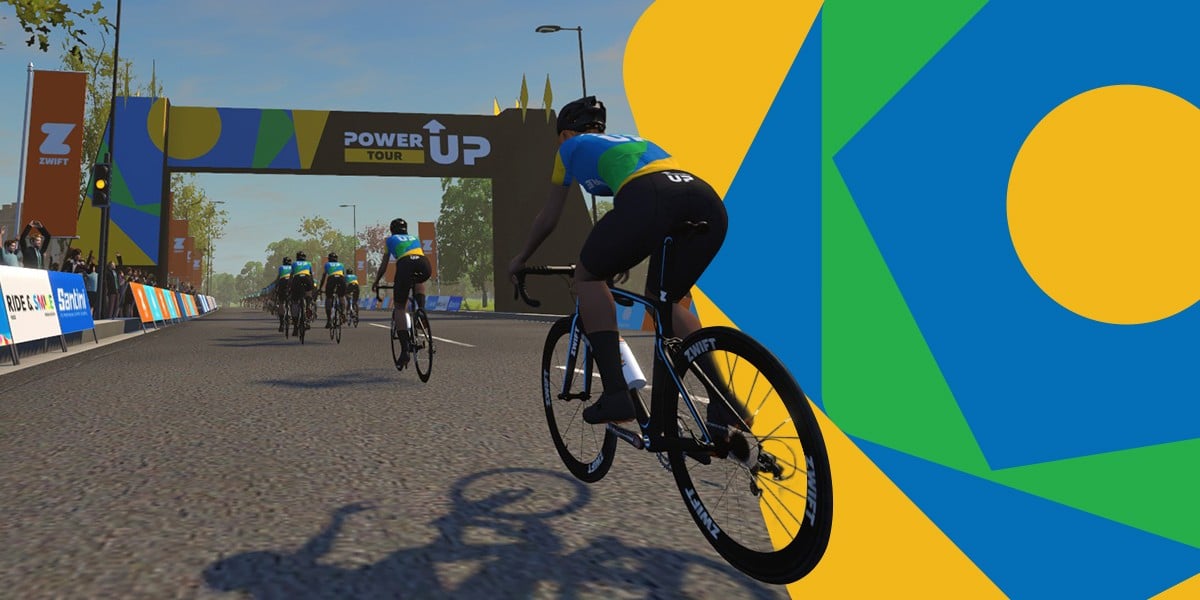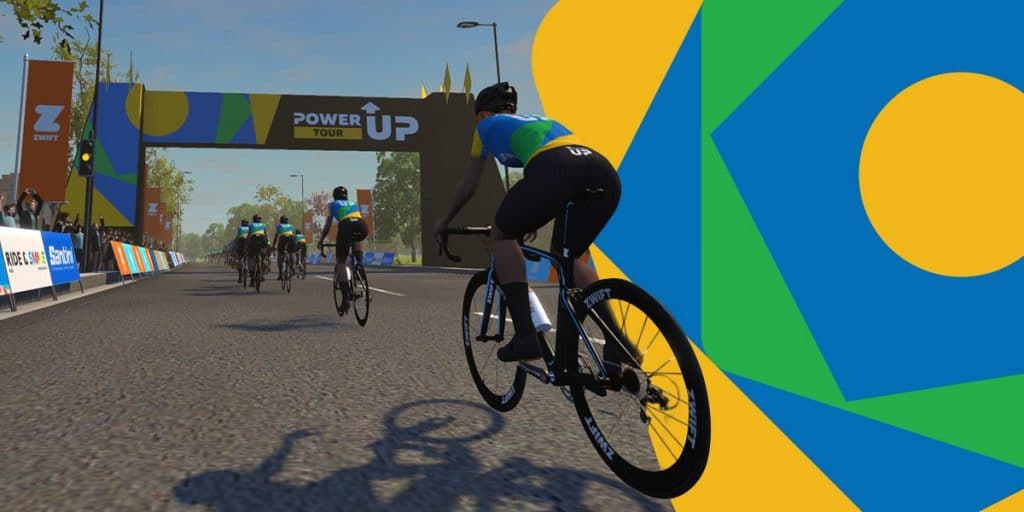 Makeup Day
Sunday, September 22nd will be a makeup day with events on the calendar for all 6 stages.