Zwift has announced Jessica Pratt as the winner of the fourth CANYON//SRAM Zwift Academy Program. She secures a professional cycling contract for the 2020 season, joining past Zwift Academy winners Ella Harris and Tanja Erath at CANYON//SRAM Racing for the 2020 season.
"The vision for Zwift Academy was to revolutionize professional cycling by introducing an entirely new means of identifying talent," says Zwift CEO and founder Eric Min. "2020 will see three former winners take to the World Tour with CANYON//SRAM Racing, proving the program has been a resounding success. I wish Jessica the very best in her first year as a professional – she is certainly in the right place to receive the best support and guidance."
"I'd say we got lucky with finding Ella and Tanja, but that really isn't true," adds Ronny Lauke, CANYON//SRAM Racing Team Manager. "Finding incredible talent – which these riders have in spades – is exactly what the Zwift Academy does. I know we have another great talent this year in Jessica, and look forward to watching her contribute to the team in her first World Tour season."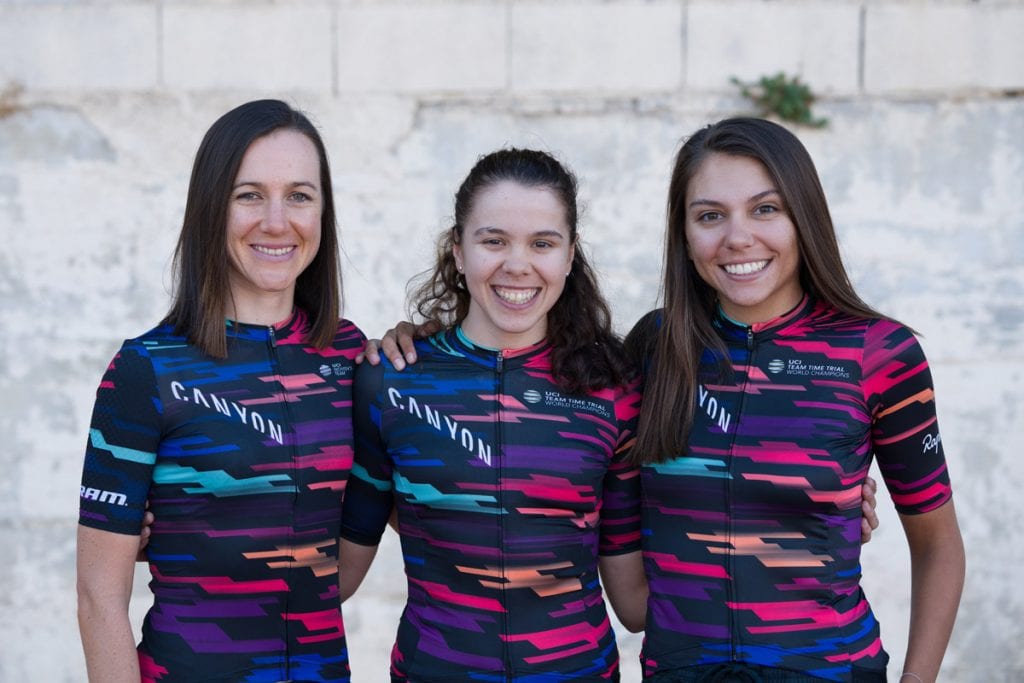 Heading South for the Winner
One striking theme has emerged from the Zwift Academy over the past four years: the Southern Hemisphere continues to deliver a wealth of Zwift Academy talent. This year, all three finalists came from the Southern Hemisphere, and Australia's Jessica Pratt will join New Zealand's Ella Harris at CANYON//SRAM next season.
"For us in the Southern Hemisphere, the Zwift Academy arguably presents an even bigger opportunity than for those in Europe, North America, and Asia," says Jessica. "For me personally, I was incredibly hungry for it. It can be a very difficult route to the professional peloton when compared to the opportunities available to riders living in cycling's homeland – Europe. The cost of travel alone can make things very difficult when living in Australia. To have come through and win is life-changing for me – I'm so, so happy!"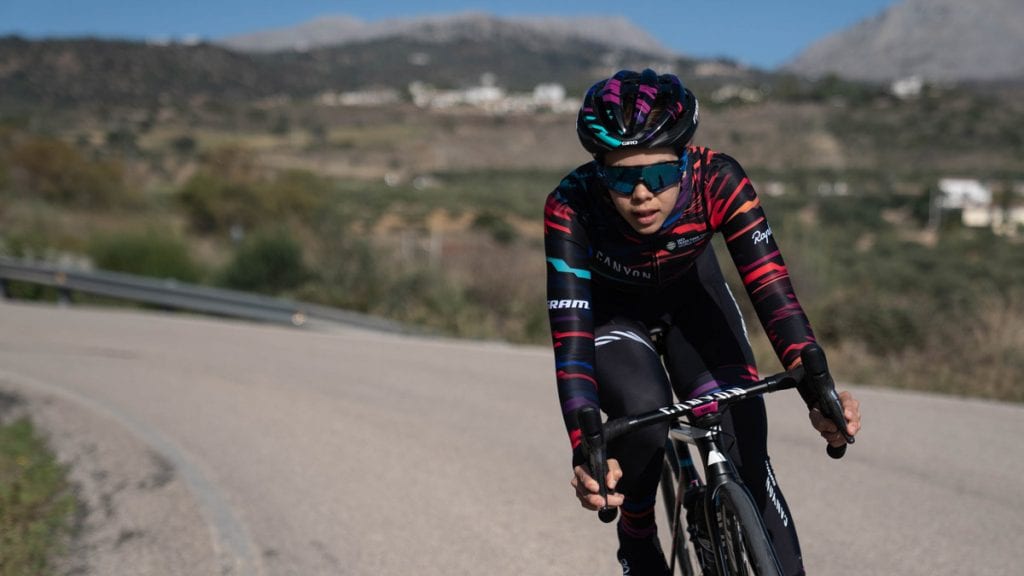 Community Training
Zwift Academy is more than just a talent identification program. For many it's a fantastic community training program, and one that helps encourage cycling participation among women.
Enrollment in the program continues to grow each year, with the 2019 Zwift Academy hosting almost 9,000 women, an 80% increase over 2018.