Key Details
Length: 0.9 km (0.6 miles)
Elevation Gain: 50.9 m (167')
Average Gradient: 5.5%
Found in Watopia
In-Game Name: Zwift KOM
The oldest KQOM in game, the Hilly KOM (and its counterpart the Hilly KOM Reverse) were the only KOMs in existence when Watopia went live in April 2015. As such, this climb has seen an incredible amount of traffic over the years, including vEveresting attempts from riders who (we assume) are really, really good at u-turning!
This climb breaks up nicely into two parts, divided by a flat section in the hairpin portion. It levels out in the final 200m, so being on a wheel at this portion is important if you want to stay in touch with a pack over the top and down the descent that follows.
Routes Featuring this KQOM
Leader's Jersey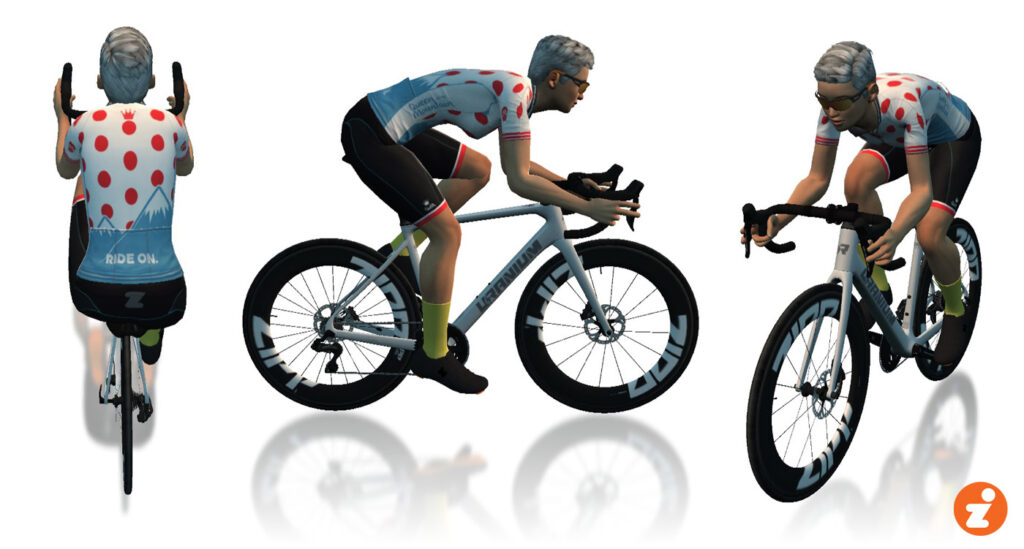 A word about accuracy: as much as possible, we've used Zwift's in-game numbers for the segments listed. Strava data may differ slightly.