Hilly KOM Reverse (Watopia) Zwift Segment Details

Key Details
Length: 2.4 km (1.5 miles)
Elevation Gain: 55.8 m (183')
Average Gradient: 2%
Found in Watopia
In-Game Name: Zwift KOM
The oldest KQOM in game, the Hilly KOM Reverse (and its counterpart the Hilly KOM) were the only KOMs in existence when Watopia went live in April 2015.
This climb is nothing like the Hilly KOM, though. It's more than twice as long, half as steep, and even includes some short downhill segments.
In a race, your first goal should be to hold onto the pack up and over the first 500m of this climb, as this is the steepest portion. Once you've done that, sit in the wheels and use the draft, conserving your energy so you can either 1) survive to the top or 2) attack near the finish.
Routes Featuring this KQOM
Leader's Jersey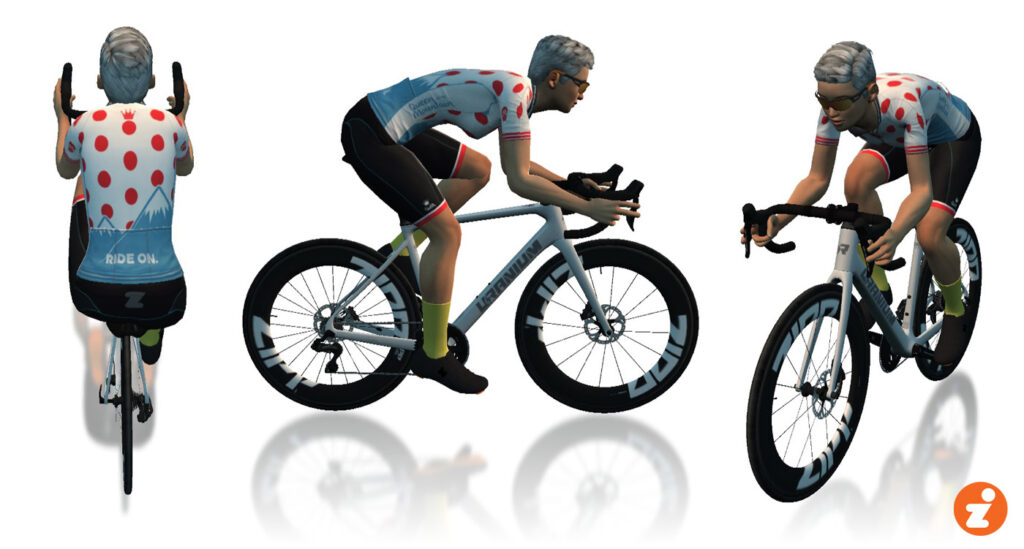 A word about accuracy: as much as possible, we've used Zwift's in-game numbers for the segments listed. Strava data may differ slightly.