Zwift's newest update includes a fresh bike frame from Canyon: the Ultimate CFR.
Canyon already has its "Ultimate" frame in game, which is probably based on the Ultimate CF SLX from a few years back. In terms of IRL comparisons, the Ultimate CFR comes in lighter than the current model of the CF SLX Disc, with a 10% improved stiffness-to-weight ratio. But it seems as though the latest Ultimate CFR (which is only available with disc brakes) weighs the same as the older rim-brake Ultimate CF SLX.
Here's how the new Ultimate CFR is described in the Zwift Drop Shop:
"The Ultimate is the pinnacle of Canyon's lightweight road bike engineering. Classic road racing performance in their lightest line-up ever. The Ultimate CFR is the epitome of modern cycling design and engineering. Complete with wireless electronic shifting, built-in power meter system and lightweight, aerodynamic frame, this bike is a thoroughbred racing machine."
The frame is rated 2 stars for aero and 4 for weight on Zwift, so even before testing it we knew it should be a strong climber that isn't particularly aero. You'll have to be level 19+ to purchase it in game, at a price of 639,000 Drops.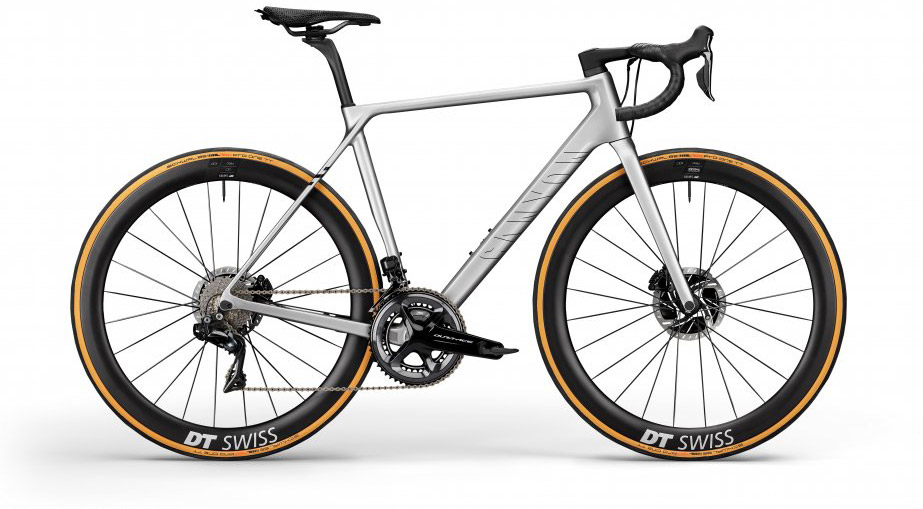 Based on IRL specs, the new Ultimate CFR in Zwift should clock in very similar times to the existing Ultimate. But IRL performance doesn't always map directly to Zwift performance, so we ran this frame through our standard tests to learn how it performs in game.
Here's everything you need to know about the new Canyon Ultimate CFR in Zwift.
Aero Performance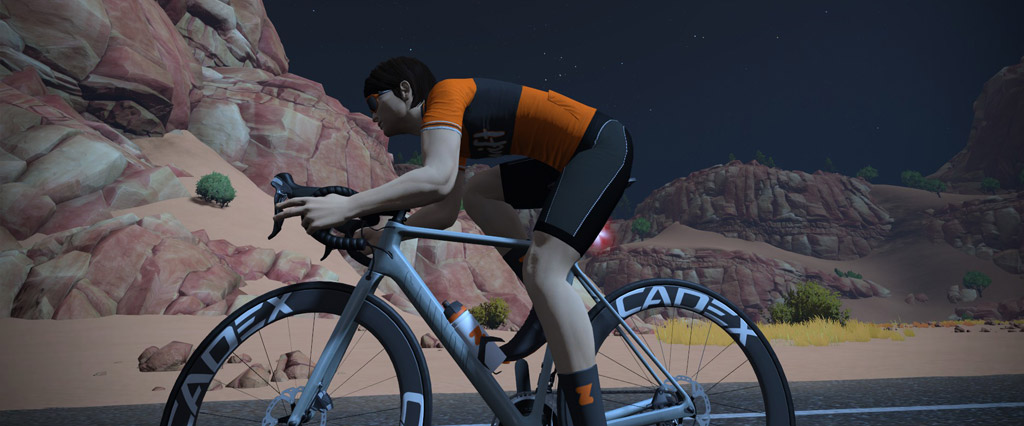 The Ultimate CFR turns in a flat test time 1 second faster than the existing Canyon Ultimate frame, which is expected given the frame's IRL comparison to the older Ultimate frame. This places it squarely midfield in terms of aero performance vs. all other Zwift frames, with a flat test percentile ranking of 48%.
The Canyon Ultimate CFR's flat test time is 51:32. By comparison, the fastest frame in game (Cervelo S5 2020) turns in a time of 51:17.5. (Our test course is two laps of Tempus Fugit, which totals 34.6km.)
Climb Performance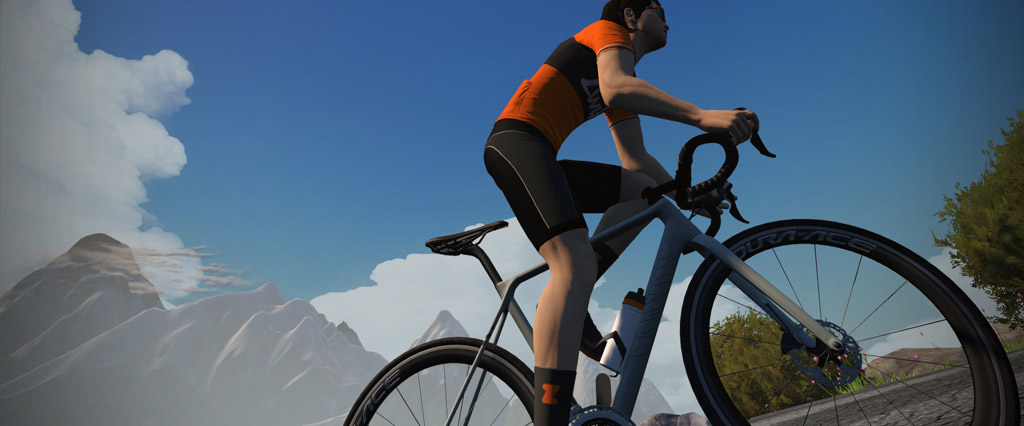 With a 4-star weight rating, we expected good things from the Canyon Ultimate CFR. It is, after all, Canyon's flagship climbing racer, described on their website as "The lightest disc climbing bikes you'll ever ride."
The Ultimate CFR climbs Alpe du Zwift in a time of 48:55. By comparison, the standard Zwift aero frame turns in a time of 49:31, and the Specialized Aethos completes the test is 48:49. (The older Canyon Ultimate frame is 7 seconds behind the new Ultimate, turning in a time of 49:02.)
Note: all test results above are from a 75kg, 183cm rider holding 300W steady using Zwift's stock 32mm carbon wheelset.
Conclusions
The Ultimate CFR is outperformed on the climbs by the Specialized Aethos, without really beating the Aethos on the flats. And the Ultimate CFR is tied with the new Scott Addict RC on the climbs, but gets dropped by the Addict on the flats.
So Canyon's new Ultimate CFR isn't the best climbing frame in game – but we'd put it in third place. And that's not bad at all given its low level requirement (19+) and price (639,000 Drops)!
Thanks to this frame's strong climbing performance we'll be updating the following posts soon:
Additionally, whenever a new frame is added to the Drop Shop we add it to our Master Zwift Frames List and update the following:
Questions or Comments?
Share below!
Important note: this post contains speed test results for Zwift frames or wheels. These results may change over time, and a bike's performance relative to others may also change. We don't always revise posts when performance rankings change, but we do keep current, master versions of our speed test results which are always available. See the frame charts, wheel charts, and Tron vs Top Performers for current performance data.