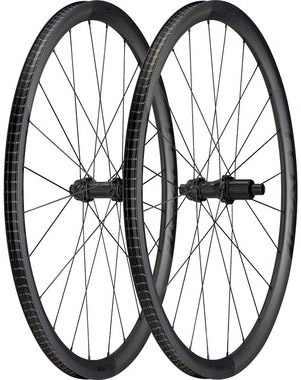 Zwift's newest update includes a fresh wheelset from Roval: the Alpinist CLX. This is Roval's third wheelset in game, coming hot on the heels of their Rapide CLX release in May.
The IRL Alpinist CLX wheelset came out in 2020 and received some very positive reviews. Specialized says they are "the lightest road clincher wheelset we have ever made." And they sure are light, weighing in at 1248 grams. Compare that to Zipp's (recently launched in game) 353 NSW's which are Zipp's lightest tubeless wheels ever at 1255 grams!
The Alpinist wheels are available for 135,300 Drops on Zwift, for level 32+ Zwifters. They are rated 3 stars for aero, 4 stars for weight. Here's how they're described in the Drop Shop:
"A pure climber's dream, the new Alpinist CLX is the lightest road clincher wheelset Roval has ever made. When climbing, mass is the enemy of performance, so Roval pared the Alpinist CLX down to the absolute minimum to capitalize on every precious watt of energy without sacrificing any of the strength, ride quality and durability that are crucial to long term performance and satisfaction."
Sounds like these wheels should be great climbers. But experienced Zwifters know that real-world performance doesn't necessarily translate to Zwift performance, so at Zwift Insider we run frames and wheelsets through a battery of tests to learn just how well they perform in Zwift's virtual world.
Here's everything you need to know about the new Roval Alpinist CLX wheels in Zwift…
Aero Performance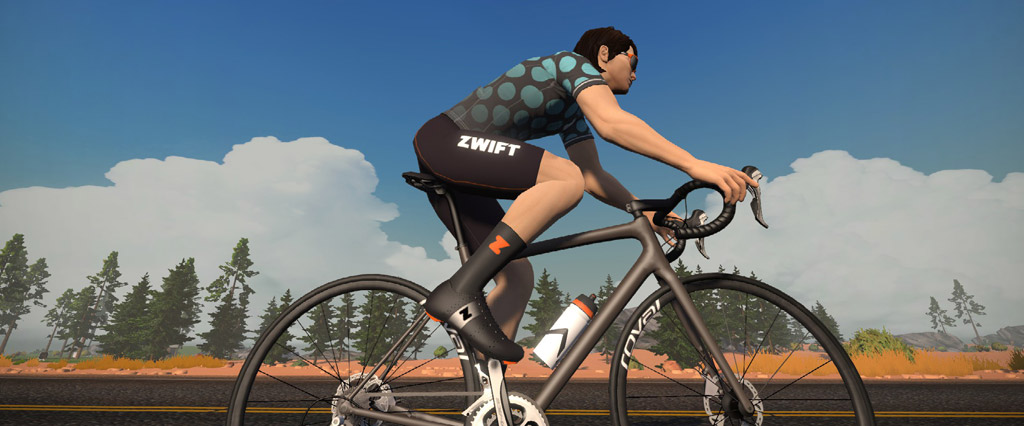 The Roval Alpinist CLX wheels turn in a flat test time that places them in approximately the 25th percentile for aero performance. This isn't surprising, given that this is a pure climbing wheelset.
The Alpinist CLX wheels turned in a time of 51:12 on our test course (two laps of Tempus Fugit). By comparison, the fastest wheels in game (DT Swiss disc) turned in a time of 50:25.5, and the Lightweight Meilenstein wheels turn in a time of 51:11.5. (All of these test times were done with the Zwift Aero frame.)
Climb Performance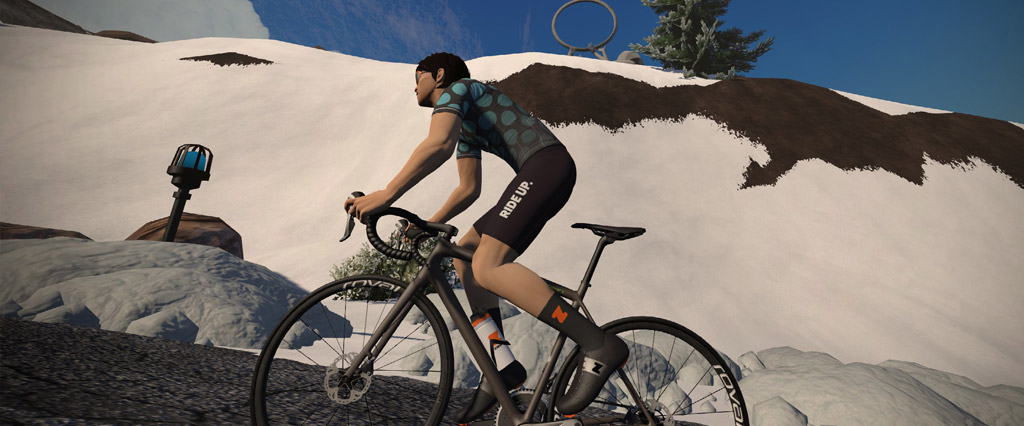 The Alpinist CLX wheels are rated at 4 stars for weight, and we figured they would out-climb most of the wheels in the game, given their super-low IRL weight.
The Roval Alpinist CLX wheels turned in an Alpe du Zwift time of 49:12. That's precisely the same time as the Lightweight Meilensteins which have been the best pure climbing wheels ever since they were introduced to the game in March 2018!
By comparison, the new Zipp 353 wheels turn in a time of 49:20. These wheelsets may be separated by only 7 grams IRL, but on Zwift, the Alpinists outclimb the 353's handily. (It's worth noting that the 353's outperform the Alpinists by 14 seconds in our flat tests.)
Conclusions
The "King of the Hill" spot is now shared between the new Roval Alpinist CLX wheelset and the Lightweight Meilensteins, since both wheelsets turn in nearly identical times in our flat and climb tests.
While neither is the best choice for flat or rolling Zwift races due to poor aero performance, if you're purely focused on climbing, these are the wheels you want in your garage.
Given the standout performance of the Alpinist CLX wheels, we'll be updating the following posts soon:
Questions or Comments?
Share below!
Important note: this post contains speed test results for Zwift frames or wheels. These results may change over time, and a bike's performance relative to others may also change. We don't always revise posts when performance rankings change, but we do keep current, master versions of our speed test results which are always available. See the frame charts, wheel charts, and Tron vs Top Performers for current performance data.