Zwift's newest update adds the CADEX 36 wheelset to the Drop Shop. CADEX was first brought into the game just last month with the introduction of their 42 and 65 wheelsets, but these 36's are made to climb fast, so we were eager to test them once they arrived.
The CADEX 36 wheels are available for 257,400 Drops on Zwift, for level 26+ Zwifters. They are rated 3 stars for aero, 4 stars for weight. Here's how they're described in the Drop Shop:
"The CADEX 36 Disc WheelSystem is a versatile, lightweight composite wheel built for real-world performance. Featuring a hookless rim design with optimal 22.4mm internal width and 36mm depth, it delivers unbeatable acceleration and climbing efficiency as well as confident handling on descents, in the wind and on varied terrain."
The star rating points to these wheels being good climbers, as do real-world reviews. But experienced Zwifters know that real-world performance doesn't necessarily translate to Zwift performance, so at Zwift Insider we run frames and wheelsets through a battery of tests to learn just how well they perform in Zwift's virtual world.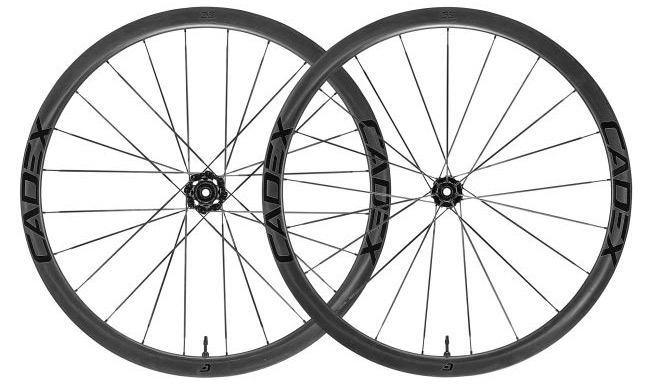 Here's everything you need to know about the new CADEX 36 wheels in Zwift…
Aero Performance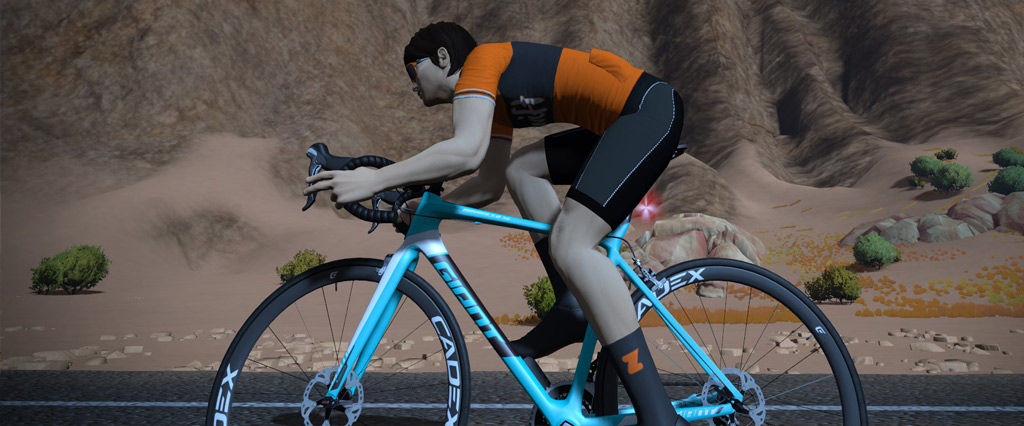 The CADEX 42 wheels turn in a flat test time that places them in approximately the 20th percentile for aero performance. Not great, but this isn't surprising given that this is a pure climbing wheelset.
The CADEX 36 wheels turned in a time of 51:18.5 on our test course (two laps of Tempus Fugit). By comparison, the fastest wheels in game (DT Swiss disc) turned in a time of 50:25.5, and the top-climbing Lightweight Meilenstein wheels turn in a time of 51:11.5.
Climb Performance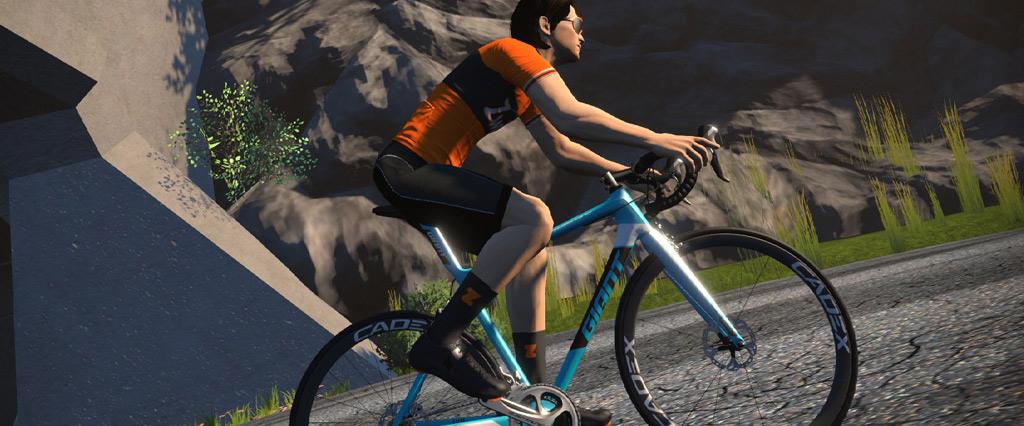 The CADEX 36 wheels are rated at 4 stars for weight, and we figured they would out-climb most of the wheels in the game, given their super-low IRL weight.
These new wheels turned in an Alpe du Zwift time of 49:19.5. That's 7.5 seconds behind the two top climbing wheelsets (Lightweight Meilensteins and Roval Alpinst CLX) and 0.5 seconds ahead of the next contenders (ENVE SES 3.4 and Zipp 353 NSW).
Note: all test results above are from a 75kg, 183cm rider holding 300W steady using the Zwift Aero frame.
Conclusions
The CADEX 36 wheels are a super-premium option that has received high praise IRL. And on Zwift, they shine as pure climbers! Unfortunately, their lackluster aero performance makes them hard to recommend above other climbing wheels in game.
The Lightweight Meilensteins and Roval Alpinist CLX wheelsets outpace the CADEX 36 by several seconds on both the climbs and the flats. And the ENVE 3.4, Zipp 353, DT Swiss ARC 62, and other wheels are all within 1 second of the CADEX 36 wheels on the Alpe climb test but significantly faster (by 19.5 seconds or more) in our flat test.
That said, if you're a fan of CADEX wanting the fastest climbing performance from a CADEX wheelset in game, these are the wheels to use.
Given the standout climbing performance of the CADEX 36 wheels, we'll be updating the following posts soon:
Additionally, whenever a new wheelset is added to the Drop Shop we add it to our Master Zwift Wheels List and update the following:
Questions or Comments?
Share below!
Important note: this post contains speed test results for Zwift frames or wheels. These results may change over time, and a bike's performance relative to others may also change. We don't always revise posts when performance rankings change, but we do keep current, master versions of our speed test results which are always available. See the frame charts, wheel charts, and Tron vs Top Performers for current performance data.