As explained in a previous post, this season's top-level Zwift racing looks very different from previous years. Now decoupled entirely from Zwift Racing League, the "Zwift Grand Prix" series is happening each Friday at 6pm UTC, with men featured one week and women the next over 6 rounds.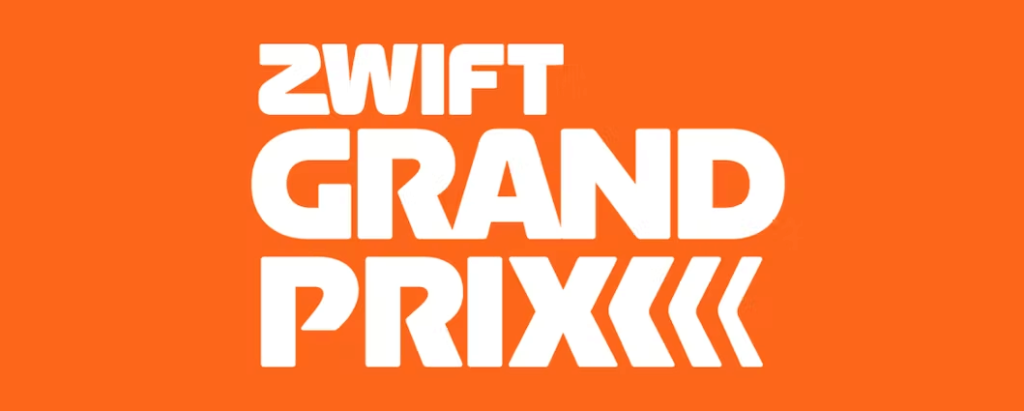 Tomorrow (Friday) at 7pm UTC, Zwift Grand Prix Round 4 kicks off with the men's race, in a format called "Points Elimination Reverse". Women will race the same event next Friday.
Points Elimination Reverse Race/Route Details
This race is a more straightforward affair than some of the past rounds, at least when it comes to understanding its format. This is a points race across 1 lap of Makuri Islands' Chasing the Sun route, and points will be given at 5 intermediates as well as the finish line.
What makes this format extra interesting is that riders are eliminated from the race as soon as they earn any points. The strategic question for teams is the same as any week: how to best utilize your whole team to maximize your points tally. But it's a challenging question to answer with this format!
Here's how the intermediate and finish will award points, and how many riders will be eliminated at each intermediate:
Alley Sprint: 1 point given for 1st across the line, 1 rider eliminated
Railway Sprint: 2/1 points given for 1st/2nd, 2 riders eliminated
Country Sprint: 3/2/1 points given for 1st/2nd/3rd, 3 riders eliminated
Temple KOM: 6/4/2/1 points given for 1st/2nd/3rd/4th, 4 riders eliminated
Tower Sprint Reverse: 5/4/3/2/1 points given for 1st/2nd/3rd/4th/5th, 5 riders eliminated
Finish Line: points given to first 6 riders (6/5/4/3/2/1)
So by the time the finish line arrives, 15 of the 60 starting riders will be eliminated. That leaves at most 45 riders to contest the finish, where only 6 riders will earn points.
The winning team will, of course, be the team that earns the most points overall.
Watch Live
Each Friday's races are livestreamed with commentary on Zwift's YouTube, Facebook, and Twitch channels. Watch tomorrow's event below:
And next week's women's event here:
Questions or Comments?
Share below!