Key Details
Length: 0.32 km (0.2 miles)
Elevation Gain: 1.5 m (5')
Average Gradient: 0.5%
Found in Makuri Islands
In-Game Name: Tower Sprint
Named for the tower on your left, this is a tricky segment because the start line is hidden around a bend.
If you're trying to top the leaderboard for this segment, you'll need to increase your power before seeing the sneaky start line. Pro tip: there's an intersection several seconds before the start line which is a good place to begin building speed so you can hit the segment fast and hold speed to the finish.
Routes Featuring this Sprint
No Strava segment exists for this Zwift segment, probably due to Strava's minimum segment length requirement.
Leader's Jersey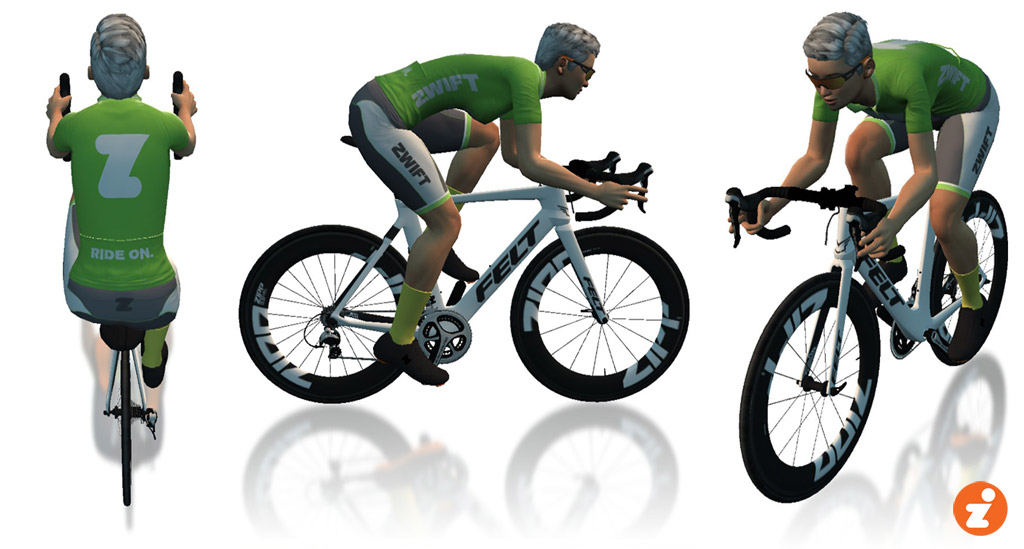 A word about accuracy: as much as possible, we've used Zwift's in-game numbers for the segments listed. Strava data may differ slightly.