Key Details
Length: 0.64 km (0.4 miles)
Elevation Gain: 0 m (')
Average Gradient: -1.1%
Found in Makuri Islands
In-Game Name: Railway Sprint
The longest sprint in Neokyo, the Railway Sprint is a one-way sprint with a bit of an uphill lead-in. Riders will often attack before the sprint begins, thanks to the uphill road before the start line. But if you're trying to top the leaderboard you'll need to pace yourself smartly on the lead-in and across its 640 meters.
Routes Featuring this Sprint
Leader's Jersey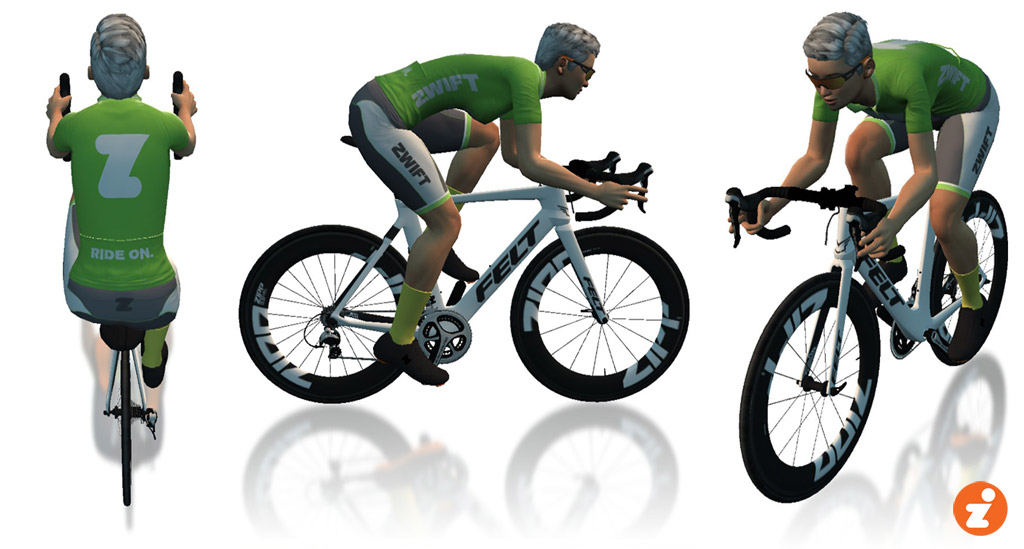 A word about accuracy: as much as possible, we've used Zwift's in-game numbers for the segments listed. Strava data may differ slightly.