Key Details
Length: 0.48 km (0.3 miles)
Elevation Gain: 0 m (')
Average Gradient: 0%
Found in Makuri Islands
In-Game Name: Alley Sprint
The second-longest sprint in Neokyo, the Alley Sprint takes you snaking through a bustling marketplace before entering a tight alley for the finish. Watch out for pedestrians!
Pro tip: there's a slight rise following the sprint banner, so if you blow yourself up on the sprint you may just get dropped by a counterattack. Pace accordingly.
Routes Featuring this Sprint
Leader's Jersey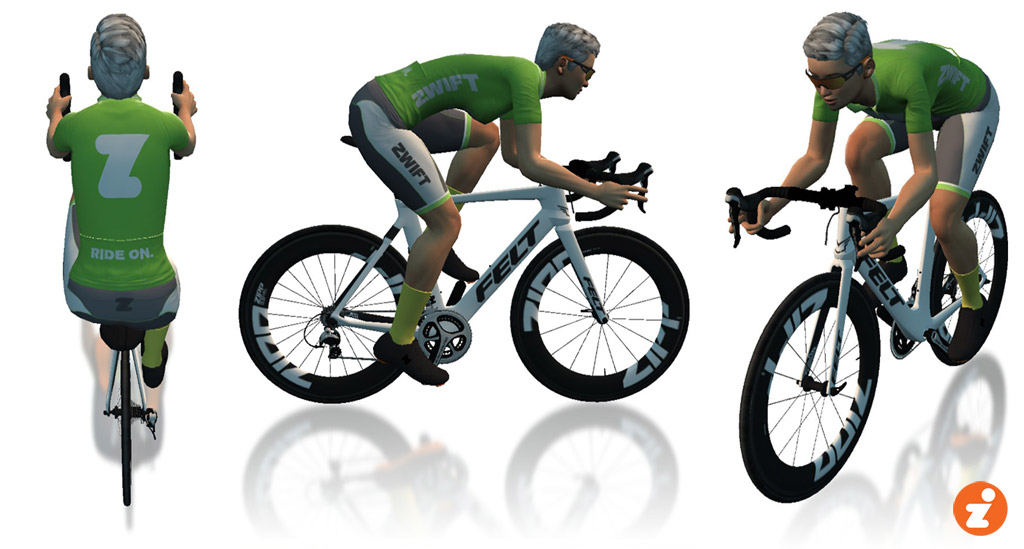 A word about accuracy: as much as possible, we've used Zwift's in-game numbers for the segments listed. Strava data may differ slightly.