Country Sprint (Makuri Islands) Zwift Segment Details

Key Details
Length: 0.13 km (0.1 miles)
Elevation Gain: 0 m (')
Average Gradient: 0%
Found in Makuri Islands
In-Game Name: Country Sprint
This sprint is often seen in races, which tend to ride Yumezi in a clockwise direction. The start line is hard to see here, but there is a kiosk on the right as you approach, and that's a good place to pick up the power and speed leading into the start.
The actual sprint is quite short, but riders will be at a high speed before the start line, so mind your pack position.
Routes Featuring this Sprint
No Strava segment exists for this Zwift segment, probably due to Strava's minimum segment length requirement.
Leader's Jersey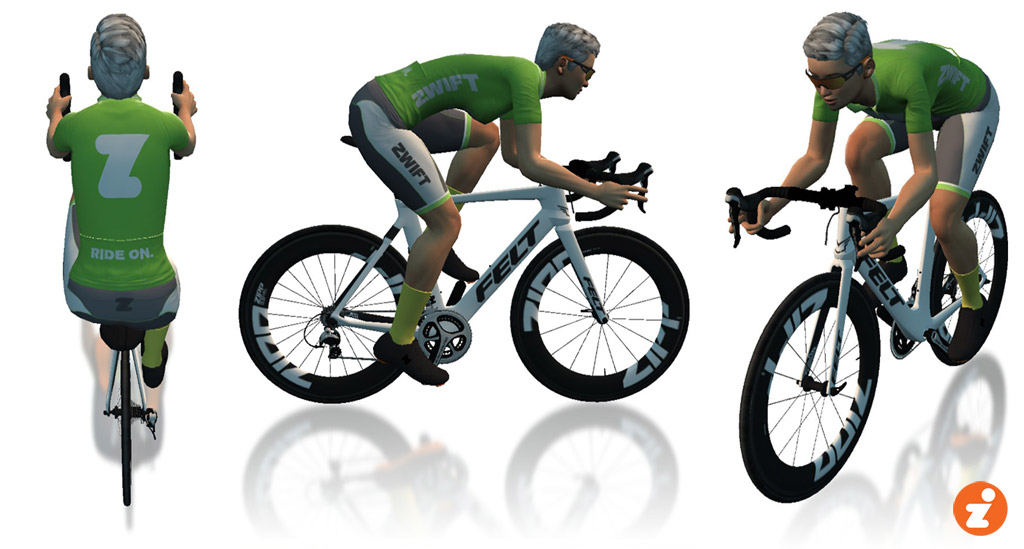 A word about accuracy: as much as possible, we've used Zwift's in-game numbers for the segments listed. Strava data may differ slightly.