The fourth race of Zwift Racing League 2022/23 Round 2 happens Tuesday, November 29th. We're returning to Neokyo's "Sprinter's Playground" route, which made its previous appearance in the ZRL finals.
This guide includes tips for bike choice, powerups, and maximizing your performance across 12 (yes, 12!) sprints. Ride smarter… ride harder. Let's dig in!
Looking at the Route: Sprinter's Playground
This route may feel like a Playground across one or two laps. But three? Madness. It all adds up to 12 sprint points across 37.3km of racing with 202m of elevation gain.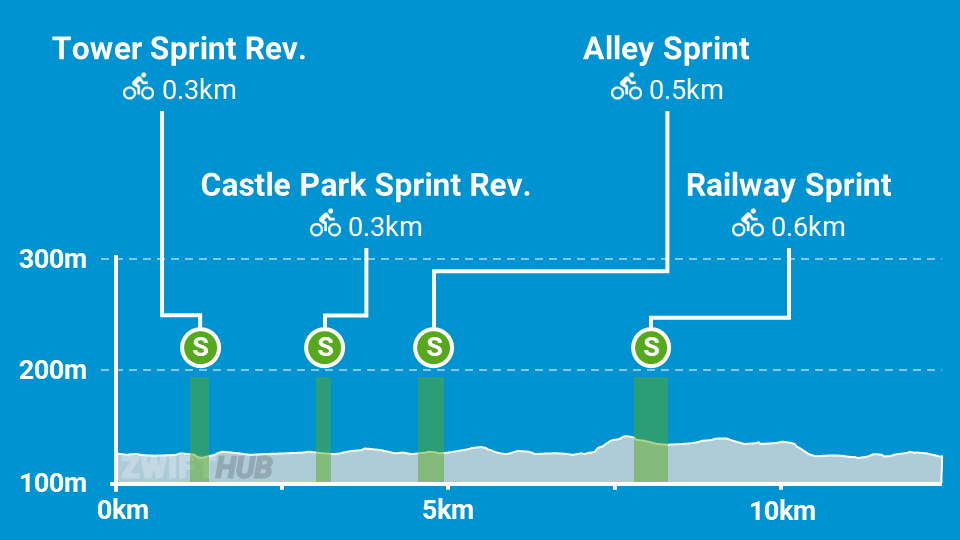 This course has no real climbs, and with 4 sprints per lap most riders won't have the legs to push on the uphills anyway. There is one bump heading into the Railway Sprint, which some riders may try to exploit to get off the front and stay away – but that's a trick your body won't let you repeat on a course like this.
The best advice we can give you for success on this route is to ride a recon and learn the layout of each sprint. You need to know where each sprint begins and how long it lasts so you can make smart choices about which sprints you'll attack and which sprints you'll surf wheels. With 12 sprint segments across the race, you simply can't go all-in on each one!
The finish is a bit tricky here too, since you can't see it until it's too late to react. Pre-ride the route, watch your distance to go once you've left the Arcade, and good luck with timing it well!
Read all about the Sprinter's Playground route >
PowerUp Notes
Riders will be awarded powerups through each sprint banner, meaning we'll get 12 powerups in this race. Three powerups will be randomly given out at each banner: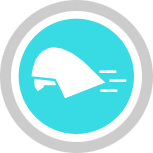 Aero Boost (helmet): makes you more aerodynamic (reduces your CdA by 25%) for 15 seconds. Use this if you're contesting a sprint or attacking in the wind at high speed.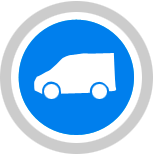 Draft Boost (van): increases the draft effect you are experiencing by 50% for 30 seconds. Use at higher speeds (flats and descents) when you are already drafting off another rider (since this powerup only helps when you are drafting.)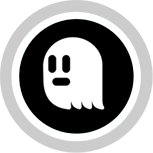 Invisibility (ghost): makes you invisible to other riders for 10 seconds. Disabled within 200m of the finish line. Use when you want to get away from one or more riders. Deploy then hammer, in hopes that you will create enough of a gap that your opponents can't grab your wheel.
Bike Frame + Wheel Choice
This is a flat course with no real climbs and only sprint points to be had, so aero is everything.
Grab the fastest frame and wheels out of your garage. You may even consider making a purchase with some of those Drops you've got in the bank!
See Fastest Bike Frames and Wheels at Each Zwift Level for tips on what to use. Here are two popular choices: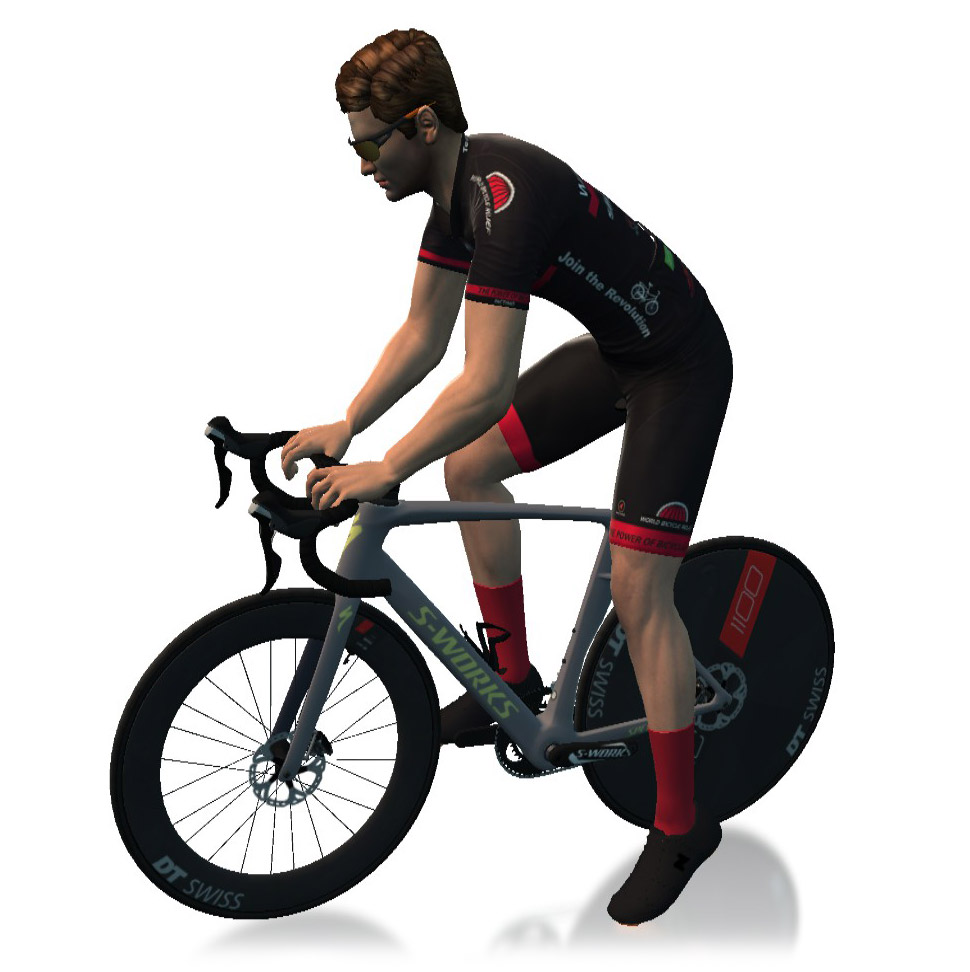 More Route Recons
Many events are now being planned each weekend on the upcoming ZRL route. If you're unfamiliar with this course, jump into an event and do some recon! Here's a list of upcoming Sprinter's Playground events.
Looking for a video recon? Here you go:
Si Bradley
Oli Chi
Strategic Options
Points Distribution, Sprinter's Playground
This chart shows the maximum points a team of 6 could earn.
As the chart above shows, this race is all about the sprint points, and in particular those FAL points. Here are the strategies we predict racers will employ for the finals:
Pick and choose: no rider can put in a max effort for 12 sprints, so smart sprinters will be picking their efforts based on their power profile, current powerup, and how the legs are feeling. Are you a 30-second sprinter, or a 15-second? Can you attack and stay off the front for a bit? Make choices that maximize your strengths.
Tag team: teams, with the help of Discord, will do some coordinated efforts on particular sprints. This can be quite effective when attacking off the front for FAL points, as riders can trade pulls and stay away from the hard-charging pack.
3-sprint breakaway: with the first three sprints of each lap happening within a 2.8 km window, a small breakaway (perhaps 2-3 riders from one team) could potentially gap the peloton and grab top FAL points for three sprints. It'll take a big effort to stay away, but the rewards will be rich!
Attack Short, Sit In Long: the Alley and Railway sprints are long efforts. Many riders will conserve their sprint power and only target the first two, shorter sprints.
Your Thoughts
Any insights or further thoughts on this race? Share below!