Zwift has announced plans for its 3rd Tour de Zwift (TdZ). Launched in 2019 as Zwift's most ambitious tour at that time, 2020's TdZ outdid it with even more options for riders and runners. Now in 2021 Zwift is raising the bar even higher with an 8-stage, 40-day tour that covers more routes than any Zwift event to date!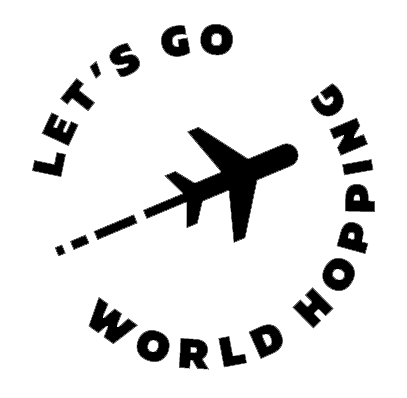 This year's Tour de Zwift is all about embarking on the journey. A "Tour de Zwift Passport" will allow us to collect stamps by traveling to one or more destinations in each stage.
Here's everything we know about TdZ 2021 for cyclists. We'll publish a separate post for runners, and update each of these posts if/when more information is released.
Signing Up
You can sign up now at zwift.com/tour-de-zwift/ride, or in-game.
This year, all TdZ ride events are designated as group rides (not races). Does that mean people won't race them? Of course not. Some will go all-out, others will just be there for the socializing and sightseeing. Find a group riding at your pace and accomplish your goal, whatever it is! Just know these events don't count for ranking points on ZwiftPower, and categories (A-D) have nothing to do with w/kg.
There are 8 stages, and each stage lasts 5 days.
Each stage has four different signup options: a longer ride, a "standard length" ride, and a shorter ride. There is also a women's only event option, which uses the same route as the standard ride. Of course, you can take part in multiple versions of each stage: for example by riding in Group A for a Stage 1 event, then joining Group C for another Stage 1 event.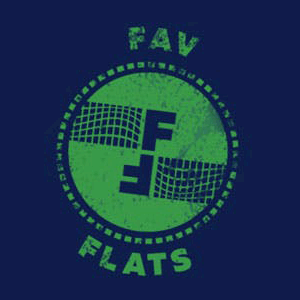 Stage 1 (Jan 4-8): Favorite Flat Routes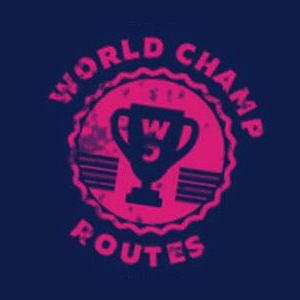 Stage 2 (Jan 9-13): World Champ Routes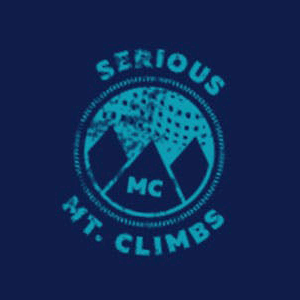 Stage 3 (Jan 14-18): Serious Mountain Routes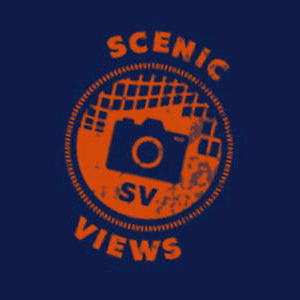 Stage 4 (Jan 19-23): Scenic Views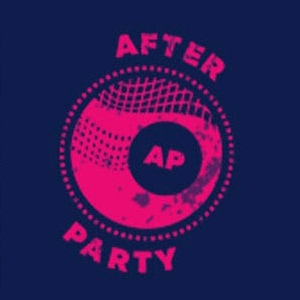 Stage 5 (Jan 24-28): Favorite After-Party Routes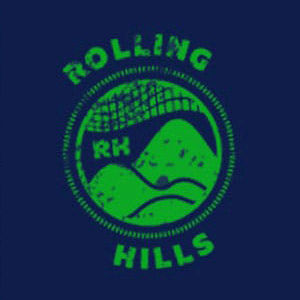 Stage 6 (Jan 29-Feb 2): Rolling Hills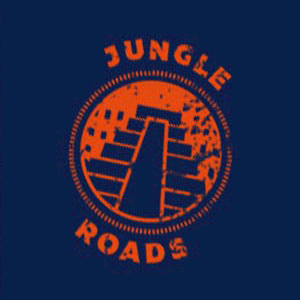 Stage 7 (Feb 3-7): Jungle + Gravel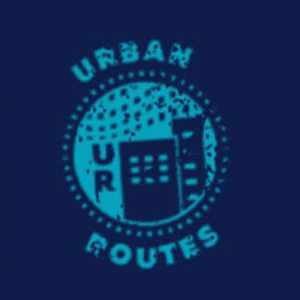 Stage 8 (Feb 8-12): Urban Routes
Make Up Days
If you miss a stage but want to complete the full Tour, never fear! There will be make up events scheduled from Feb 13-20.
Stage Unlocks
There are various kit unlocks available, but Zwift isn't being terribly specific about what gets unlocked when. We do know there are TdZ socks, hat, and a jersey for both riders and runners!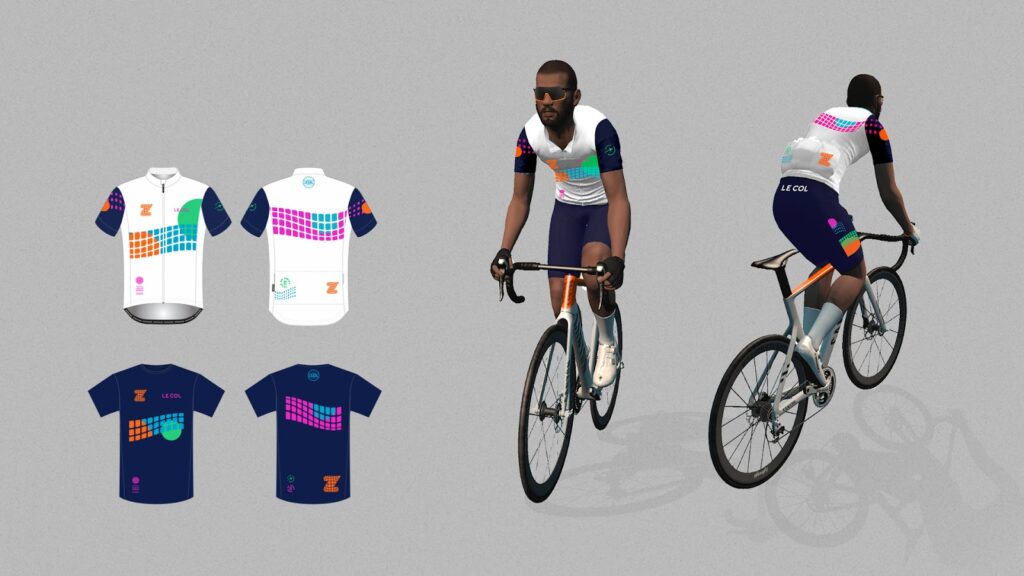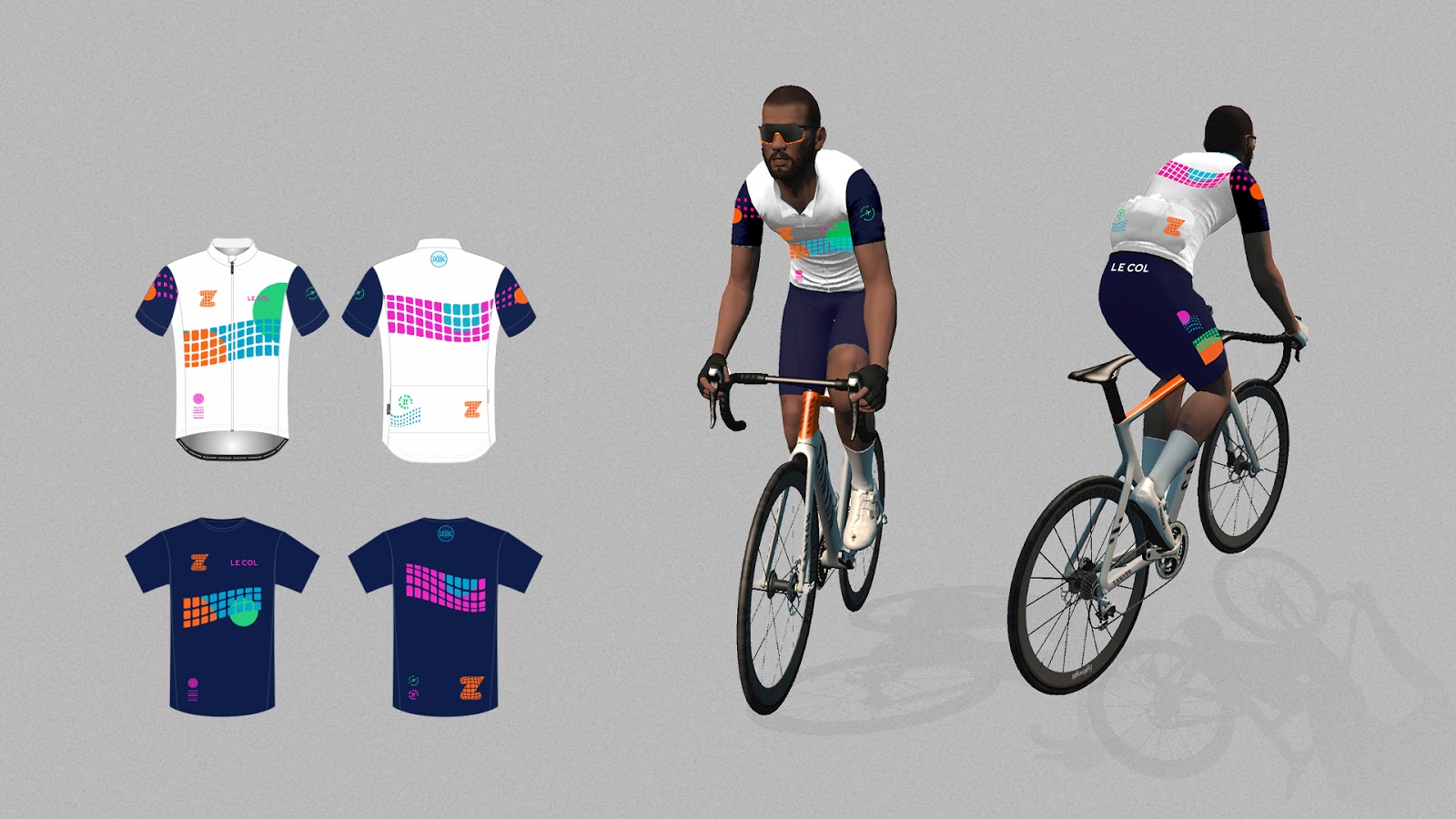 Special Events
In addition to the 8 stages described above, riders will be able to join two different types of special TdZ 2021 events:
Special Guest Rides: Group rides with a special guest leader. Past special guests have included TdF champs, Ironman winners, and sports legends.
Rookie Rides: For those who have never done a group ride before, these events will be led by some of Zwift's most experienced riders to help educate participants about group rides and make their first experience enjoyable. These events will take place every Tuesday and Saturday during the regular tour dates: Jan 4 – Feb 12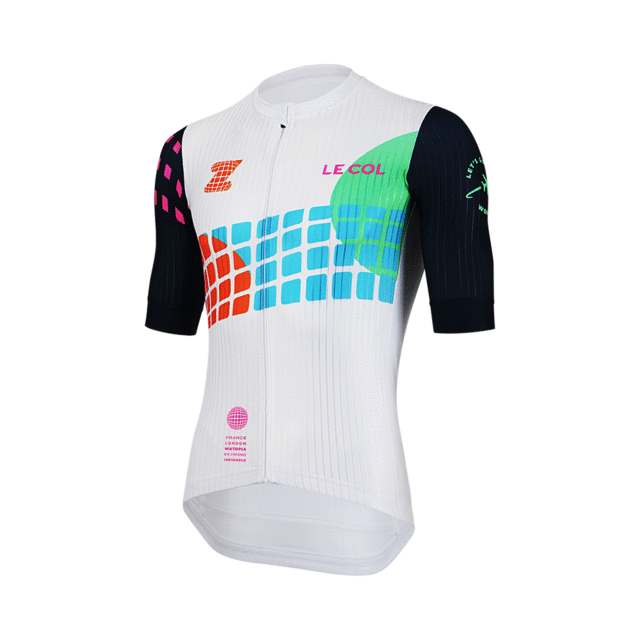 Zwift + Le Col Merch and Colnago Giveaway
Zwift has teamed up with Le Col to develop some TdZ 2021 merch which can be purchased through Le Col.
Complete any stage and you'll get an email offer for $65 USD // £50 GBP off your purchase as well as an entry in a giveaway for a limited-edition Le Col + Colnago C64 road bike ($10K USD // £7.5K GBP value). (See giveaway terms and conditions for details.)
Questions or Comments?
Share below!