Route Basics
Length: 10.3 km (6.4 miles)
Elevation: 54 m (177')
Lead-In: 0.5 km (0.3 miles)
Map: Watopia
Achievement Badge: 200 XP
Bike Selection
As the name implies, this route is quite flat. So aero rules the day! Get the most slippery frame and wheels you can afford.
Route Description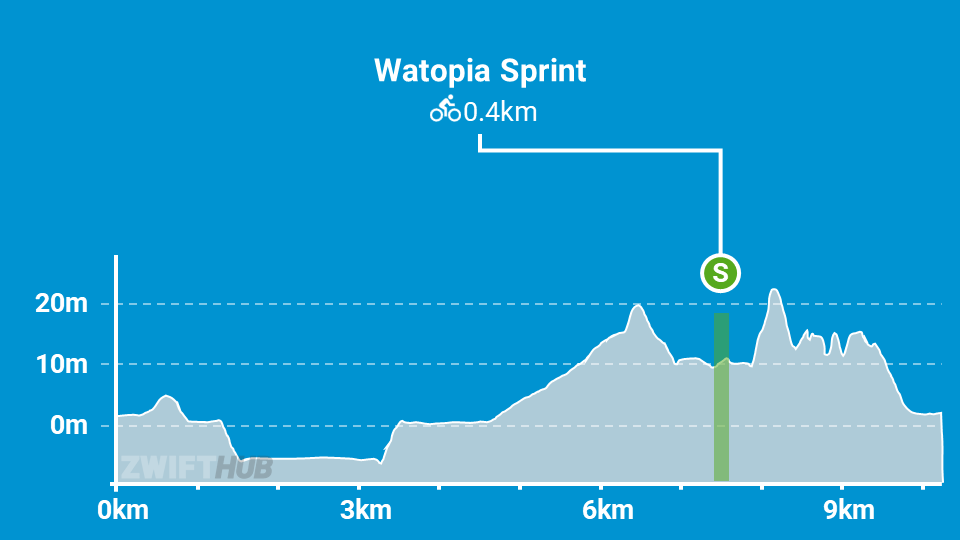 Route profile by ZwiftHub – the place to plan and track your route achievements!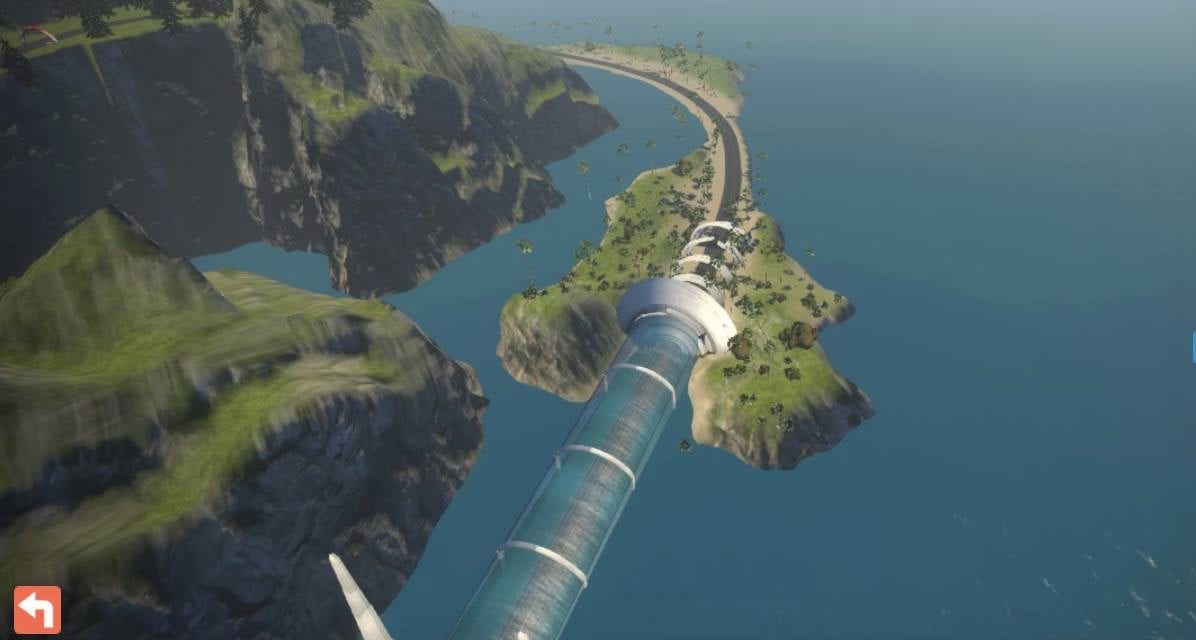 The Watopia "Flat Route" was added when Watopia's Ocean Boulevard came online in late December 2015. It includes the undersea tunnel and marina sections, plus the back half of the original Hilly Route.