Key Details
Length: 0.2 km (0.1 miles)
Elevation Gain: 0.3 m (1')
Average Gradient: 0%
Found in Watopia
In-Game Name: Sprint
This sprint isn't particularly difficult, but it is technical. If you don't approach it properly and time your effort correctly you'll find yourself left in the dust of more cagey riders.
This sprint really begins several hundred meters before its start line, when the road kicks up at the end of The Esses for one final short climb. Don't let yourself get dropped too far back on this climb! You'll want to be in a good position for the short descent which follows, because this descent is where you build up speed for the actual sprint, which begins at the start of the bridge.
The climb before the descent can also be used as a launch point for a solo attack if you're trying to be first across the sprint line, but be warned: you'll have to keep your watts high to hold off the charging pack, which will have the advantage of a strong draft.
The lead-in descent makes this such a short sprint that you'll want to use 15-second powerups like the aero while you're still descending, well before the sprint actually begins.
Zwift Trivia: "JWB" is the name of the bridge you're sprinting across. It's the Julynn Washington Bridge, named after a prominent early Zwifter.
Routes Featuring this Sprint
Leader's Jersey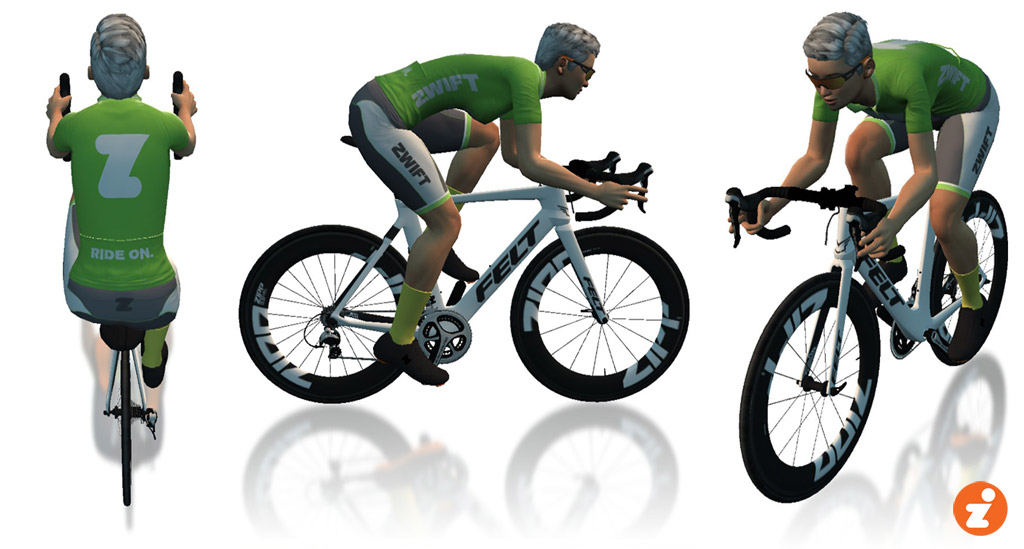 A word about accuracy: as much as possible, we've used Zwift's in-game numbers for the segments listed. Strava data may differ slightly.