Zwift's April update included the first frame in game from Allied Cycle Works, a road and gravel bike builder based in Rogers, Arkansas. Named the "Able", this bike is made for gravel and dirt.
Here's how it's described in the Drop Shop:
The Able begs to be ripped around on chunky gravel, hardpack dirt, fire roads and singletrack. Purpose-built for wider tires, but with a shorter rear end for telepathic handling. The Able is a high-performance off-road machine that tilts more towards the "mountain skinny" side of the gravel segment.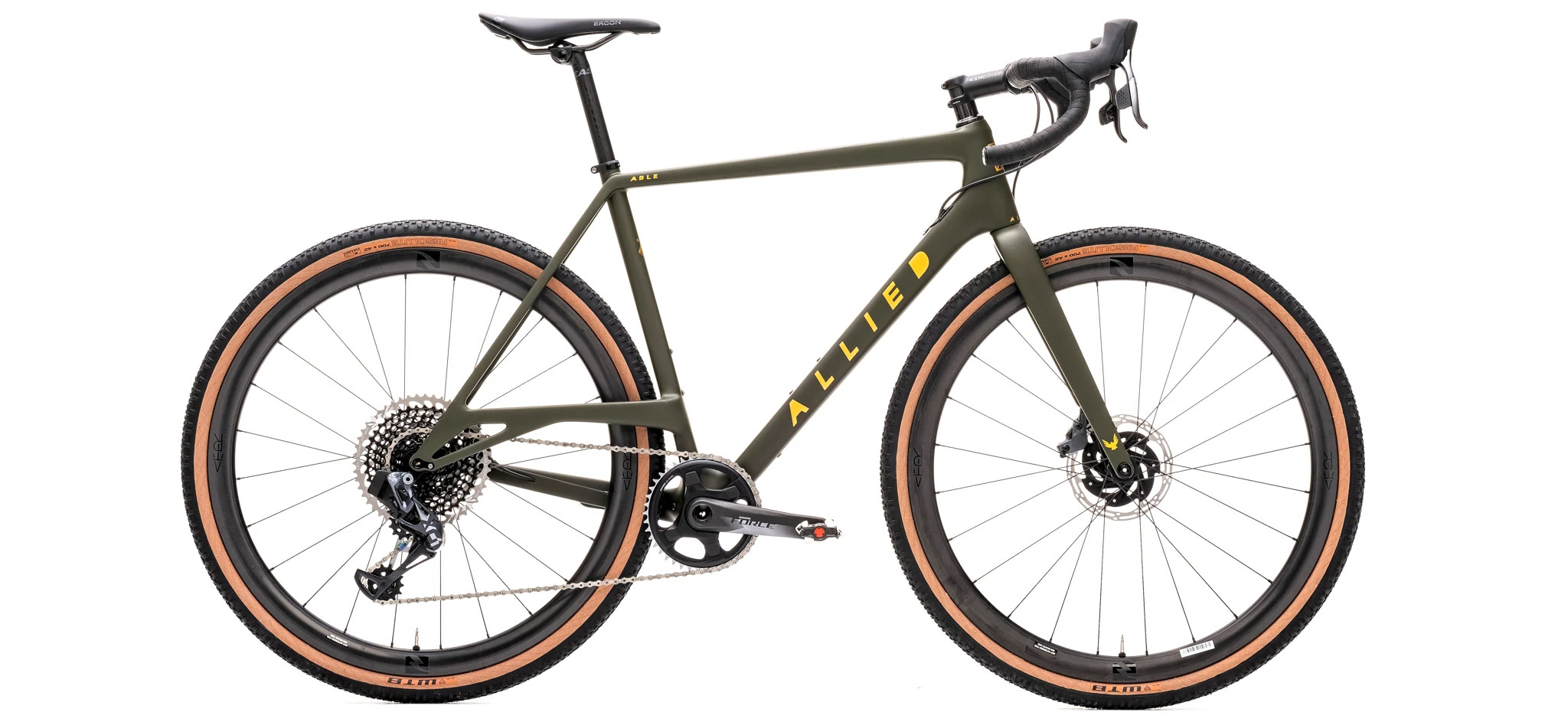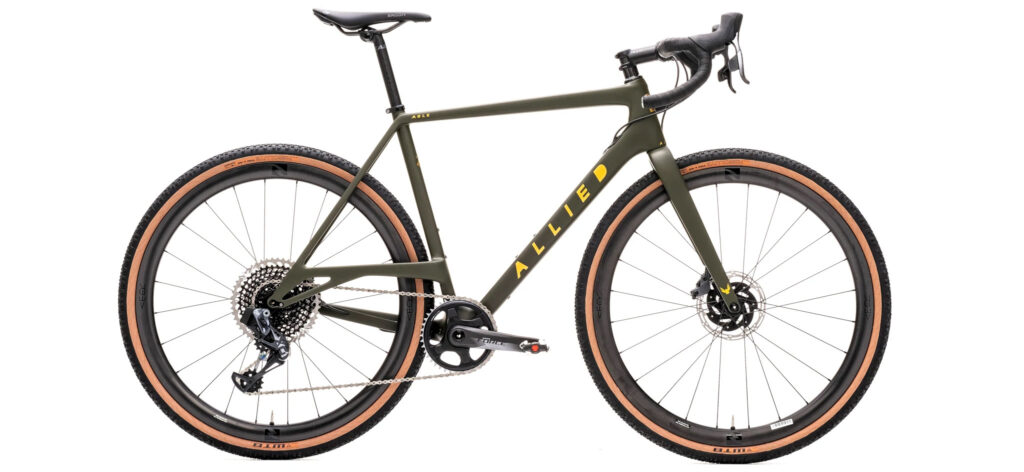 In Zwift, this frame is priced at 721,000 Drops and level-locked at 15. It is rated 2 stars for aero and 3 for weight, which would indicate that it is lighter weight and should climb better than most of the gravel frames. That said, we still ran it through our normal tests to learn exactly how it performs.
Here's everything you need to know about the performance of the new Allied Able frame in Zwift.
Aero (Flat/Rolling) Performance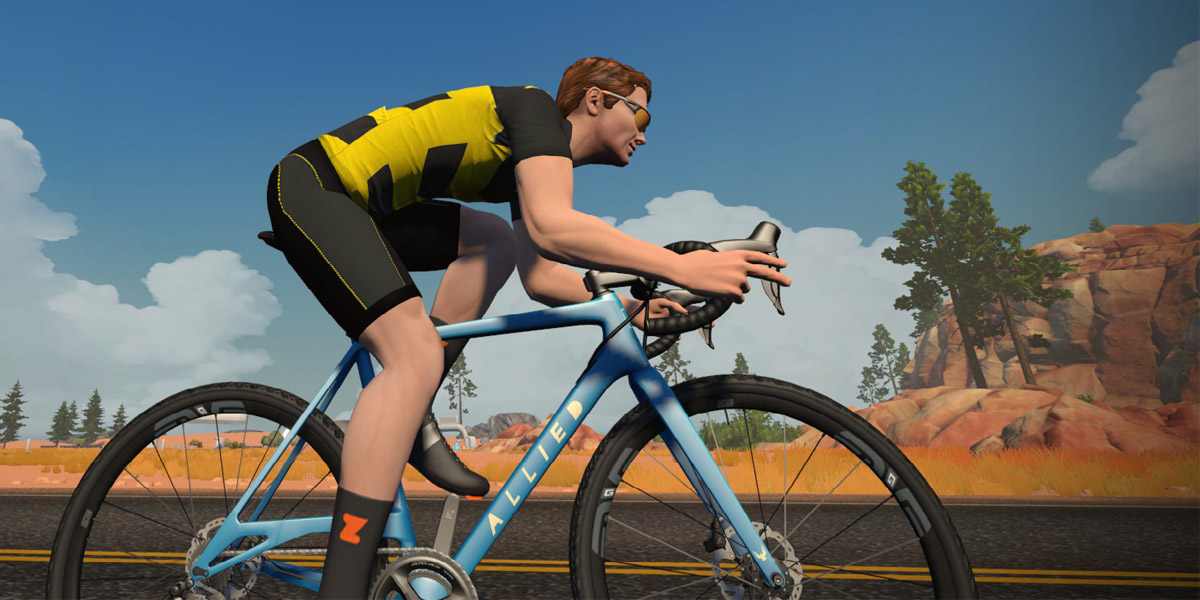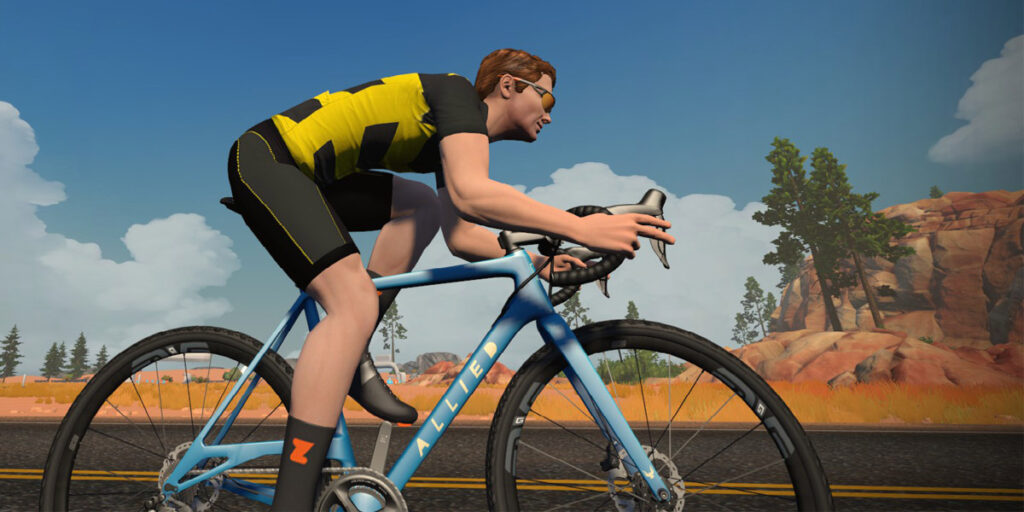 Rated only 2 stars for aero (like almost every other gravel frame in game), we didn't expect much speed from the Able. In the end it came in 4th against the other 7 gravel frames currently in game, coming in just 1s behind the Specialized Crux.
Its test time of 53:51.5 is just 4.5 seconds slower than the most aero gravel frame, the Cervelo Aspero. By comparison, the current fastest road frames in Zwift turn in time of 51:17 on our test course, which is two laps of Tempus Fugit, totaling 34.6km.
Climb Performance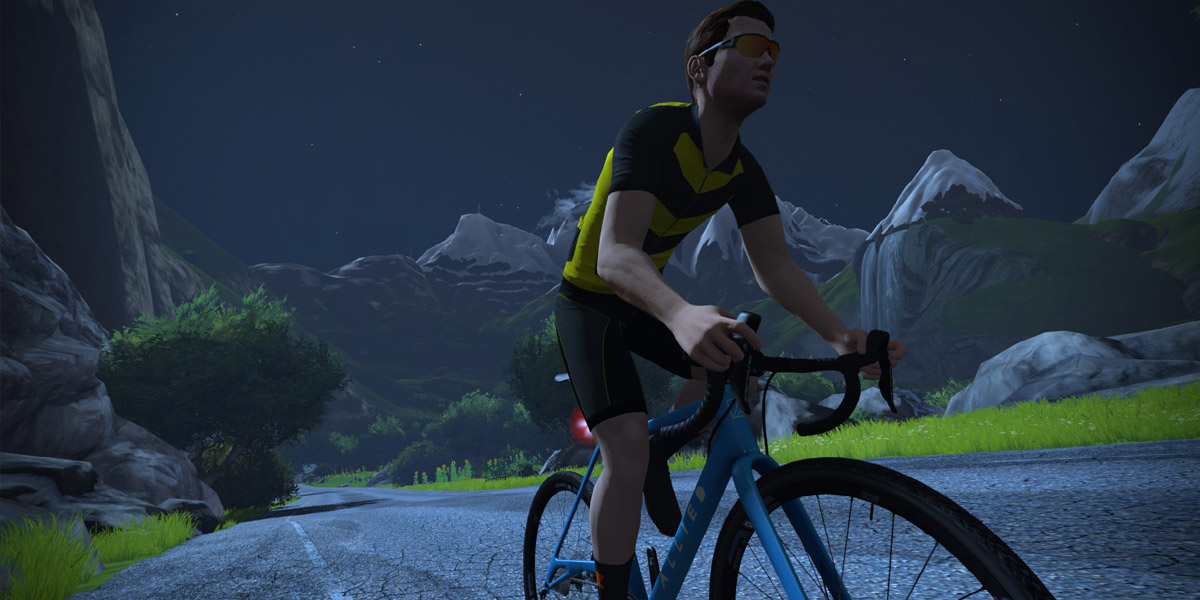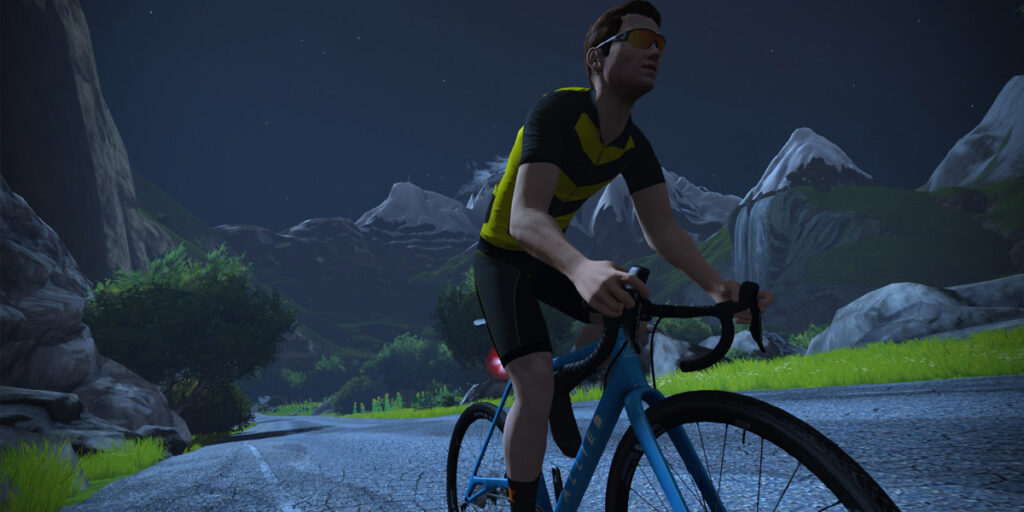 Since the Allied Able is rated at 3 stars for weight, we expected it to outclimb at least all of the 2-star rated gravel frames. And it did, coming in 3rd place against the other gravel frames.
The Able turns in an Alpe climb time of 51:35. By comparison, the fastest gravel frame (Specialized Crux) comes in at 51:18, and the fastest overall climber in game (Specialized Aethos) completes the test is 48:50.
Note: all test results above are from a 75kg, 183cm rider holding 300W steady using Zwift's stock 32mm carbon wheelset.
Conclusions
The Allied Able performs, well, ably given its price and level lock. Still, it's hard to recommend it over the Specialized Crux available for just a few more drops two levels higher, since the Crux outperforms the Able in our tests.
But if you like the unique angular look of the Able and its funky elevated right chainstay, or are just a fan of Allied, this may be the virtual gravel frame for you.
Note: the Able also comes with a color slider, but it's not currently working – an issue that has popped up with other new frames recently. Hopefully Zwift gets it fixed quickly.
The Allied Able's numbers have been added to the following posts, and it can also be found on our Master Zwift Frames List:
Questions or Comments?
Share below!
Important note: this post contains speed test results for Zwift frames or wheels. These results may change over time, and a bike's performance relative to others may also change. We don't always revise posts when performance rankings change, but we do keep current, master versions of our speed test results which are always available. See the frame charts, wheel charts, and Tron vs Top Performers for current performance data.