The first TTT of Zwift Racing League 2021/22 Season 3 happens Tuesday, April 12, and on paper it's pretty straightforward. But the fastest teams will be those who dial in their pacing in order to keep speeds high over the slight rises scattered around the course.
Let's dig into the race, including recommendations for bike choice, TTT tips, and crucial segments!
Looking at the Route: Greater London Flat
The Greater London Flat route is 11.6km long, with 45m of elevation gain per lap. But it includes a substantial lead-in (from the start pens to the Classique banner) of 5.7km, meaning all categories will be racing a total 28.9km over two laps of the course.
As the name implies, the course is quite flat, with no uphills more than a minute long or over 5% incline.

Rather than take you through a turn-by-turn, let's just discuss the key sections of this course from a TTT perspective.
The Start: the road is rolling at the start, so make sure you're feeling the inclines and going harder on the uphills to maintain speed.
Northumberland Climb (400 meters). When the road turns a hard right you'll start the first climb, which you'll only see once today. Go hard up Northumberland to keep your pack speed high, then settle in at the top.
Piccadilly (1 km). Not a steep climb, but it's draggy and you can lose valuable seconds if you don't go hard.
Read more about the Greater London Flat route >
PowerUp Notes
Once again we get powerups in this TTT, adding a fresh strategic element to the race. Riders will be awarded powerups through each segment banner, meaning we'll get 3 powerups during the race (at the start banner, then twice through the Classique banner). See course profile above for powerup arch locations.
Three powerups will be randomly given out at each banner: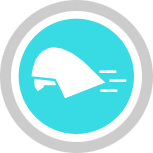 Aero Boost (helmet): makes you more aerodynamic (reduces your CdA by 25%) for 15 seconds.
Best used when you're going fastest and air resistance is highest. That means you'll get maximum impact using this on the front of a TTT, because that's when air resistance is impacting your speed the most.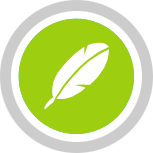 Lightweight (feather): reduces your weight by 10% for 15 seconds.
Best used on climbs, when weight matters the most. Save this for Northumberland and/or Piccadilly.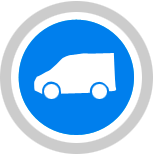 Draft Boost (van): increases the draft effect you are experiencing by 50% for 30 seconds.
Use at higher speeds (flats and descents) when you are already drafting off another rider (since this powerup only helps when you are drafting.) Useful if you're looking for a bit of recovery after taking a hard pull.
Bike Frame + Wheel Choice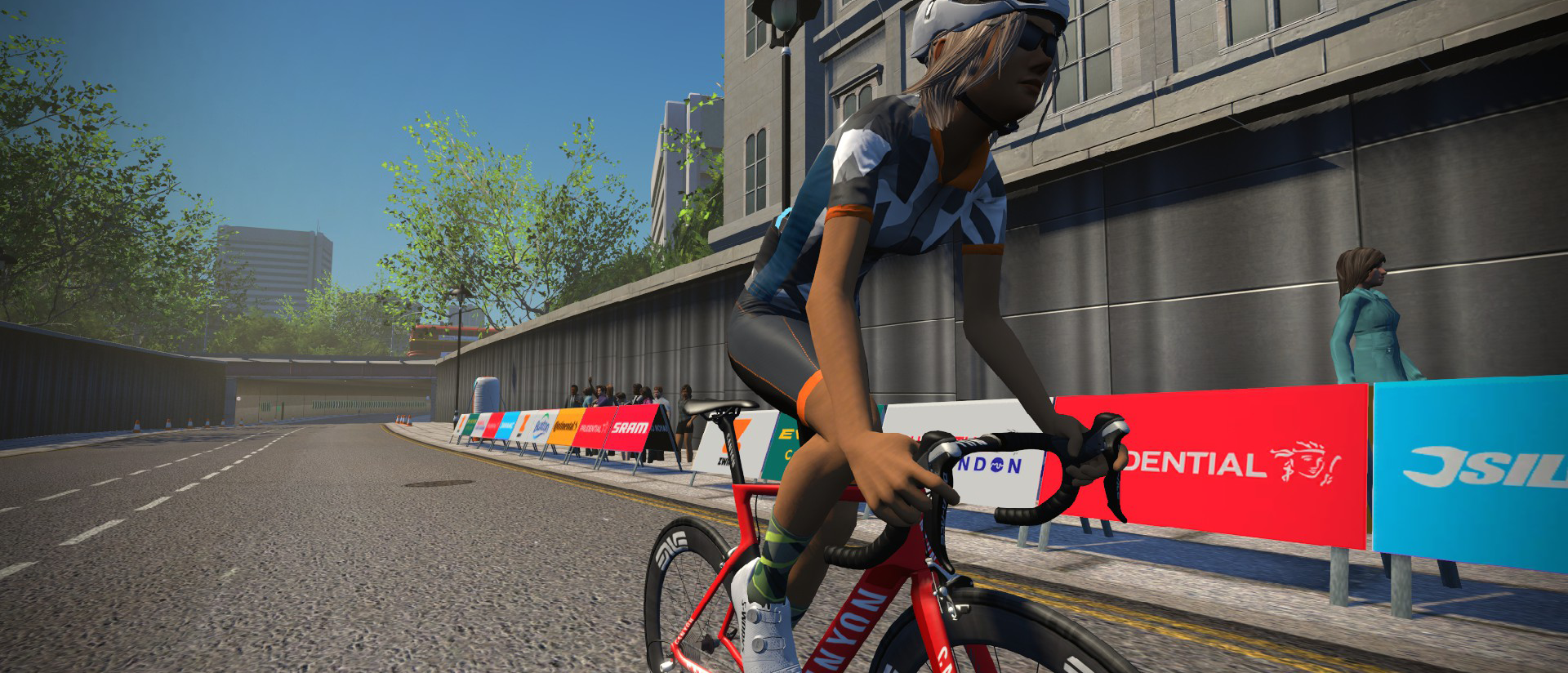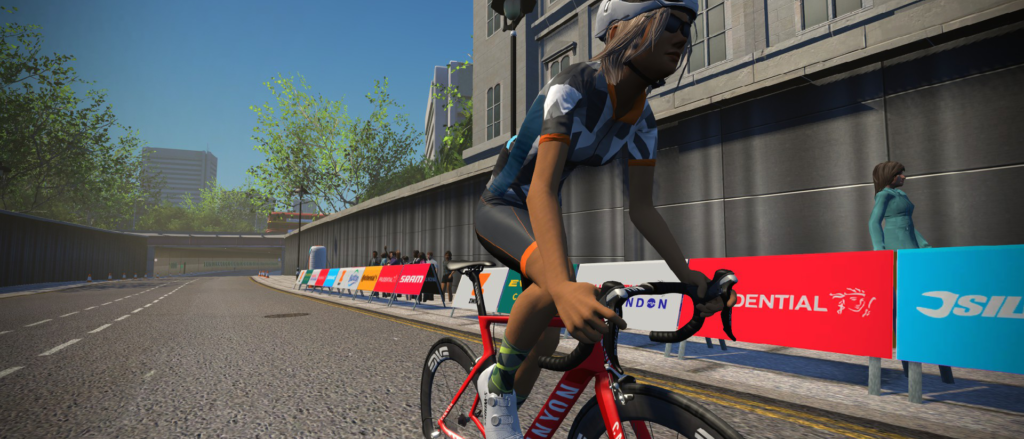 Bike choice is simple this week: go with your most aero setup. With no climbs long or steep enough for a lightweight bike to give you an advantage, aero is everything!
Check out our guide to find the fastest frame and wheels available to you. (Hint: if you don't have a disc wheelset and fast frame, the Tron bike is your most aero bike).
More Route Recon
Many events now being consistently planned each weekend on the upcoming ZRL route. If you're not familiar with this course, jump into one of these events and do some recon! Here's a list of upcoming Greater London Flat events.
Looking for a video recon, with lovely British commentary to boot? Here are our two favorite recon videos this week:
Sherpa Dave
Si Bradeley
TTTTips
Team Time Trialing on Zwift is a challenging mixture of physical strength, proper pacing, and Zwift minutiae like picking a fast bike and understanding drafting.
This week's course will give valuable seconds to teams who are able to keep their speeds high over short rollers which pepper the course. Staying in formation while surging your power for these rises is a challenge, especially if riders are using various Trainer Difficulty settings. For a flat course like this, we recommend your team uses a high trainer difficulty (75-100%) so you feel the inclines and can automatically boost power accordingly.
Your goal in this week's TTT is to get four riders across the line in the shortest time possible. That means every team's pace plan will be different, based on the abilities of each rider. We highly recommend having an experienced DS on Discord directing your team, especially if your team contains some inexperienced TTT riders.
If you really want to go down the TTT rabbit hole, check out Paul Fitzpatrick's zwift-ds.com site and particularly the Excel Power Planner sheet.
Your Thoughts
Any insights or further thoughts on this race? Share below!
About This Series
The Giant Tips ZRL series is sponsored by Giant Bicycles and delivers helpful tips for upcoming Zwift Racing League stages so you can unleash your full potential.
Giant is the world's leading brand of high-quality bicycles and cycling gear. Part of the Giant Group founded in 1972, the brand combines craftsmanship, technology, and innovative design to help all riders unleash their full potential. Learn more at giant-bicycles.com, or visit one of their 12,000+ retail stores around the world.