As you may already know, Tour de Zwift 2020 includes two types of cycling events that anyone can enter: group rides and races. The races will bring a high level of competition to the TdZ, since there are four categories of riders all vying for the podium across multiple events.
Here's what you need to know in order to race Tour de Zwift 2020!
Short and Sweet
So far, stage 1 and 2's races are only around ~11 miles (~18km) in length, meaning they will be finished in ~30 minutes by most riders.
Some Zwifters are asking why the race events are so short, but this is being done for a reason. One source at Zwift HQ tells us they are "meant to be short and fun nothing too serious, so that many Zwifters can experience the race."
Signing Up
Sign up for TdZ at https://www.zwift.com/tdzride
Once you're signed up, you will need to choose which event(s) to ride for each stage as well.
Important Note re: Companion and Filtering
TdZ races will not show up in the Companion app if you're filtering to only show "Races". They are tagged as group rides, so make sure your filters include that!
Categories
Categories are based on your FTP watts/kilogram:
Men's Race Categories
A: 4-5 w/kg
B: 3.2-3.9 w/kg
C: 2.5-3.1 w/kg
D: 1-2.4 w/kg
Women's Race Categories
A: 3.7-5 w/kg
B: 3.2-3.69 w/kg
C: 2.5-3.19 w/kg
D: 1-2.49 w/kg
While the limits aren't enforced by Zwift, they will be enforced by ZwiftPower via DQs after each race. Since ZwiftPower is where the racing community goes for official race results, you'll want to race in the proper category!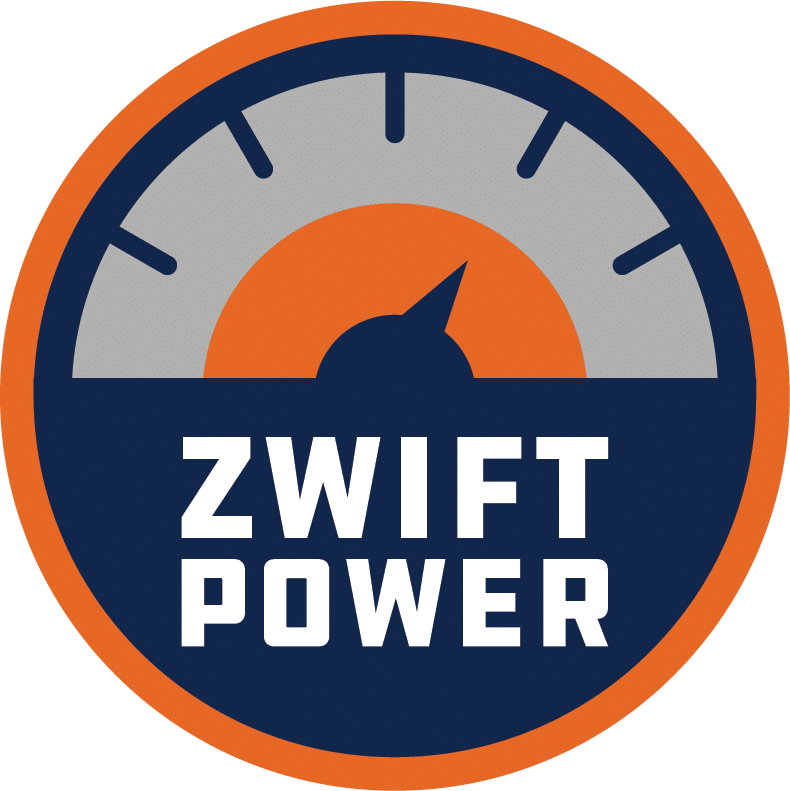 Using ZwiftPower
James Hodges at ZwiftPower has set up a race league with points for TdZ races, so if you want to compete for the overall Tour win, you'll need to be signed up for ZwiftPower and racing in the proper category.
Signing up for ZwiftPower requires opting in at https://my.zwift.com/ >Edit Profile>Connections to share data with ZwiftPower. Then you must also create your ZwiftPower account and follow the instructions there to activate it.
Points will be awarded to the top 100 finishers of each race events: so 1st place gets 100, 2nd place gets 99, etc.
You can race each stage multiple times if you'd like–your best result on each stage will be taken for your overall league points.
Make sure you start in the correct category, because if you have to upgrade partway through, any points accumulated in the other category won't count toward your total!
To see current race league results, visit ZwiftPower.com and click Leagues>Tour de Zwift (Open Race) or Leagues>Tour de Zwift (Women's Race)
Stage Details
Get a Fast Bike
If you're new to Zwift racing, one thing you'll want to do is get yourself set up with the fastest in-game bike frame and wheelset for the race route. Races with big climbs are best done on a lighter setup, while flatter races are best done on a very aero setup.
Stage 1 is very flat, so you'll want to use one of the fastest frames coupled with one of the fastest wheelsets.
New to Zwift racing? Read "How to Race On Zwift (Setup, Strategy, and More)".
Pro-Am Invitational
Don't forget, there's a Pro-Am Invitational race series also happening, where top pros and amateurs will square off against each other the day before the open races begin. Watch the live stream, get a preview of the race routes, and see how top riders attack it! Learn more here >
Questions or Comments?
Share below!