Key Details
Length: 0.89 km (0.6 miles)
Elevation Gain: 39 m (128')
Average Gradient: 4.4%
Found in Watopia
In-Game Name: Titans Grove KOM Reverse
This very draftable climb is significantly shorter than the Titans Grove KOM, but it's also too long to sprint.
Racer tip: you'll want to get familiar with Titans Reverse since it features in several popular courses, and timing is tricky with the finish line not visible on screen until you're near the end.
Be sure to push over the top so you can get back up to speed quickly and recover on the longish descent that follows. Don't panic: gaps often open up over the top of this climb, but come back by the end of the descent.
Routes Featuring this KQOM
Leader's Jersey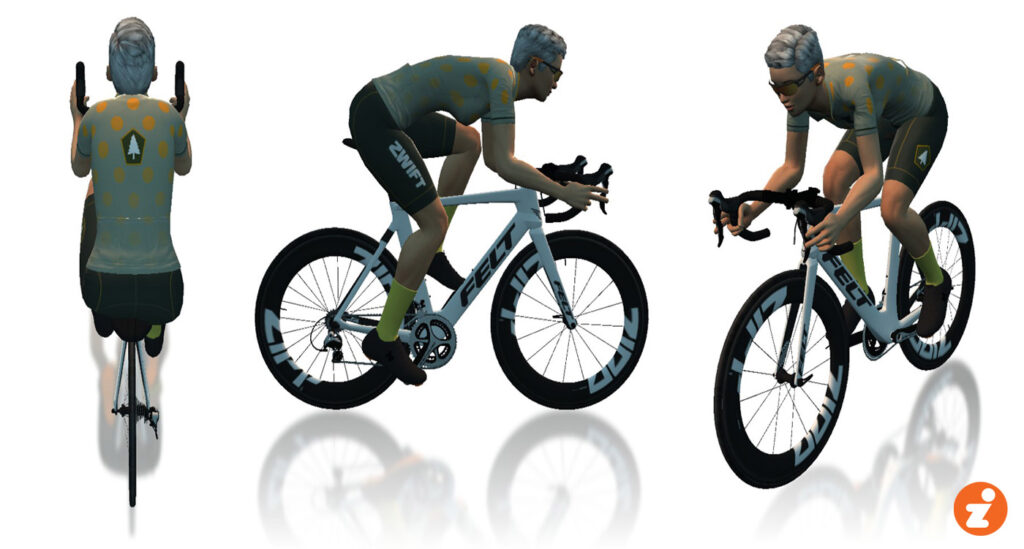 A word about accuracy: as much as possible, we've used Zwift's in-game numbers for the segments listed. Strava data may differ slightly.