Titans Grove KOM (Watopia) Zwift Segment Details

Key Details
Length: 2.6 km (1.6 miles)
Elevation Gain: 59.4 m (195')
Average Gradient: 2.2%
Found in Watopia
In-Game Name: Titans Grove KOM
This very draftable climb begins quite flat while you're still zipping past the dinosaurs in Titans Grove's "Land Before Time". Eventually it tilts upward and zigzags toward the finishing arch (which isn't an arch at all, but rather, two piles of rock on either side of the road).
Routes Featuring this KQOM
Leader's Jersey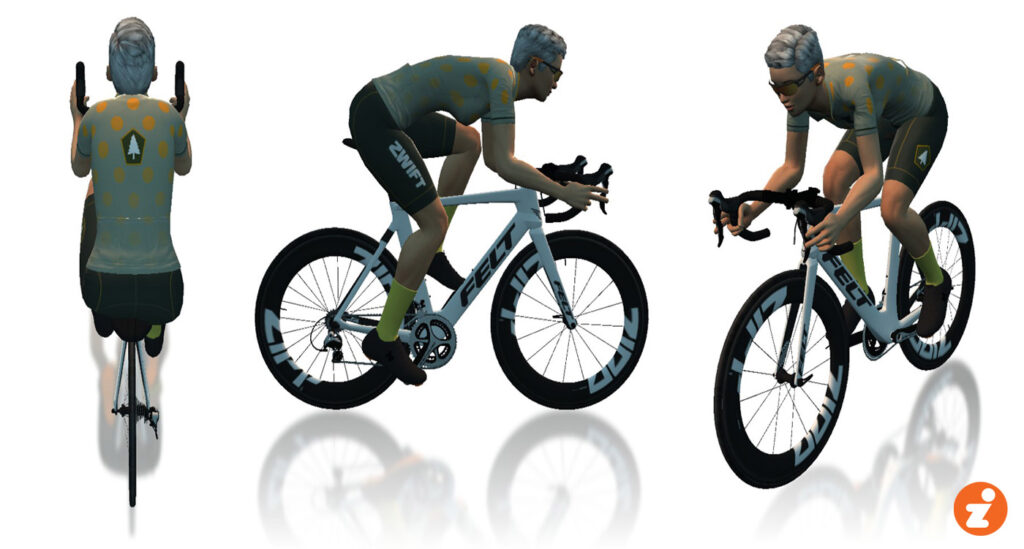 A word about accuracy: as much as possible, we've used Zwift's in-game numbers for the segments listed. Strava data may differ slightly.