Fox Hill KOM (London) Zwift Segment Details

Key Details
Length: 2.4 km (1.5 miles)
Elevation Gain: 120.7 m (396')
Average Gradient: 4.3%
Found in London
In-Game Name: Fox Hill
The backside of London's famous Box Hill, the Fox Hill climb has a similar average gradient while being 600m shorter than Box Hill.
Don't let that average gradient fool you, though: the last 1/3 of this segment is downhill or flat, meaning the "climb proper" actually averages 7.4%.
Routes Featuring this KQOM
Leader's Jersey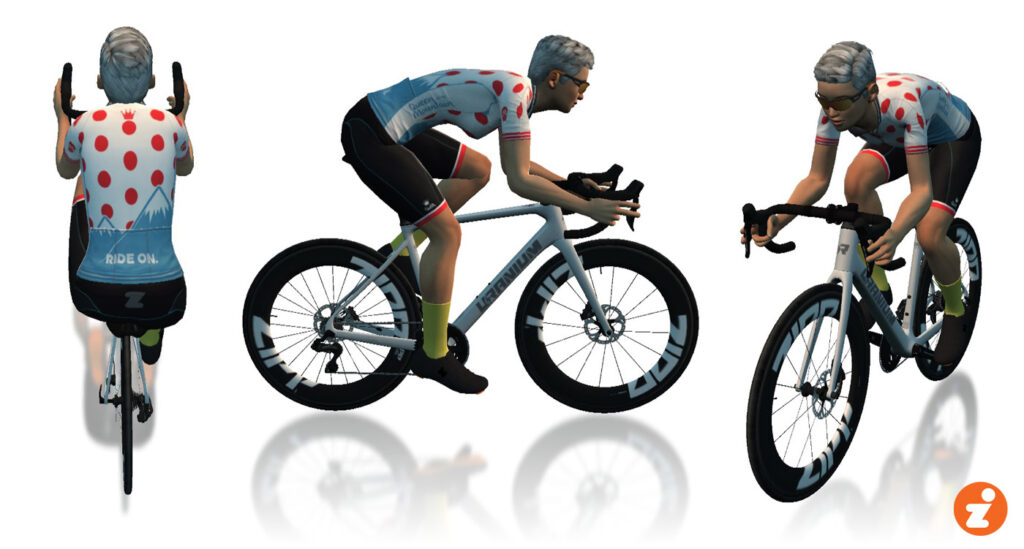 A word about accuracy: as much as possible, we've used Zwift's in-game numbers for the segments listed. Strava data may differ slightly.