Achievement Badge: 1100 XP
Route Description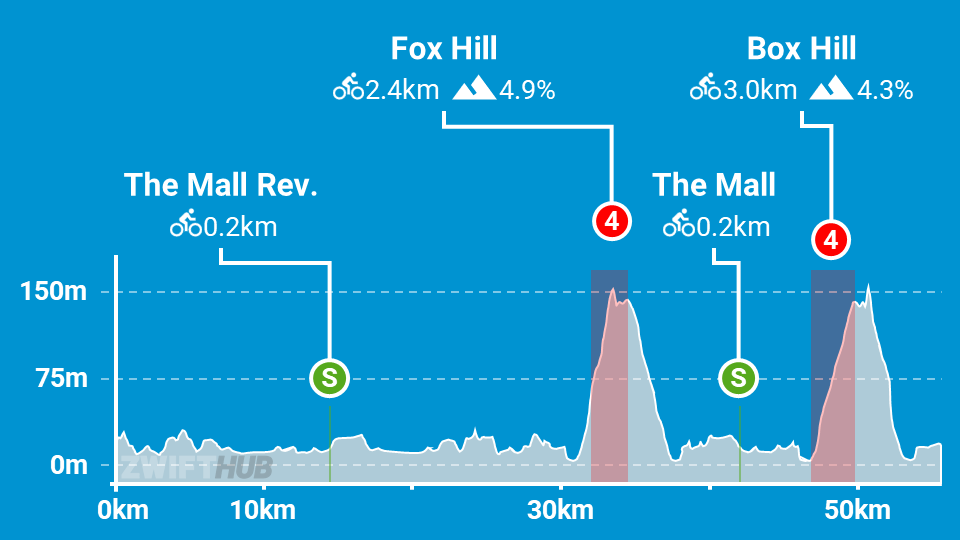 Route profile by ZwiftHub – the place to plan and track your route achievements!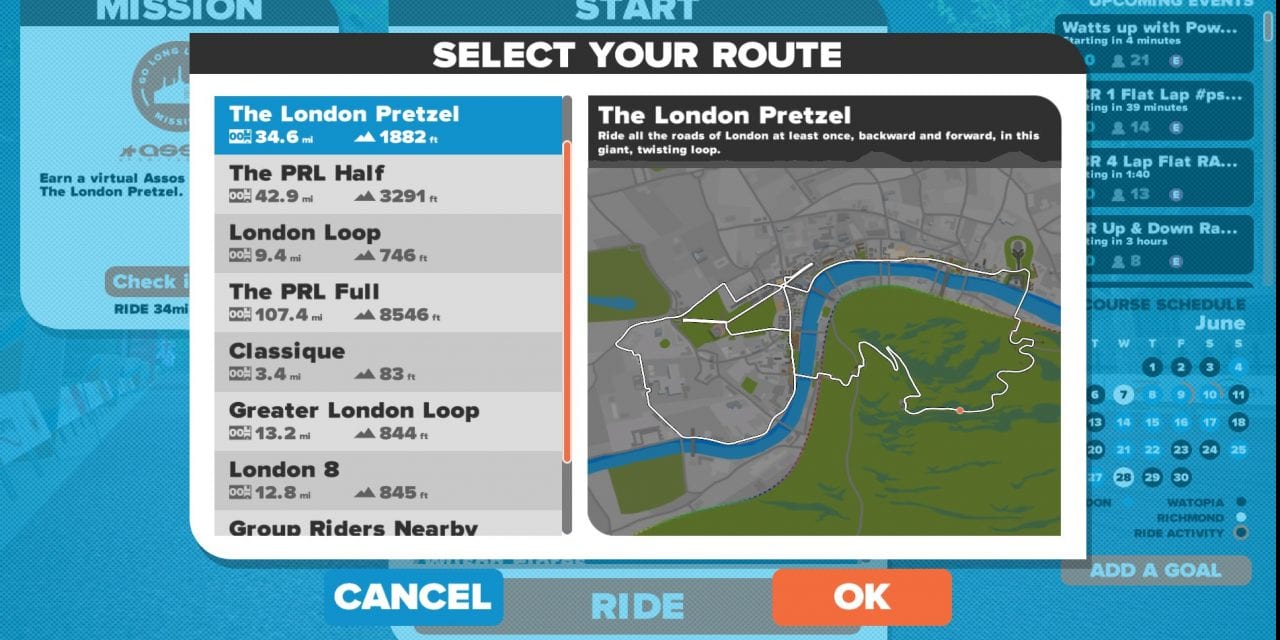 At the time of its release, the "London Pretzel" route was the only route covering
all
London roads. In fact, it covered them all in
both directions.
The route leaves off newer additions to the London course, but it's still a fun one if you're looking for a longer ride with a mix of flat efforts broken up by two decent climb sections.