Box Hill KOM (London) Zwift Segment Details

Key Details
Length: 3 km (1.9 miles)
Elevation Gain: 134.7 m (442')
Average Gradient: 4.4%
Found in London
In-Game Name: Box Hill
The most popular climb in London, Box Hill is a GPS-accurate replica of the famous IRL climb.
Races here typically break up in the first 800 meters, where the gradient is steepest. Hold on to the left-hand hairpin and you may just be able to stay with the front over the top!
Routes Featuring this KQOM
Leader's Jersey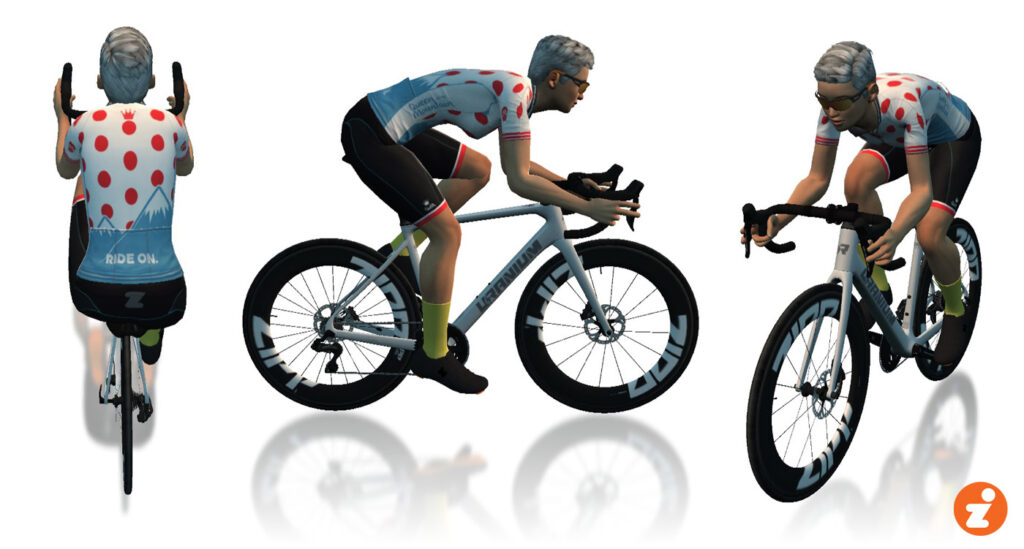 A word about accuracy: as much as possible, we've used Zwift's in-game numbers for the segments listed. Strava data may differ slightly.