Zwift's December 2021 update added a new wheel brand to the Drop Shop: USA-based Novatec.
Their R4 wheelset is now in game, priced at just 95,900 Drops. Rated 2 stars for weight and 3 aero performance, these hoops are available for level 24+ riders. Here's how they are described in the Drop Shop:
"Sporting a rim height of 45mm and an internal width up to 21mm, the Novatec R4 Disc wheelset is perfect for the serious cyclist. A lightweight rim providing minimal rotational weight combined with the classic R series shape provides exactly what you need in race situations."
The star ratings don't tell us enough to determine how these wheels actually perform in Zwift, so we ran them through our standard battery of tests to learn just how well they perform in Zwift's virtual world.
Here's everything you need to know about the new Novatec R4 wheels in Zwift…
Aero Performance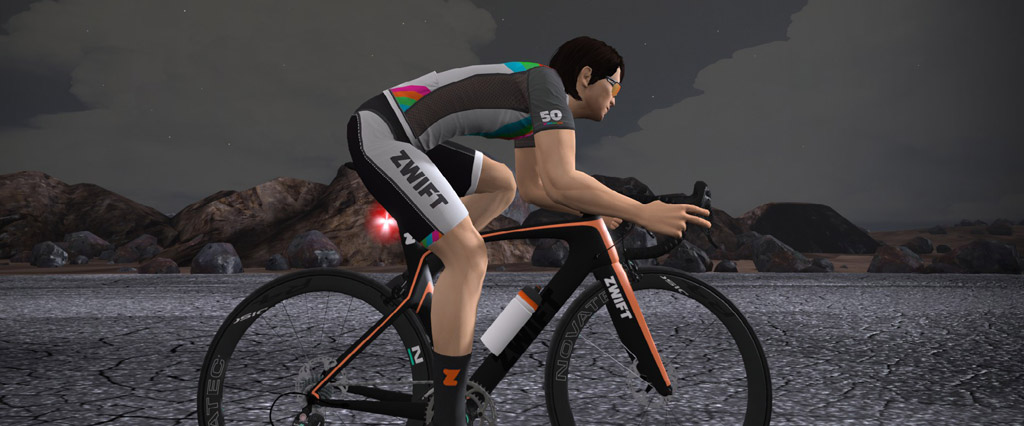 The R4 wheels turn in a lackluster flat test time which places them in the lower 16% of the universe of Zwift wheelsets. They're just a bit slower than the Zipp 202 wheels, and a bit faster than the stock Zwift 32mm Carbon hoops.
Novatec's R4 wheels turned in a time of 51:21.5 on our test course (two laps of Tempus Fugit). By comparison, the fastest wheels in game (DT Swiss disc) turned in a time of 50:25.5.
Climb Performance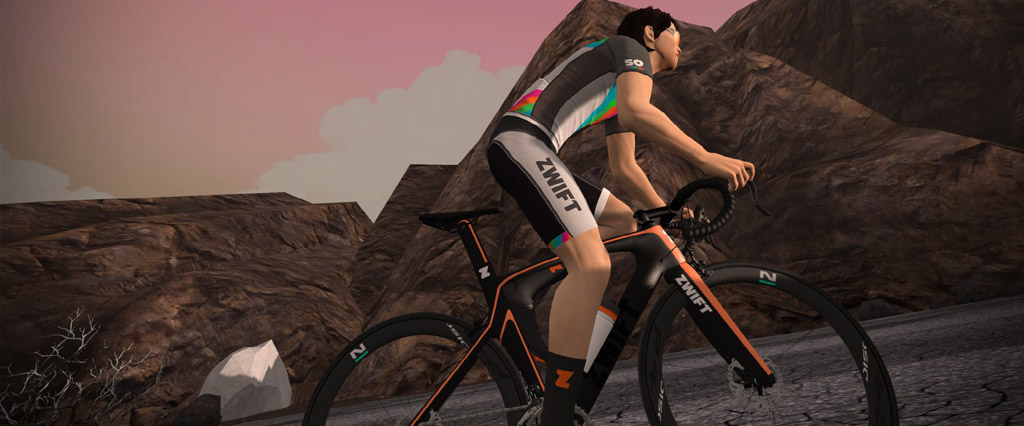 The R4 wheels are rated just 2 stars for weight, so we figured their climb performance would not impress. And it didn't! They came in just behind the ENVE SES 8.9 and slightly ahead of the Mavic Cosmic Ultimate UST, ranking it in the lower 25 percentile overall.
These new wheels turned in an Alpe du Zwift time of 49:33. That's 21 seconds behind the two top climbing wheelsets (Lightweight Meilensteins and Roval Alpinist CLX).
Note: all test results above are from a 75kg, 183cm rider holding 300W steady using Zwift's stock 32mm carbon wheelset.
Conclusions
The Novatec R4 wheels on Zwift don't perform well on flats or climbs, so we're hard-pressed to find a reason to recommend picking up a virtual pair unless you own some IRL and like the idea of twinning with your avatar.
Whenever a new wheelset is added to the Drop Shop we add it to our Master Zwift Wheels List. We will also add relevant test results to the following:
Questions or Comments?
Share below!