We know your speed in Zwift is affected by the frame and wheelset you use. In fact, we've done a lot of testing to figure out just which combinations are fastest.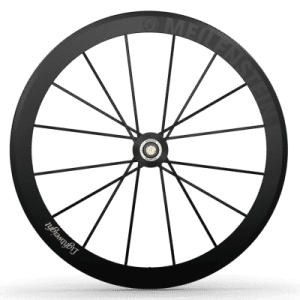 But what about climbing? Any cyclist worth their chamois knows the fastest bike on the flats isn't the fastest bike on the climbs. It's just physics: when the road is flat, most of your resistance comes from wind, so aero is everything. But when the road turns up, gravity kicks in and weight matters.
Until now, we haven't had a long enough climb in game to really do decent climb testing of various setups. But the massive Alpe du Zwift provides a perfect testing ground for us, and the prize spinner at the top even gives you a set of Meilenstein Lightweight wheels if you're lucky.
So we had to run some tests to find out: what is the fastest bike up Alpe du Zwift?
A New King of the Mountain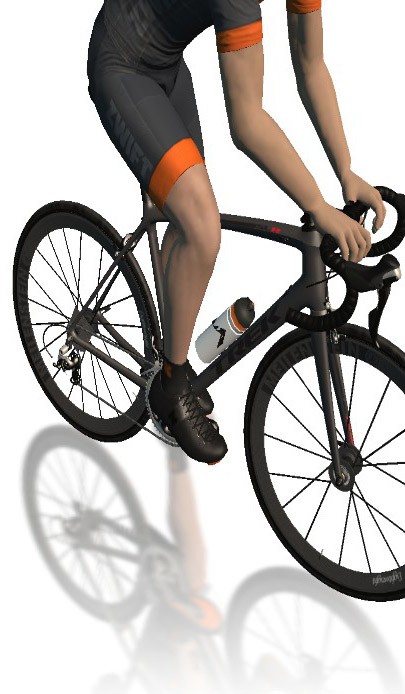 The Trek Emonda frameset coupled with the new Meilenstein Lightweight wheels beats all other combinations, whether you ride up the Alpe at 1 w/kg or 5 w/kg.
As watts per kilogram increases, the weight advantage of the Emonda+Lightweight combination becomes less important and aerodynamics play a bigger role. But even still, our 75kg test rider hitting the Alpe at 375 watts still made it to the top fastest on the Emonda+Lightweight.
Honorable mention goes to the S-Works Tarmac, which comes a close second to the Emonda. (Finish the Ride California challenge to unlock the Tarmac.) The Tarmac with Lightweight wheels comes in 3 seconds behind the Emonda+Lightweight at 5 w/kg.
The trusty Tron bike comes in third, 18 seconds behind the Emonda+Lightweight at 3 w/kg.
Browse our test data spreadsheet for more results >
Wheel Options
If you don't yet have the Lightweight wheels, the Zipp 202's are the next best.
At 3 w/kg you'll lose about 11 seconds, but that is certainly better than the 24 seconds you'd lose if you keep running the Zipp 808's that serve us so well on flat courses.
---
I hope this information helps you earn a PR next time you hit the Alpe. Of course, equipment changes help a bit, but it's our fitness and willingness to suffer that really make the difference. So climb on!