Zwift released its latest Companion app (version 3.35) yesterday on Android and iOS, and it includes two exciting feature upgrades related to Clubs. Using Companion, Zwifters can now search the list of Clubs in a variety of ways. And Clubs now have access to a pile of event-only routes for their events!
Here's a quick walk-thru of the new capabilities:
Club Discovery and Sharing
Clubs can be browsed/searched via Companion based on several parameters:
Club Name
Club Sports (All, Cycling, Running, Cycling & Running)
Club Member Count
Club Location (by country)
Prior to this update, Zwifters could only join a Club if they were invited by the Club owner. Now, any Zwifter can find the Club using these discovery tools then click a button and ask to join.
There's also a "Share Club" link which provides a URL you can use to invite people to join your Club.
Note: Clubs Discovery is being rolled out in waves, beginning today. Zwift tells us they anticipate a complete rollout within 2-3 weeks.
Club Member Limits Changing?
Zwift still has a 100-member limit on each Club, but if you search for Clubs with 100+ members you'll find a long list. These were Clubs created long before the Clubs feature rolled out to all Zwifters, and before there was a 100-member limit.
Based on this forum post from Zwift, it appears the 100-member limit will be going away soon. We think that's a good idea. Many club owners (including us at Zwift Insider) have held back marketing our Clubs in any way because we knew that in doing so we would hit the 100-member limit quickly.
While Zwift's vision of having Clubs being small and intimate is commendable, the reality is that even many IRL Clubs have more than 100 members. Although our guess is Zwift will only increase the Club member limit to 200-500, we'd like to see no Club membership limits at all, so Clubs would be incentivized to grow and keep their members. In our opinion, this would lead to more ongoing engaging content and outreach from Club owners.
(On a related note, it appears Zwift is also making a change so we can join more than three Clubs. We think this is a good move, too. Maybe it's our very American sense of freedom, or Elon Musk controlling our brainwaves from SkyNet. But we say, let Zwifters set their own limits!)
New Routes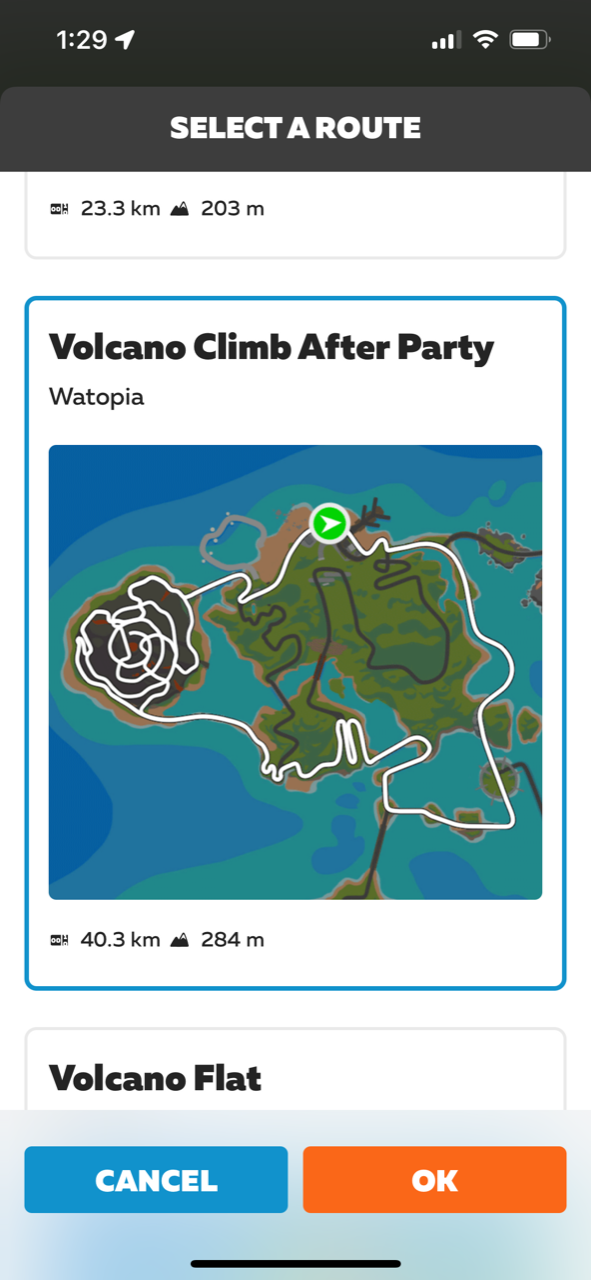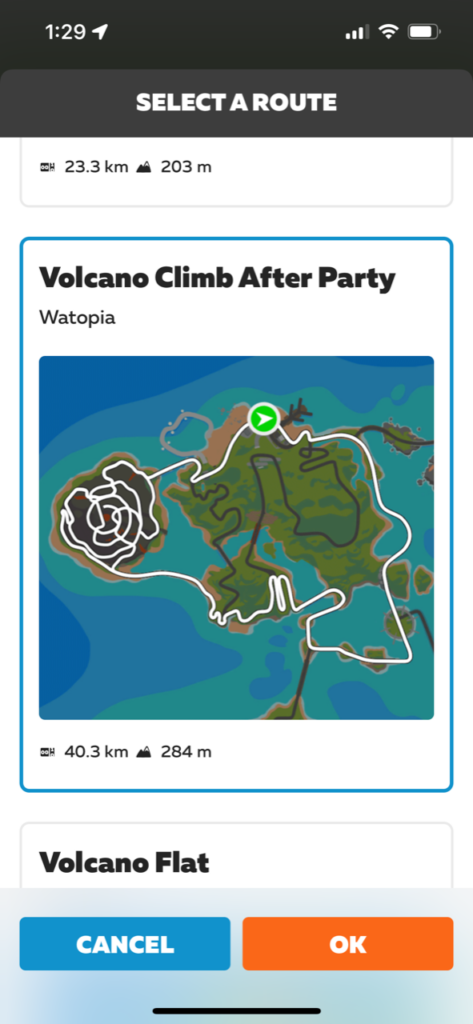 Zwift added 43 new routes to the list Clubs can use to host events. Here's the complete list of newly-added routes:
It's worth noting that with this update, for the first time ever Zwifters can access routes on "event-only worlds" Crit City and Bologna. (Edit: although they were included on Zwift's list of routes added in this release, Bologna is not yet available, and neither is Downtown Dolphin.)
Questions or Comments
Post below!