London's "Keith Hill After Party" is a custom route introduced for stage 3 of January 2019's Tour de Zwift. 
Route Basics
Length: 36.2 km (22.5 miles)
Elevation: 407 m (1,335')
Lead-In: 0.5 km (0.3 miles)
Map: London
Achievement Badge: none
Route Description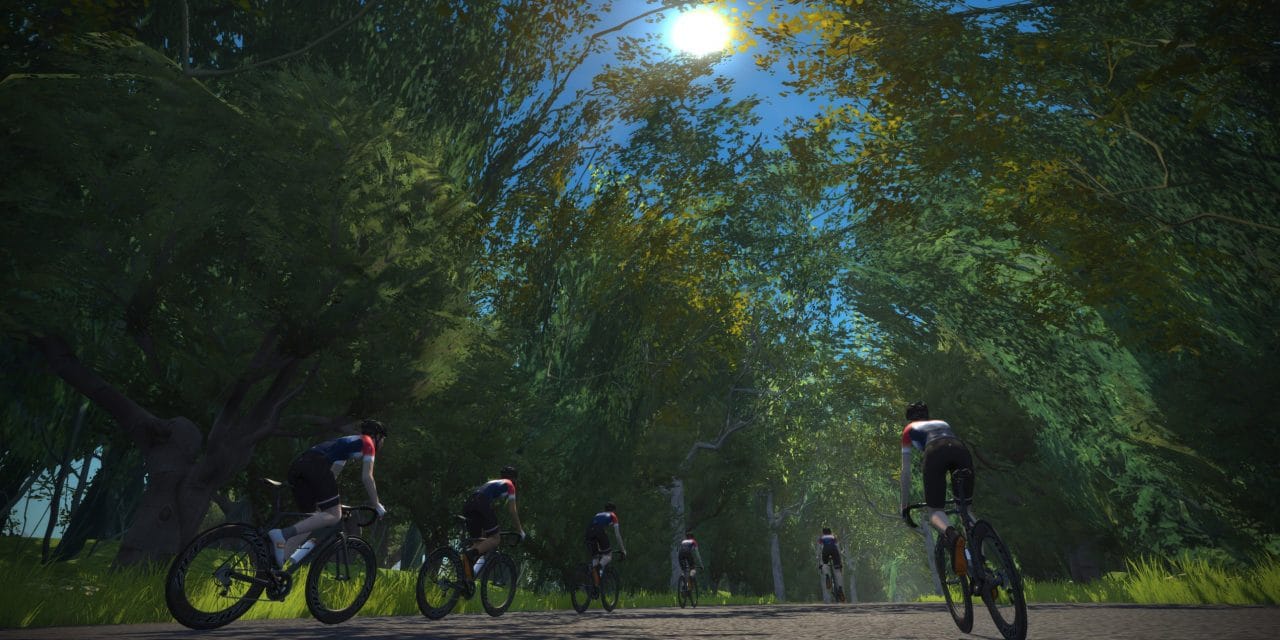 This mostly flat route begins in the city with a lap of Greater London Flat roads in the reverse direction, then uses the Classique route to turn around and hit the same roads in a forward direction. Riders are taken back through the start/finish then into the subway tunnels to the countryside, where they finish the route with a climb up Keith Hill.
The route ends at the KOM banner, so more than half the overall elevation gain is completed in the final 4.1km!