"Grand Central Circuit Reverse" Route Details (New York)
Route Basics
Length: 6.8 km (4.2 miles)
Elevation: 143 m (469')
Lead-In: 2.5 km (1.6 miles)
Map: New York
Achievement Badge: none
Route Description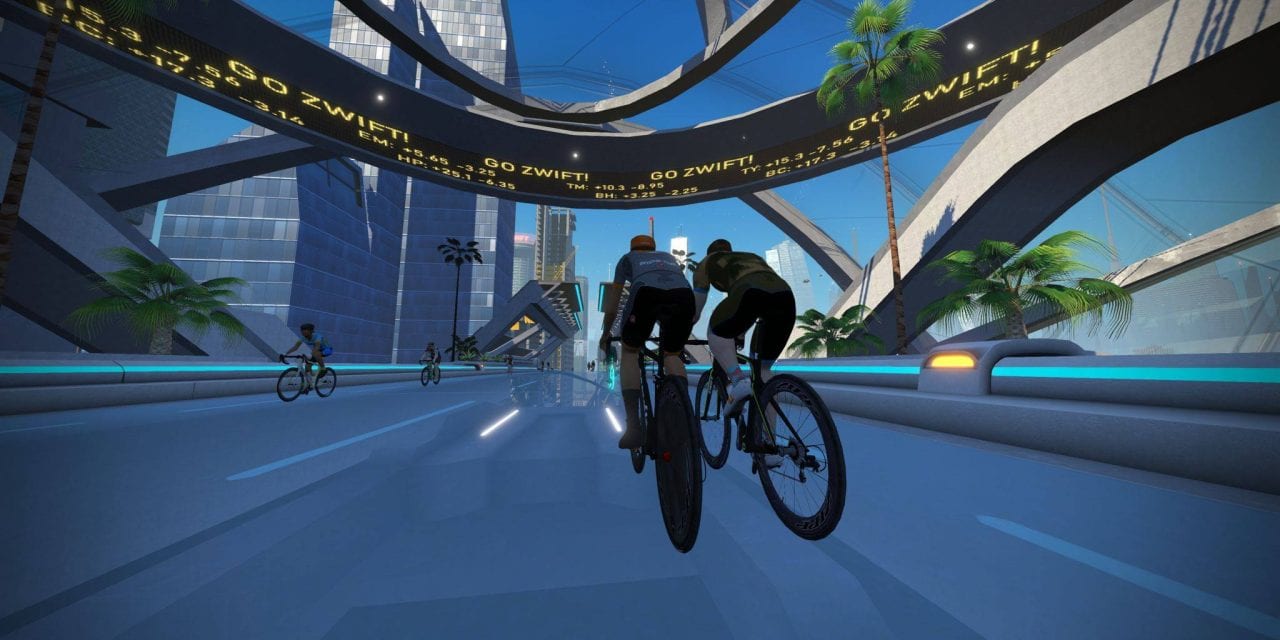 New York's "Grand Central Circuit" is a butt-kicker, plain and simple. It has more elevation gain per kilometer than any other course in New York City, and if that's not enough, the short "recovery portion" of the loop takes you over the sprint section. Ouch!
Named after Grand Central Station, the loop keeps you on the southern end of Central park, beginning and ending at the sprint banner. It covers a mix of Central Park's ground-level roads and the elevated roads including the KOM and sprint. Beginning at the sprint banner, you are quickly taken onto the reverse KOM (1.14km, 5.9% grade) before descending down onto ground level for a go at the sprint in the downhill direction. Then it's back up the KOM again for the next lap!
With riders turning in sub-12 minute times on a loop with 137m of climbing, you can expect to get a lot of elevation packed into your ride on this route.