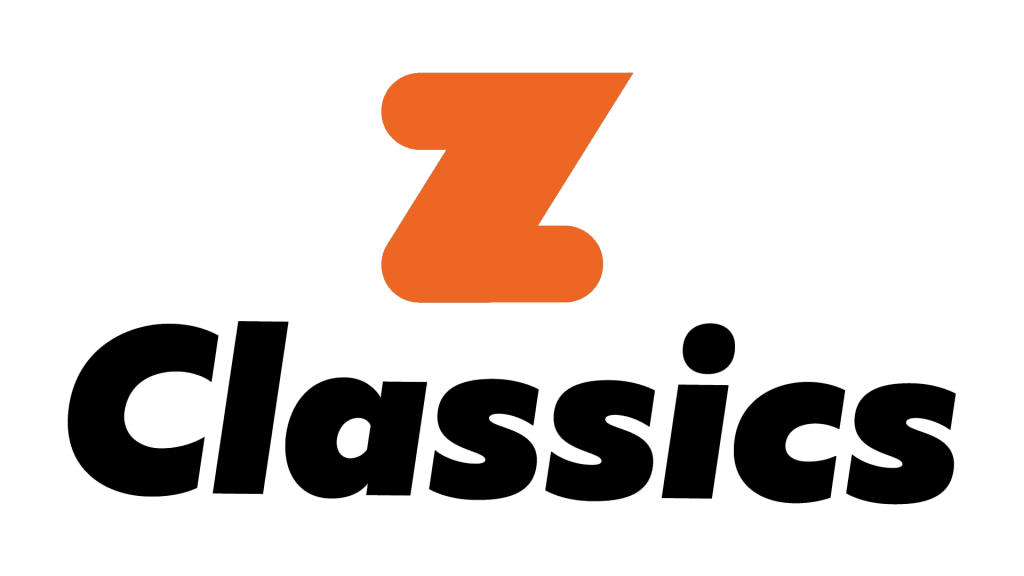 With the team-based Zwift Racing League on hiatus until Fall 2021, Zwift + WTRL have announced the Zwift Classics – a race series for individual riders.
This is the third year we've had a summer Classics series (see details for 2019 and 2020), but the first year WTRL has collaborated with Zwift to run the series. The solo racer format works well in the summer months, when Zwift racing numbers are down while riders are committed to outdoor racing.
One Race, Two Competitions
Each of the races in the 8-week series is a standalone event – there is no GC covering multiple weeks. And each race actually has two classifications (or competitions): time and points:
Time: simple enough. The first rider over the finish line wins the race.
Points: similar to the points system used for Zwift Racing League events. First Across the Line (FAL) and Fastest Through a Segment (FTS) points are awarded on certain sprint and KOM segments. Finish position points are always awarded. (Note: the only place we've seen the KOM and sprint points documented is in the event details after you sign up for a particular race.)
Signing Up: Auto-Categorization!
For the first time ever (unless you count the audacious yet short-lived Cycligent Virtual Rankings system from 2017), these Zwift Classics events are using (testing?) a new "Autocat" system developed by WTRL + Zwift in recent months.
Instead of selecting the category you want to race, the Autocat system just asks you to select the timezone you desire (10 regions available). It then looks at your Zwift racing and power history to place you in appropriate "class", numbered 1-6.
Read more about WTRL's Autocat system >
Race signups >
Race Routes and Dates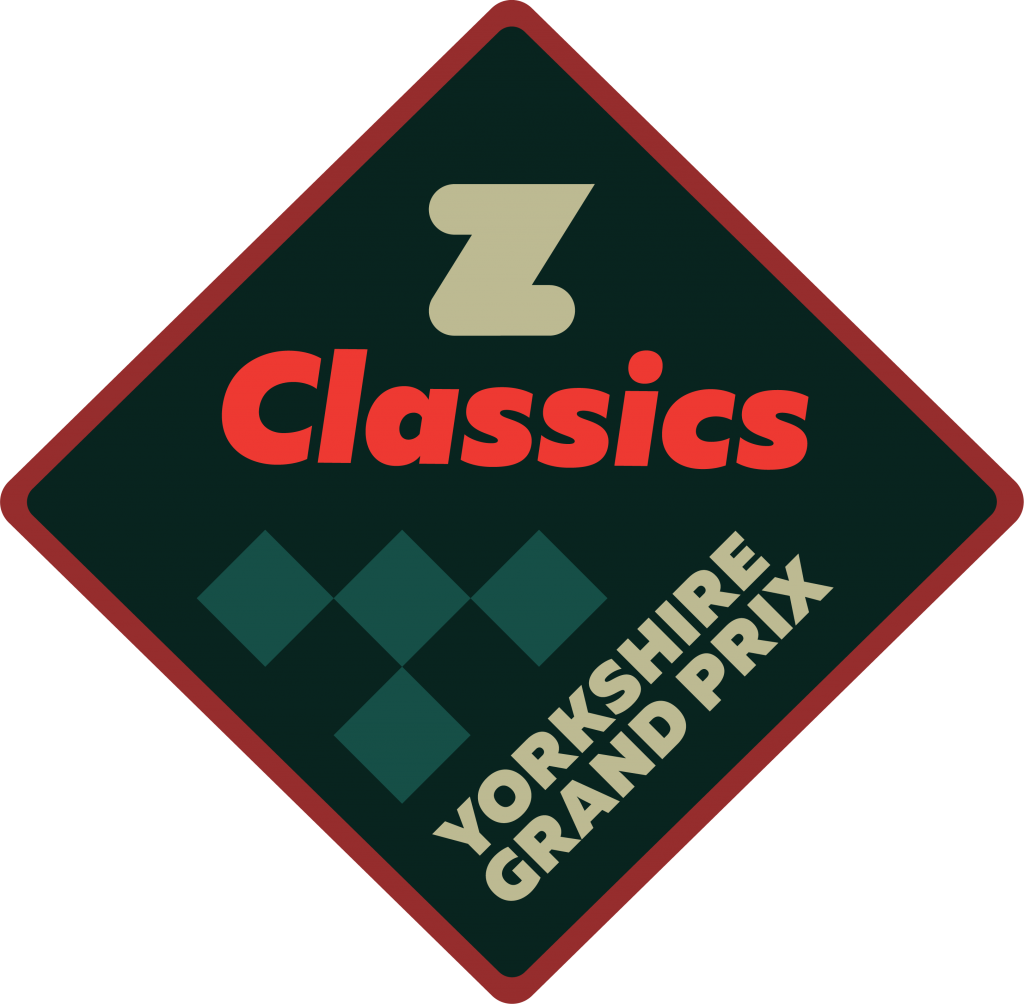 Starting off with a bang, we head to Yorkshire for some lumpy laps. This is one for the punchy climbers – those with strong VO2 power who can hit repeated short intervals on this route which is never flat.
Class 1-3 3 laps (41.4 km, 720 m), Class 4-6 2 laps (27.6 km, 480 m)
PowerUps: Aero Boost, Burrito, Feather
Segments: Yorkshire Sprint Forward, Yorkshire KOM Forward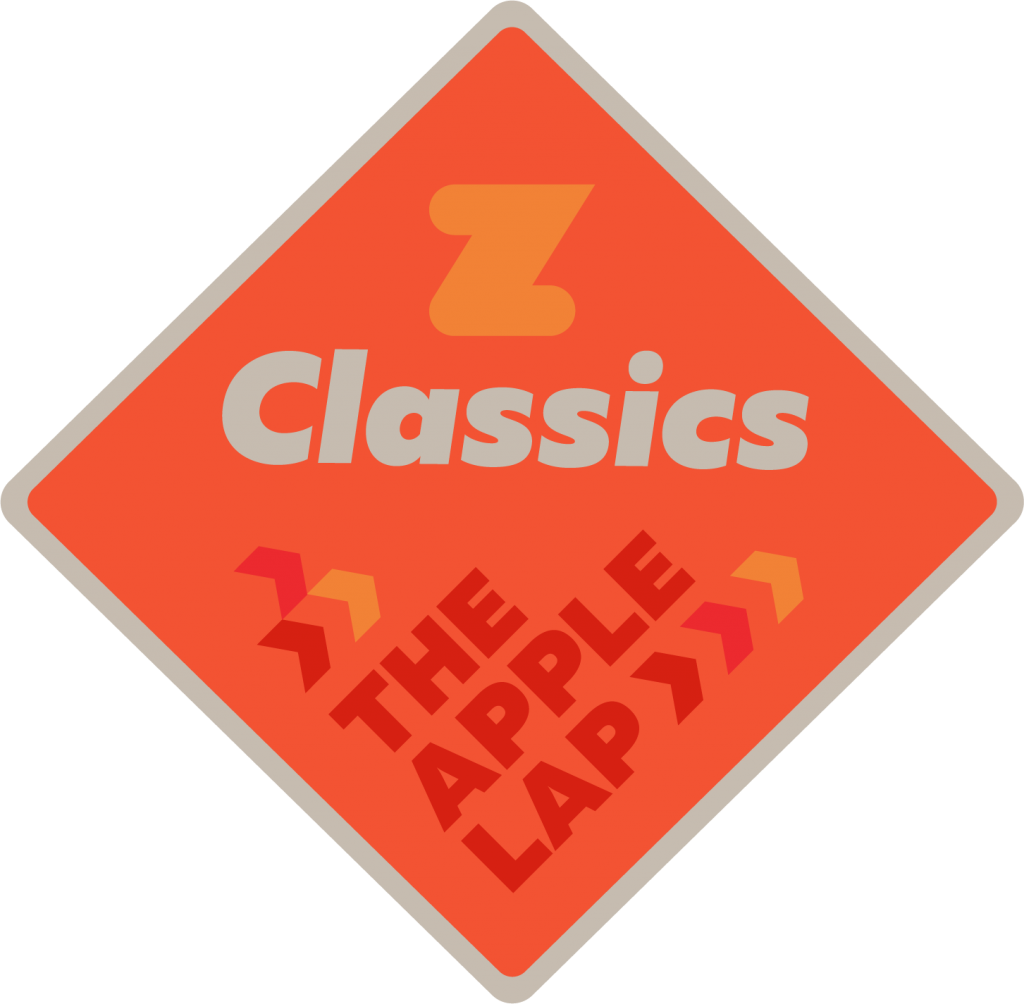 Another lumpy route, Everything Bagel covers all NYC roads in both directions – including the KOM! This is one course where you have to keep your eyes open and stay attentive throughout.
1 lap (34.2 km, 525 m)
PowerUps: Aero Boost, Anvil, Feather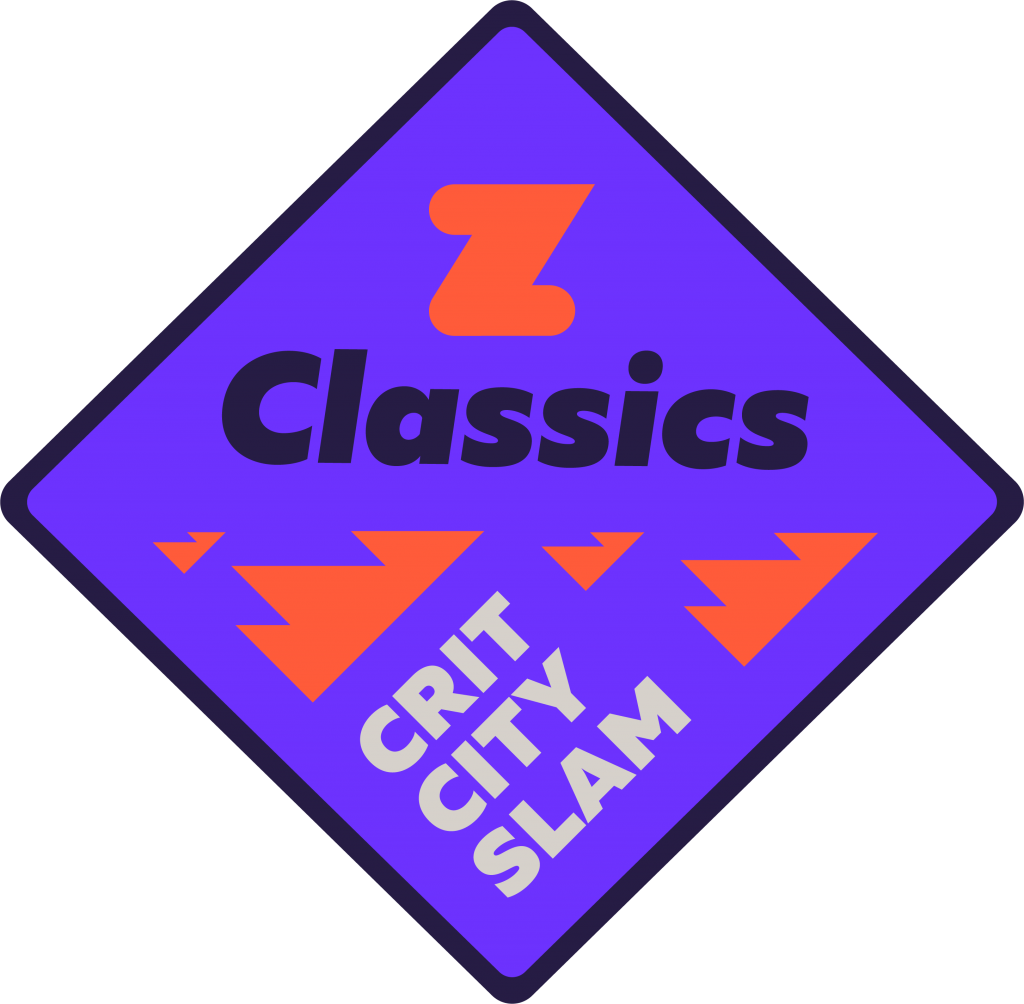 It's the shortest course of the season, but a whole lotta laps! Most racers will be very familiar with Downtown Dolphin – expect a race of attrition, with short attacks on the brick prime each lap. It'll be a bunch sprint finish, unless someone makes a cagey move early.
If you're competing for points, you'll want to know that points will be awarded every 3rd lap for both FAL and FTS. (Think of the segment as laps 3, 6, 9, etc.) The brick climb is not a segment!
Class 1 20 laps (38 km, 160 m), Class 2 18 laps (34.2 km, 144 m), Class 3 16 laps (30.4 km, 128 m), Class 4 14 laps (26.6 km, 112 m), Class 5 12 laps (22.8 km, 96 m), Class 6 10 laps (19 km, 80 m)
PowerUps: Aero Boost, Ghost, Steamroller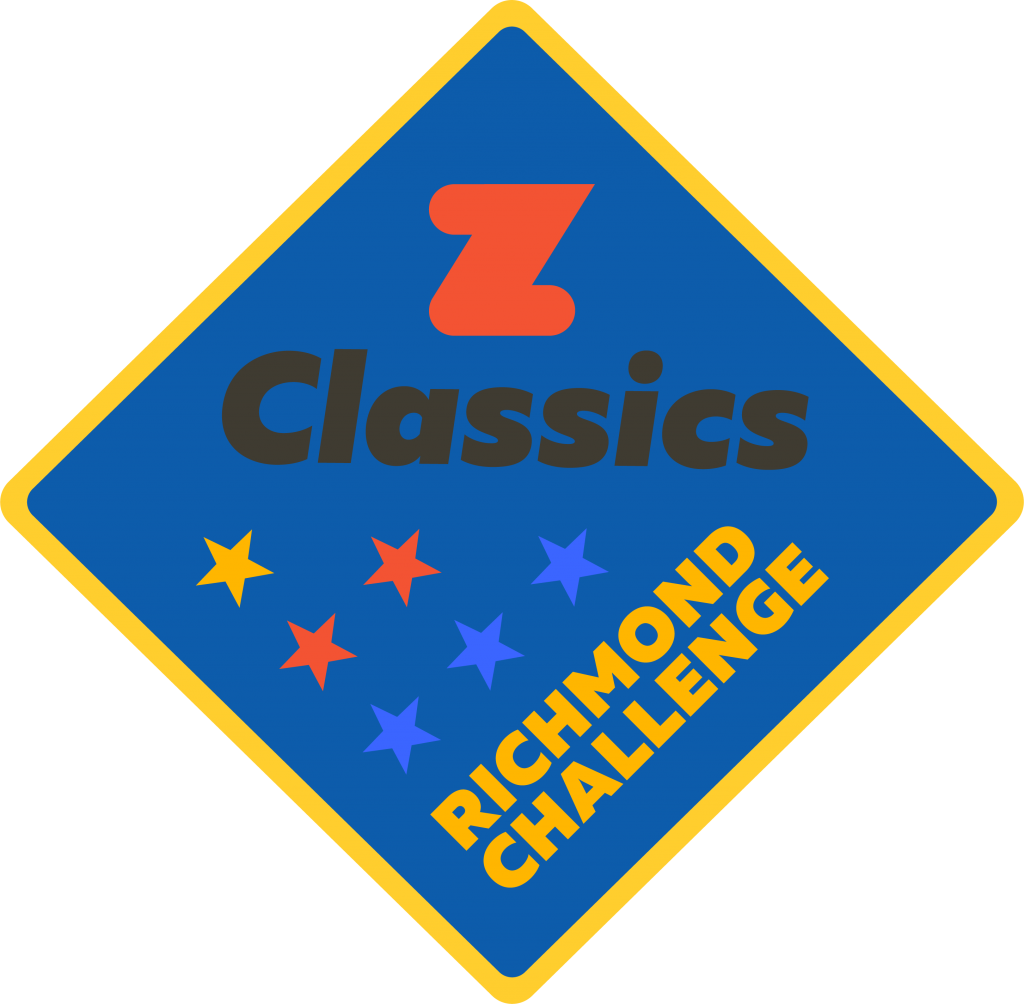 A backwards take on the classic Richmond UCI route, this is the longest race of the season. It's all about the climbs on the first half of each lap!
Class 1-2 3 laps (48.6 km, 426 m), Class 3-4 2 laps (32.4 km, 284 m), Class 5-6 1 lap (16.2 km, 142 m)
PowerUps: Aero Boost, Draft Boost, Feather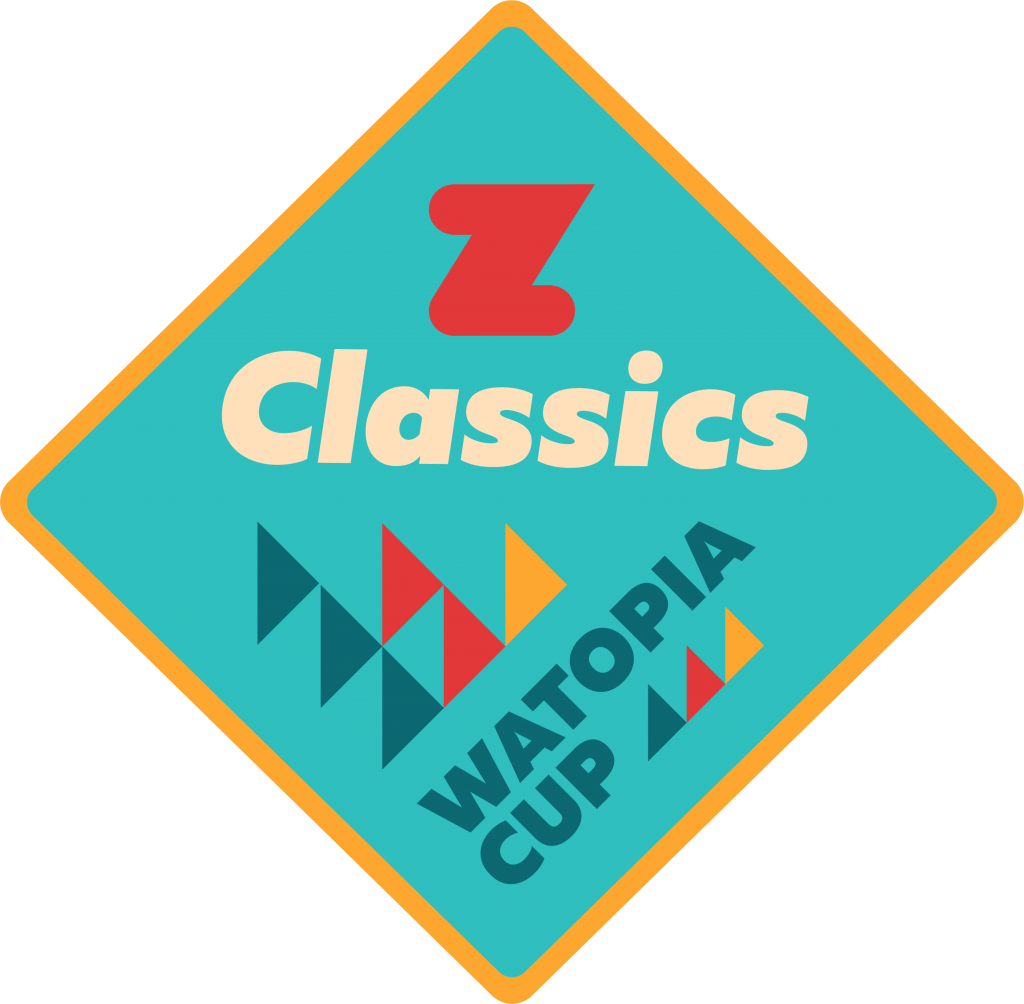 A list-minute course swap (this week was originally going to be on Muir and the Mountain), the Watopia Cup will be a fun circuit race for all comers.
Class 0 7 laps (47.1 km, 273 m), Class 1-2 6 laps (40.8 km, 234 m), Class 3 5 laps (34.5 km, 195 m), Class 4-5 4 laps (25.2 km, 156 m), Class 6 3 laps (18.9 km, 117 m)
PowerUps: Aero Boost, Burrito, Draft Boost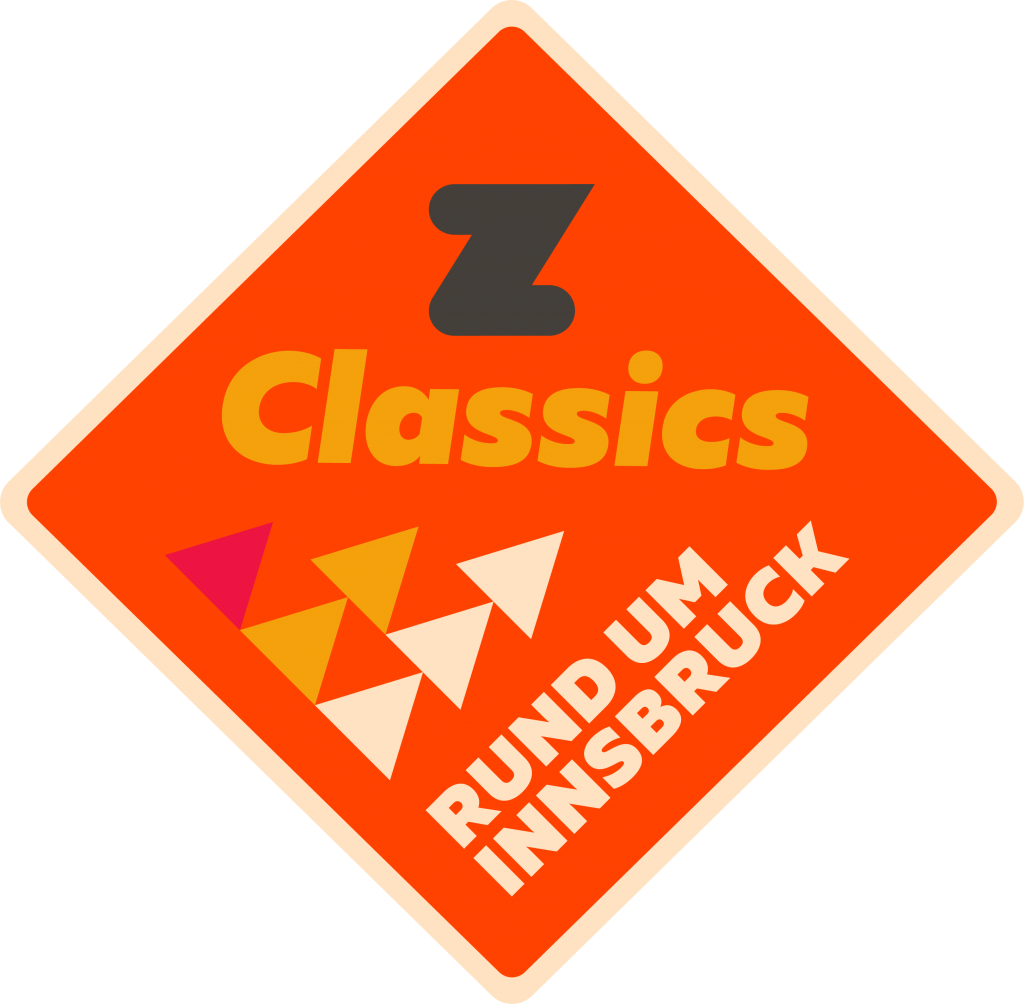 Can you hang with the front on the Leg Snapper? It's an all-out short climb that will make or break your race, dropping more riders from contention with each lap. Those who survive can sprint it out for the finish.
Class 1-2 5 laps (44 km, 360 m), Class 3-4 4 laps (35.2 km, 288 m), Class 5-6 3 laps (26.4 km, 216 m)
PowerUps: Aero Boost, Burrito, Draft Boost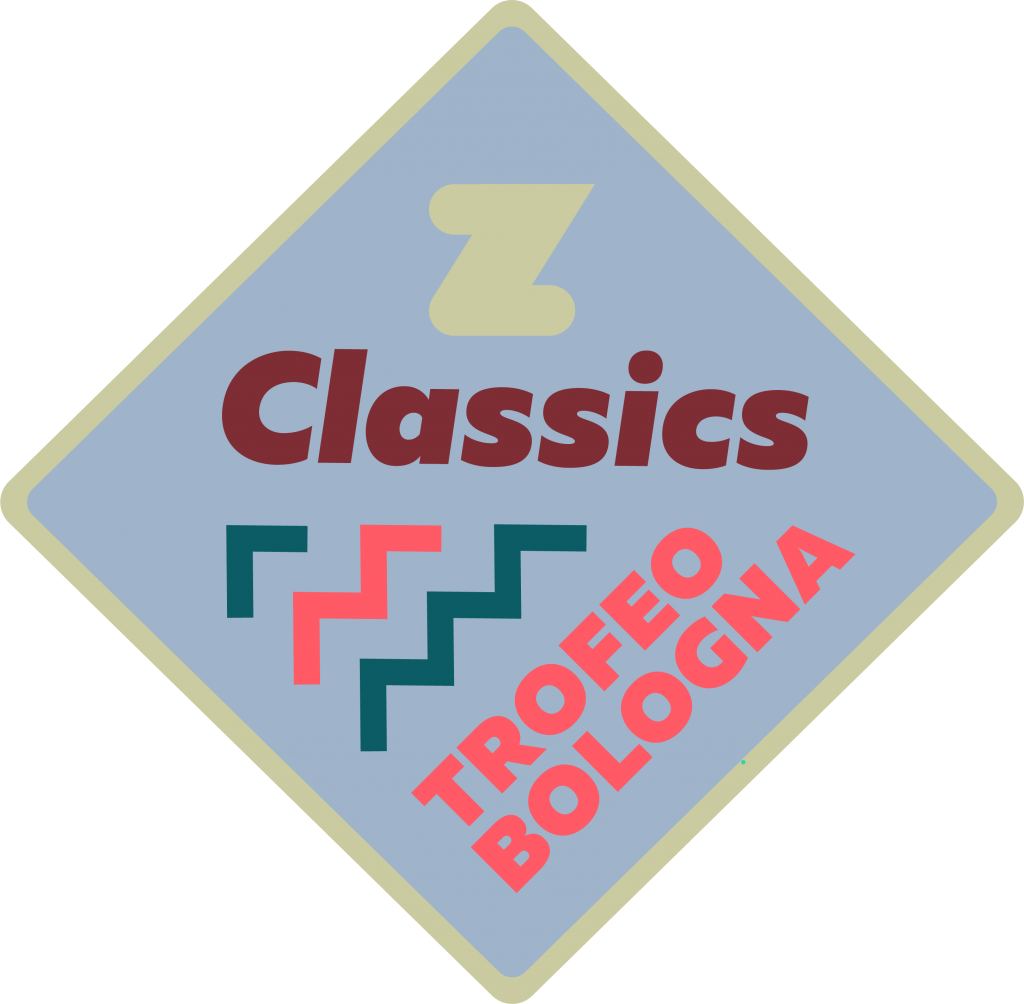 August 24, 2021: Bologna
This course is a replica of the TT prologue route from the 2019 Giro d'Italia, but we'll be racing up to the top, down to the start line, then back up to the top once more. Frame and wheelset choice can be tricky here – read our tips.
2 laps (24 km, 495 m)
PowerUps: Anvil, Burrito, Feather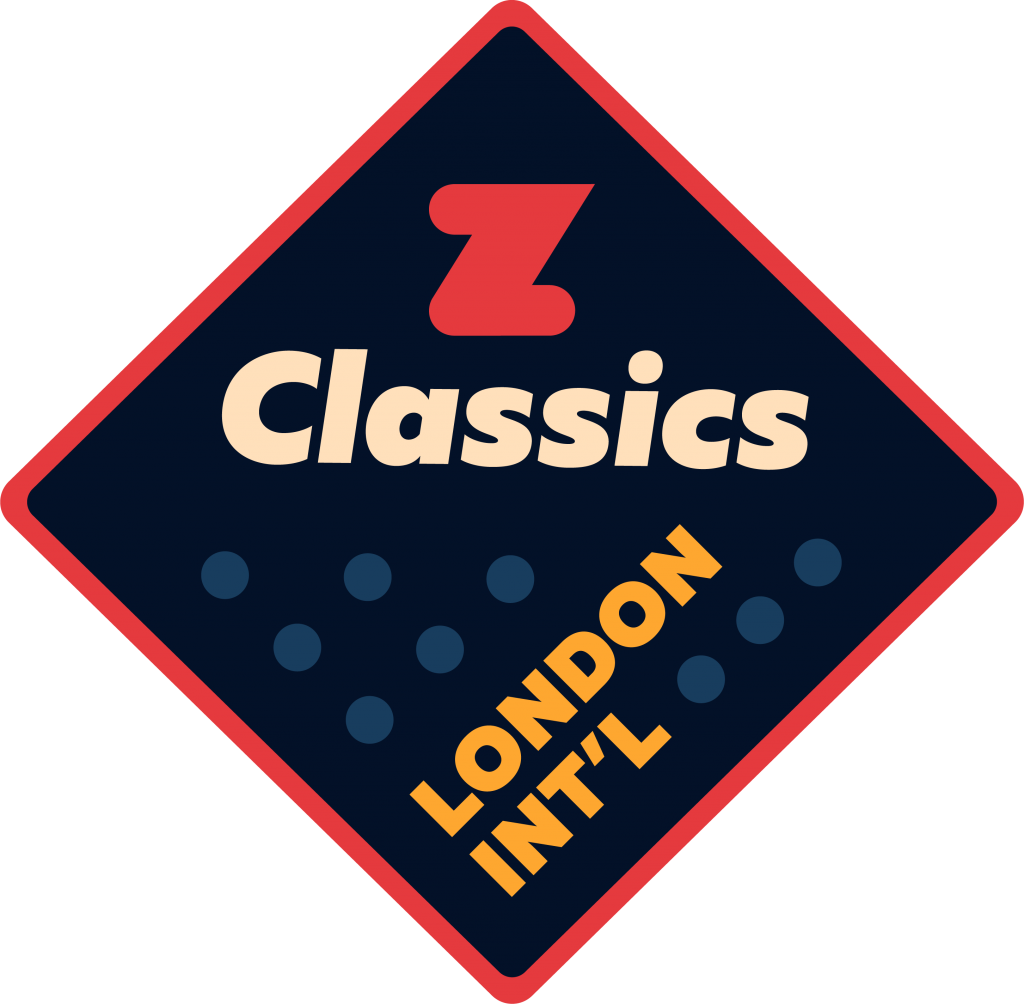 We wrap up the season with a classic race circuit for the sprinters.
Class 1-2 6 laps (38.5 km, 154 m), Class 3-4 5 laps (33 km, 135 m), Class 5-6 4 laps (27.6 km, 116 m)
PowerUps: Aero Boost, Draft Boost, Cloaking Ghost
Live Broadcast
Broadcast coverage will be provided by Zwift Community Live.
How to Sign Up
To sign up, follow these steps:
Visit the Zwift Classics Signup page on WTRL's website and click at the top-right to
Log into your WTRL account
Click to join the event timeslot you desire. Your class will be calculated, then you will be directed to a Zwift event login page where you should
Click to join the Men's event (category A) or women's event (category B)
Questions or Comments?
Share below!