The final race of Zwift Racing League Season 3 happens tomorrow, May 25th. And it's definitely the Queen Stage of our race series, taking on the super-climby Surrey Hills route with over 1000 meters of elevation for A/B racers!
Let's dig into the course, including some tips for bike choice and strategic options.
Looking at the Route: Surrey Hills
Course Confusion
Let's get three confusing things out of the way before we talk about the actual route…
First: the lead-in. Many route maps, including the ZwiftHub profile below, are a bit deceiving because they leave off the lead-in. On most Zwift routes the lead-in isn't a big deal, maybe a few flattish kilometers (or no lead-in at all). But on this route, the lead-in is the Fox Hill climb – a big effort which will be the first major selection point of the race!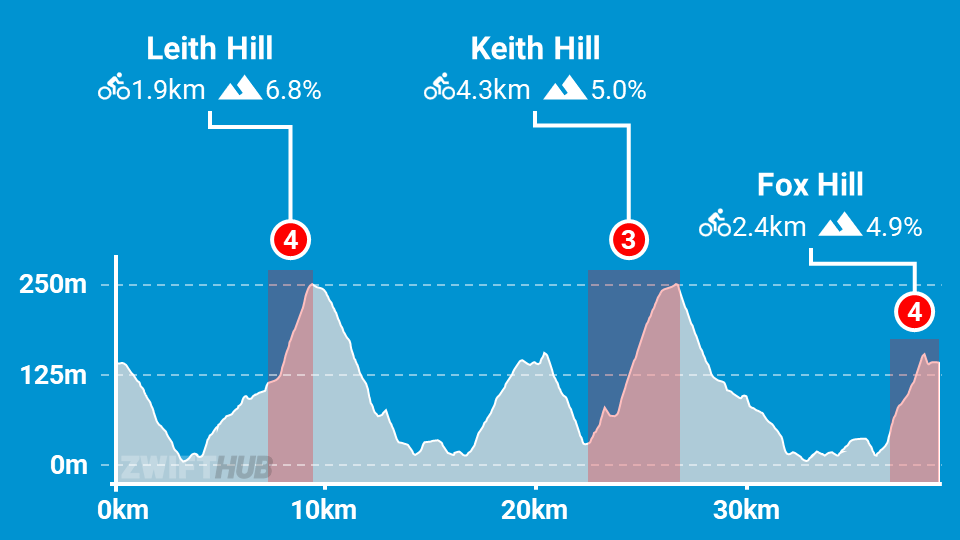 That's right – for many riders, their performance on the lead-in will determine their destiny for the rest of the race. And the second time up Fox Hill (which only A and B racers are doing) will be the other big selection point, as it's the final climb.
So the Fox Hill climb is where we'll see a lot of the key race action.
Second: the Fox Hill intermediate scoring. Folks seem a bit confused about how this will work, because of the way it's displayed on WTRL's website. Here's the simple way to think about it – it's just like any other ZRL race. Every time we climb Fox Hill, it's an intermediate, with FAL and FTS points on offer.
Third: the finish point for the C/D race. While the A and B racers will be finishing the Surrey Hills route (which ends atop Fox Hill at the KOM banner), the C/D racers have a course that is mercifully shortened, ending at the bottom of the Leith Hill descent. Where exactly does it end? WTRL says, "The precise distance for the C & D race is 37,002 metres – approx 600m short of the roundabout/traffic circle at the bottom of the descent."
The roundabout they're referring to is the one at the bottom of Box Hill.
Route Details: the Climbs
This route is really all about the climbs, so let's look at those, in order of appearance:
First Climb: Fox Hill
4.3% average gradient, 2.4km long. The 4.3% number is deceptive, though, because the climb actually ends ~700m before the finish line! Fox Hill is actually a much steeper climb of 7.4% followed by a short descent then a flat run-in to the KOM banner.
Second Climb: Leith Hill
Speaking of deceptive numbers, let's look at Leith Hill! The stats say 1.95km at 6.9%. But that's just the timed portion of the climb. The actual climb (here's the Strava segment) is 6km long, averaging 4.0%. The early slopes before the KOM segment are more gradual, but make no mistake – this one will hurt all the way up. And it's the longest climb on the route.
Third Climb: Box Hill (most of it)
The third climb isn't a timed segment (no intermediate points), but it is most of Box Hill, which means it's a substantial effort. Because of the way the Surrey Hills course lays out, we enter the climb from another direction after the official Box Hill KOM has already begun, hence this can't be a timed intermediate.
Expect watts to ratchet up here, but not as high as they do on the KOMs which hand out bonus points. Why waste the effort?
Fourth Climb: Keith Hill
5.2% average gradient, 4.2km in length. This climb ends with a nearly-flat 600m section, so heavier riders can pull back a few spots with their pure watts near the end.
Fifth Climb: Fox Again
The final climb (again, only for A/B racers) is Fox Hill once again.
Here's the full route on Veloviewer:
Bike Frame + Wheel Choice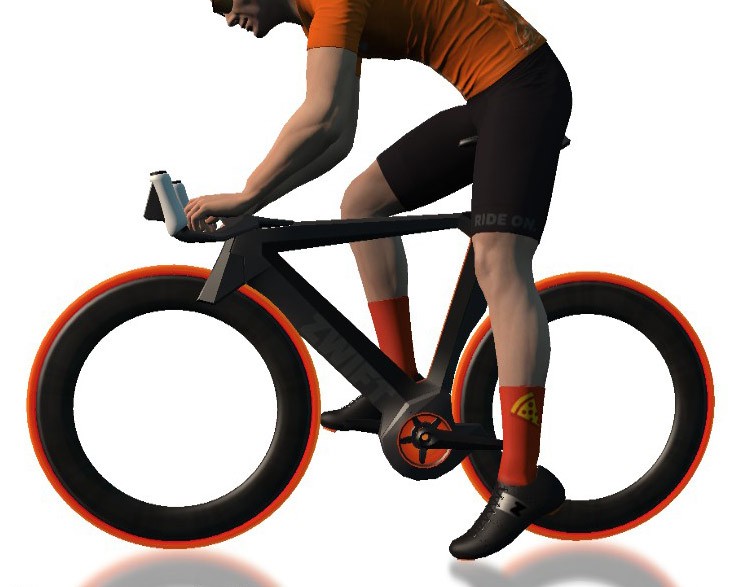 A LOT of Zwifters have been asking us, "What's the best bike for the Surrey Hills route"? It's a tricky question, because it's not as simple as doing a series of bot tests and picking the bike with the fastest times.
In a road race, the big moves will happen on the climbs, and you can expect efforts outside of the climbs to be much lower. So you want a rig that gives you a strong advantage on the climbs, where you need it most.
We did some test laps on the actual route – you can see them on our Speed Tests Google Sheet. Those tests indicate that the Tron bike is the clear choice. It turns in the fastest overall course time, but (more importantly) is also tied with, or within 1 second of, the fastest rigs on all the climbs.
If you don't have the Tron, the DT Swiss ARC 62 wheels is an excellent choice that's available to basically all Zwifters. Pair that with a good climbing frame – there are three all tied for first place nowadays!
See Speed Tests: Tron Bike vs Top Performers (Scatter Plot) for more detail on frame and wheel performance.
Dave's Route Notes
Sherpa Dave has put together a race recon video and some helpful notes:
This is undoubtedly the Queen Stage of the season: four big climbs for the Cs and Ds, five for the As and Bs. This is going to be a long hard day in the saddle.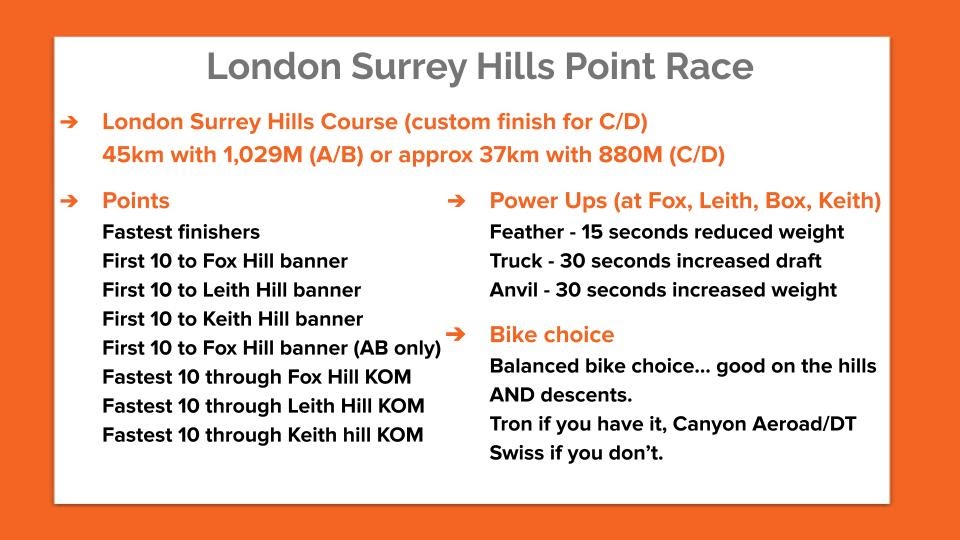 Making it even better, as this is the last race before playoffs, intra-division competition is heating up. Every team is looking to finish strong and maybe steal a placing or two from their rivals. I know my lads in the Hyenas are pulling out every watt to try and find the 4 points difference between us and Tugaz (olá ciclistas rivais!). I can only hope every division has managed to have so much fun with each other!

Fox, Leith, Box, Keith, Fox. This is a long ride – a hilly 37km for the Cs and Ds, and a hillier 44km for the As and Bs. I highly recommend going out at a pace you can sustain, unless you are really focused on those First Across the Line points on Fox Hill. That's right – the first intermediate gate happens at 5km! This course is really technical, and if you are working on intermediate points, each of the KOM has interesting features you can capitalize on. Check the video below to see what I mean.
Some questions I want to make sure I answer for you…
Cs and Ds… if you finish the race then carry on the extra 7km do you get the Surrey Hills route badge? YES!
Why isnt Box Hill an intermediate… no FAL/FTS points? Approaching Box from Richmond Park as we do here… we don't cross the KOM start marker… so while you climb MOST of Box Hill, you don't climb ALL of Box Hill, and therefore it's not an intermediate.
What will Sherpa Dave be riding? A pink Tron. All those hills rule out an aero setup. Second choice would be Canyon Aeroad with DT Swiss wheels. To be fair, I only know this because I asked Guru Schlange!
We have four long months to wait for Season 4. As each season has come and gone I have noticed a fairer and more competitive playing field, and the team at WTRL are responsible for much of that. If anyone wants to say a big thank-you to Martin and Steven, I am pretty sure their Paypal account accepts all currencies! The link is at the top of the page on wtrl.racing >
For those who prefer their recons in a visual style, with tunes, here is the official Sherpa Dave Recon Video. As I write this, the channel's subscriber count has just clicked over 1,000 – something I never thought I could do. Eric gave me a shot writing my column on the Thursday TTT six months ago and I've been having fun ever since with that column, my notes on ZRL. and weekly videos on both WTRL TTT and ZRL. Thank you to every ZRL racer for reading, for watching, and for commenting!
I tried to focus the DS sheet on the key climbs of the day: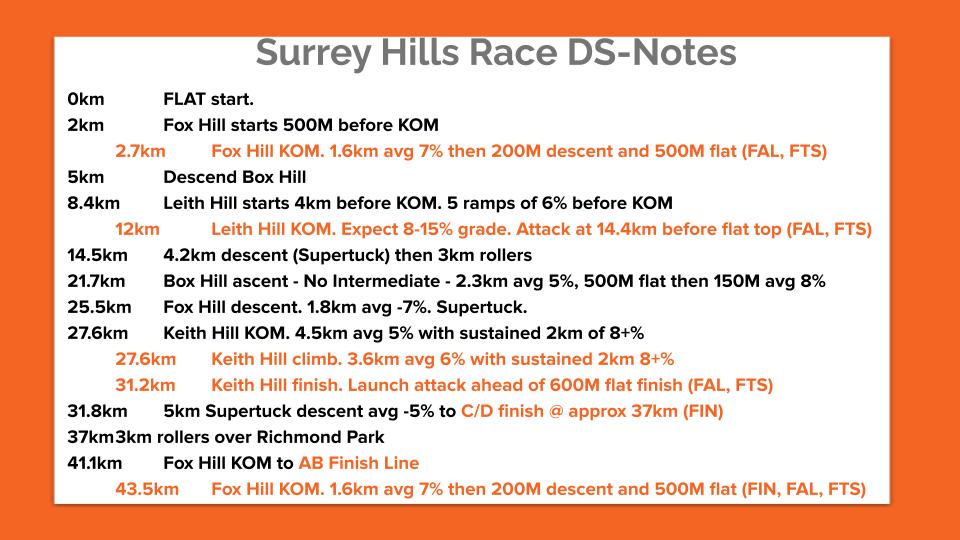 All-in-all, ZwiftPower crashes aside, Series 3 was a tour-de-force. I can't wait til Season 4. In the meantime though I still have to get over Fox, Leith, Box, and Keith. Luckily I'm a lowly Cat-C so I can stop there!
No Breakaways Course Preview
Here's the nicely-detailed course preview from Rick at No Breakaways:
PowerUp Notes
Riders will be awarded powerups through every KOM banner, meaning we'll all get 4 powerup chances in this race. Three powerups will be given out at each banner: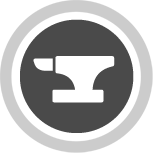 Anvil: makes you heavier for 30 seconds, so you can descend faster. Event-only. Use this on downhills. Pair it with a supertuck to go extra fast with zero effort!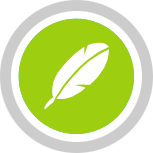 Lightweight (feather): reduces your weight by 10% for 15 seconds. Use this when the road tilts upward. Useful for taking the edge off of a ground-level road's lumpy climbs, or to help you grab extra points on that final KOM.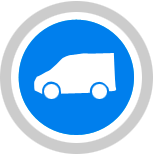 Draft Boost (van): increases the draft effect you are experiencing by 50% for 30 seconds.
Use at higher speeds (flats and descents) when you are already drafting off another rider (since this powerup only helps when you are drafting.)
The Anvil is the big unknown here – the vast majority of Zwifters have never used this powerup in a race. Just what sort of effect does it have on your weight, and how much will that speed up your descent? Our guess is: it won't matter much, and we would all rather have the feather or van.
Strategic Options
This is a points race, so everything comes down to the timed KOMs. All the miles in between are just the setup.
Here are a few predictions about what we'll see in this race:
The front group will get smaller on each climb, as the strong climbers work to drop everyone else. It's in the climbers' interest to do this, because both A/B and C/D racers are essentially a sprint finish. Good climbing legs will keep you in the front pack, but it will be sprint power that wins from the elite front group in the end.
Many riders will blow up and drift backward. It's difficult to pace a race of this length, since it's so different from other ZRL races we've done in terms of climb length and overall length. Riders will push too hard early, then blow up and fall off the front groups. Well-paced riders will catch a lot of blown up riders.
FTS points for Fox Hill will be set on the first climb. With a larger group, fresher legs, and a big selection being made, expect the top 10 FTS slots to all get filled on the first ascent of Fox Hill.
Powerups won't matter: unlike some past ZRL races, powerups will play very little part in this race. We'll only get 4 of them, the race is long, and the feather only lasts for 15 seconds.
Your Thoughts
Any insights or further thoughts on the big race? Share below!