Zwift's August 2021 update included a new bike frame: the Van Rysel EDR CF.
This is the first frame in Zwift from Van Rysel, which is a brand that may be unfamiliar to many. It's an in-house brand from Decathlon sports which was launched in January 2019 (read the story here).
Here's how the frame is described in the Zwift Drop Shop:
"EDR, which stands for EnDuRance, is the new line of bikes from Van Rysel dedicated to performance. But make no mistake, 'endurance' and 'speed' are not mutually exclusive! That is the challenge that the Van Rysel design team took up in creating this new line. EDR frames are the perfect answer for competitive riders looking for a bike that is as good in the mountains as it is on the bike paths. The perfect combination of rigidity, low weight, and comfort will allow you to leave your past records in the dust."
The frame is rated 2 stars for aero and 3 for weight, placing it among the mid-tier frames in game. You'll have to be level 12+ to purchase it in game, at a price of 326,600 Drops.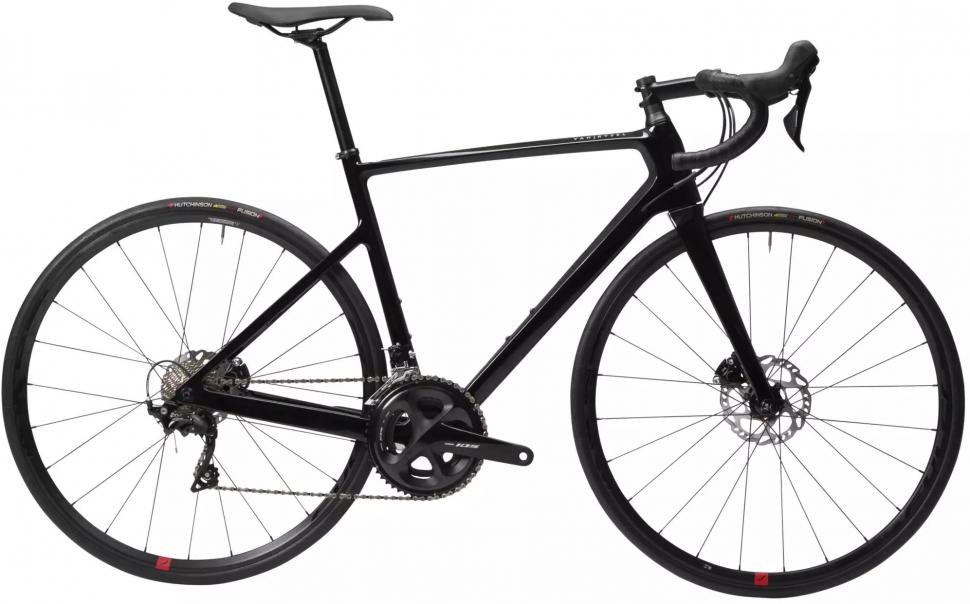 Star ratings don't tell the full story, though, since two frames with the same rating can turn in test times which vary by a significant margin. So we ran this frame through our standard tests to learn how it performs in Zwift.
Here's everything you need to know about Zwift's new Van Rysel EDR CF frame!
Aero Performance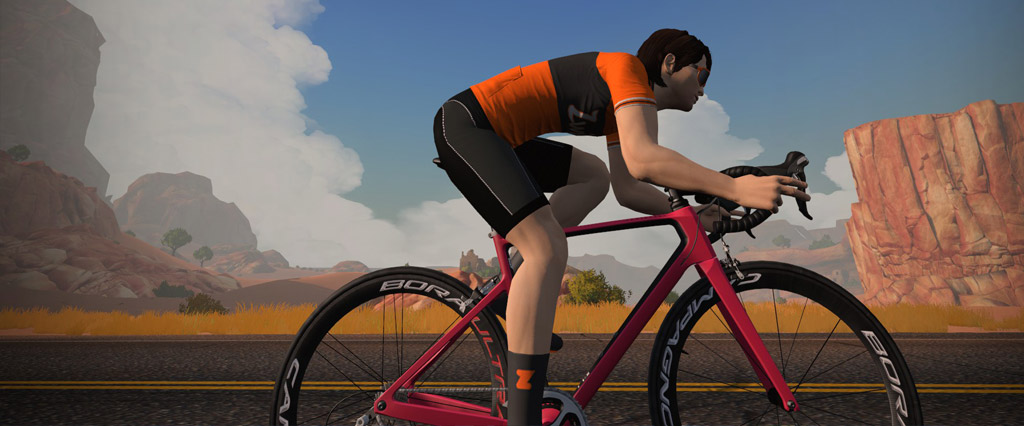 The Van Rysel EDR CF turns in a flat test time well off the mark of Zwift's fastest frames, placing it in the lower 20th percentile overall. Its time matches the Specialized Allez and new BMC Roadmachine.
It turns in a time of 51:34.5 on our test course (two laps of Tempus Fugit). By comparison, the Zwift Aero frame turns in a time of 51:25, and the fast road frame (Cervelo S5 2020) turns in a time of 51:11.
Climb Performance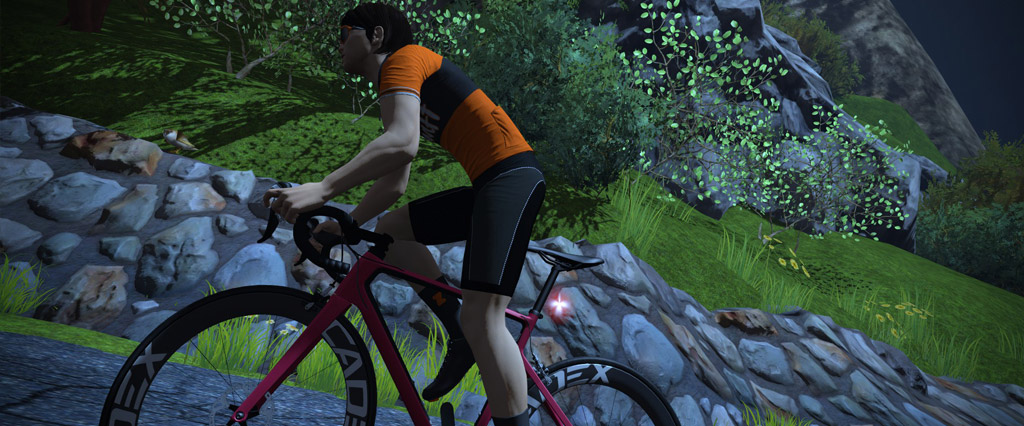 The Van Rysel EDR CF turns in a climb test time which places it right around the 50th percentile in Zwift's universe of frames. It comes in just 1 second faster than the Ridley Helium, and 1 second slower than the Giant TCR Advanced SL.
It turns in an Alpe du Zwift time of 49:20. By comparison, the current fastest climbing frame (Specialized Aethos) turns in a time of 48:49.
Note: all test results above are from a 75kg, 183cm rider holding 300W steady using Zwift's stock 32mm carbon wheelset.
Conclusions
The Van Rysel EDR CF isn't remarkable in terms of its Zwift performance, but we didn't expect much given its low price and level requirement. It is a distinctive color, so if you want to stand out from the crowd in a group ride, or perhaps if you ride a Van Rysel IRL, you may just want to add it to your garage.
This frame has been added to our Master Zwift Frames List, and its test data will be added to the following posts which are updated whenever a new frame is added to the Drop Shop:
Questions or Comments?
Share below!