Zwift made some significant changes to frame performance in their February 2022 update, and we've been running lots of tests ever since.
Today we've finally posted the updated numbers to the following pages:
Groupset Bug Fixed
The "overweight" groupset bug affecting bikes using the new Dura-Ace 9200 and SRAM Red eTap groupsets was fixed in February's update. That means the following frames now climb significantly faster:
Cervelo S5 2020
Chapter 2 TOA
Cube Litening C:68X
Canyon Aeroad 2021
Liv Langma SL Advanced Disc
Moots Vamoots
Dogma F
Uranium Nuclear
All of these frames are now 19-21s faster on our Alpe climb test, and 1.5-3s faster on flat ground.
Oddly, the Specialized Tarmac SL7 was not fixed, even though it was (is) affected by the groupset bug. In fact, it actually got 5s slower up the Alpe! We assume this is an oversight from Zwift that will be remedied in the next update.
Other Changes
Other changes were included in this update, although Zwift isn't telling us what specifically changed. Our theory is that someone at Zwift updated some of the data which combines frames with groupsets and weights, when they cleaned things up to fix the groupset weight bug.
Here's what we've noticed though:
Flat (aero) test results for other frames have changed – the Specialized Venge S-Works sped up by 1.5s, and the Felt AR sped up by 2s. The Tron is also consistently 1s faster.
The Felt FR was made lighter, as we suspected it would after our test results showed it climbed worse than the (supposedly heavier) Felt AR. It's a better climber now, but still not a standout performer.
The Lauf True Grit, already a slow frame by all standards, slowed down even more, losing another 7.5s on our flat test (not no change on the climb).
Significant News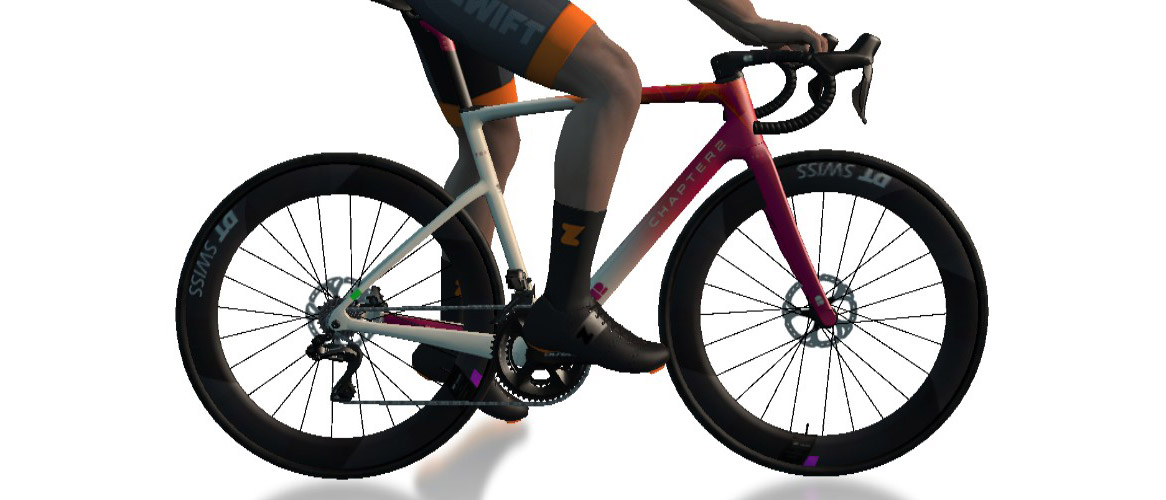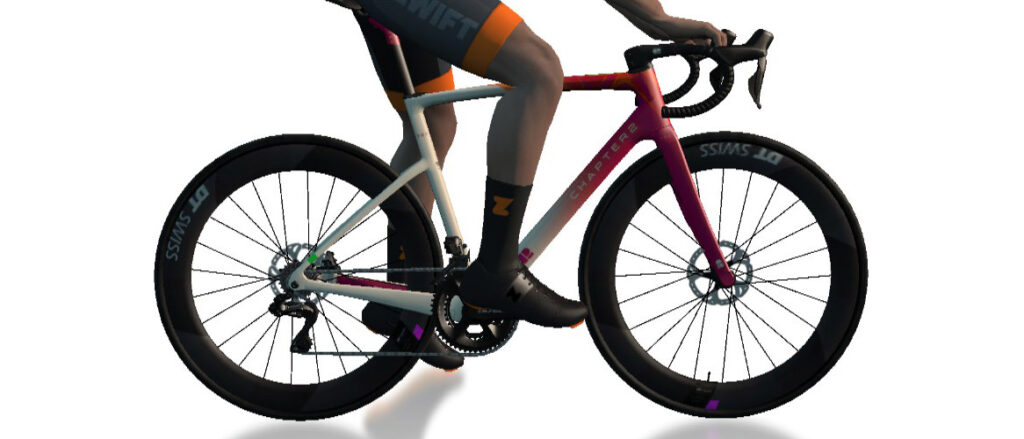 Looking at everything that's changed in terms of frame performance in the latest update, there are three significant things worth mentioning on the road bike side:
The Chapter2 TOA is now the best all-around frame, by a significant margin. In fact, we would say it's the first real "Tron beater" in game, when paired with the ENVE 7.8 wheels. See Tron vs Top Performers chart for more >
There are now 4 top frames which turn in matching flat performance: the Specialized Venge S-Works, Felt AR, Cervelo S5 2020, and Uranium Nuclear. They don't match on climb tests (separated by 4s), but they do match precisely on the flats. The Uranium Nuclear, especially, is a great buy for lower-level Zwifters since it's only level 20 locked.
The Canyon Aeroad 2021 is back to being the top all-arounder for beginner Zwifters (level 10+).
Questions or Comments?
We still have a few pages to update, including the Drop Shop Buying Guide, Fastest Frames by Level, and various Fastest Frames posts. Until then, if you want current data we recommend checking out the Frame Charts and Tron vs Top Performers.
Got questions or comments? Post below!