Zwift's newest update adds the Shimano C50 wheelset to the Drop Shop. While Shimano's Dura-Ace C50 wheels have been around for years, an updated IRL version was just announced as part of Shimano's big Dura-Ace R9200 rollout (which any roadie worth their chamois already knows about). The C50's release on Zwift coincides with the 9200 groupset being made available on a few Zwift frames as well, so Shimano+Zwift have definitely coordinated a virtual rollout to back up their IRL rollout.
Shimano has had the C40 and C60 wheels in game from early days. Neither wheelset exhibits remarkable performance, but they're also the lowest-cost hoops in the Drop Shop apart from a couple of Zwift's own wheelsets.
The new C50 wheels are available for 88,700 Drops on Zwift, which is a very low price considering they retail for around $2000USD/pair. You must be at level 28+ to purchase them in game, and they are rated 3 stars for aero, 1 star for weight. Here's how they're described in the Drop Shop:
"The perfect blend of low weight and aerodynamic performance, the all-new DURA-ACE C50 features an updated all-carbon tubeless rim and new hub design that drops weight while enhancing rigidity."
Zwift's star ratings point to these wheels being mid-pack aero performers and poor climbers. Logically they should climb better than Shimano's C60 but slower than the C40, while outperforming the C40 on flat ground but losing to the C60.
But experienced Zwifters know that real-world performance doesn't necessarily translate to Zwift performance, so at Zwift Insider we run frames and wheelsets through a battery of tests to learn just how well they perform in Zwift's virtual world.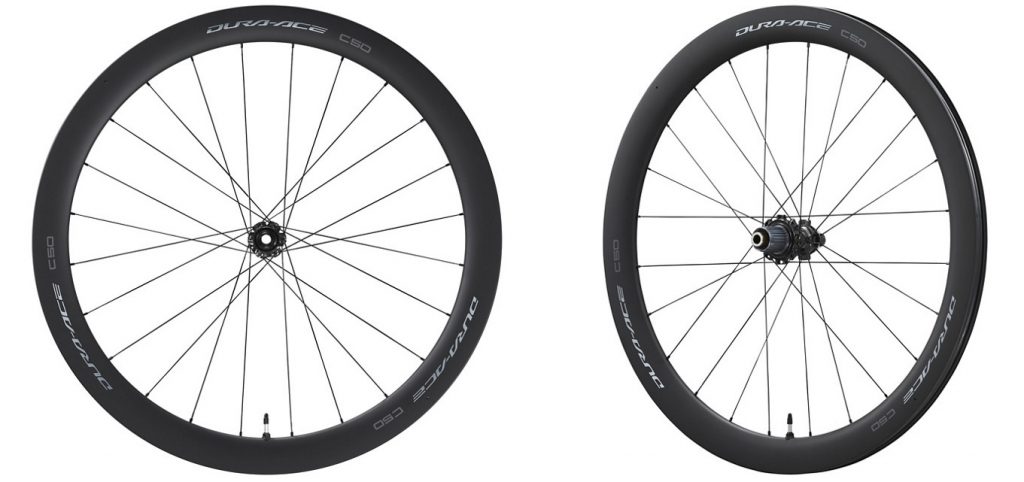 Here's everything you need to know about the new Shimano C50 wheels in Zwift…
Aero Performance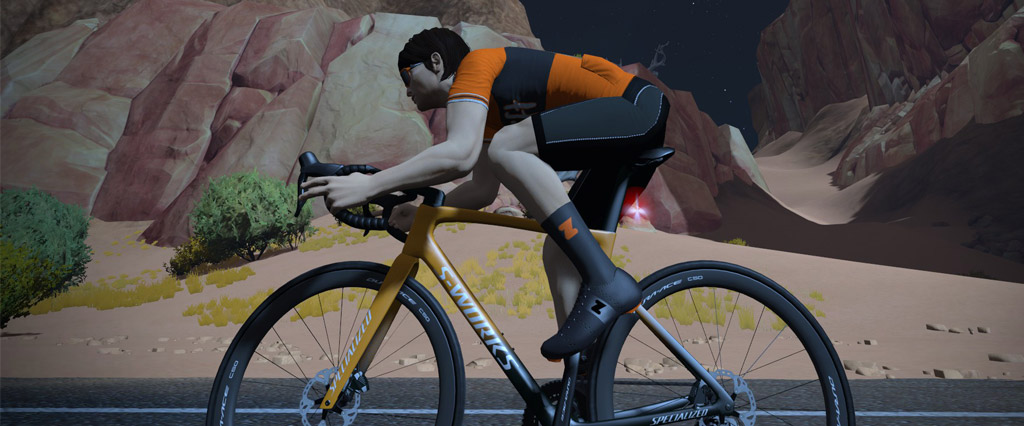 The Shimano C50 wheels turn in a flat test time that places them in approximately the 30th percentile for aero performance. Not great, but also not surprising given the performance of other Shimano wheelsets in game.
As expected, the C50 is a bit faster (2 seconds) than the C40, and slower (9 seconds) than the C60 in our flat test.
The C50 wheels turned in a time of 51:11 on our test course (two laps of Tempus Fugit). By comparison, the fastest wheels in game (DT Swiss disc) turned in a time of 50:25.5.
Climb Performance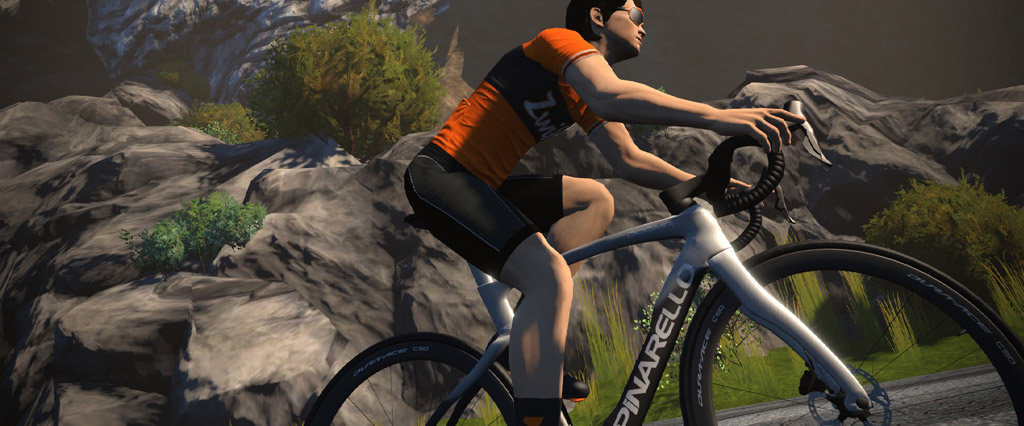 The Shimano C50 wheels are rated at just 1 star for weight, so we didn't expect their climbing performance to be anything noteworthy. Their climb test result puts them in the 19th percentile among the universe of wheelsets available on Zwift.
As expected, the C50 wheels climb a bit better (3.5 seconds) than the C60, and a bit slower (4 seconds) than the C40.
Shimano's C50 wheels turned in an Alpe du Zwift time of 49:35.5, placing them 23.5 seconds behind the two top climbing wheelsets (Lightweight Meilensteins and Roval Alpinst CLX).
Note: all test results above are from a 75kg, 183cm rider holding 300W steady using Zwift's stock 32mm carbon wheelset.
Conclusions
It seems Zwifters get what we pay for when it comes to in-game Shimano wheelsets. With unremarkable performance on both the climb and aero sides, it's hard to recommend these wheels for anyone unless you're a big Shimano fan or just want your virtual bike to match your IRL steed.
We've added the Shimano C50 wheelset to our Master Zwift Wheels List and will also update the following posts with their test data:
Questions or Comments?
Share below!
Important note: this post contains speed test results for Zwift frames or wheels. These results may change over time, and a bike's performance relative to others may also change. We don't always revise posts when performance rankings change, but we do keep current, master versions of our speed test results which are always available. See the frame charts, wheel charts, and Tron vs Top Performers for current performance data.