The Rapha Women's 100 is an annual event in which thousands of women worldwide ride 100 kilometers in one go. 2021 is the event's 9th year, and the big day is Sunday, September 12th. On that day, ladies everywhere are invited to complete the challenge outdoors… or on Zwift!
If 100km seems too long, never fear: there is a 4-week series of workouts beginning this week to help you get prepared. More on that below, along with other details…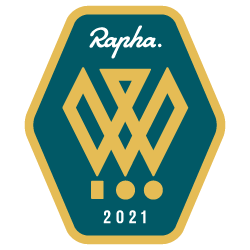 Sign Up on Strava
This challenge really "lives" on Strava, so be sure you've got a Strava account, and your account is hooked to your Zwift account. Because you want to make sure when September 12th rolls around, your big ride counts!
Then just join the Strava challenge and finish the 100km ride on September 12 to earn your Rapha #Womens100 badge for 2021. Bonus: everyone who finishes the challenge also earns the chance to win a limited edition Canyon Ultimate CF SL 8 WMN W100 bike.
Kit Unlock
Finish one of the Zwift Rapha Women's 100 events on September 12th to unlock the beautiful in-game kit. You can also purchase the IRL version here.

Schedule of Events
Workout Series
Former pro road and track cyclist Dani Rowe has put together a 4-week series of workouts to help you get prepared for the big ride
Rapha Women's 100 Events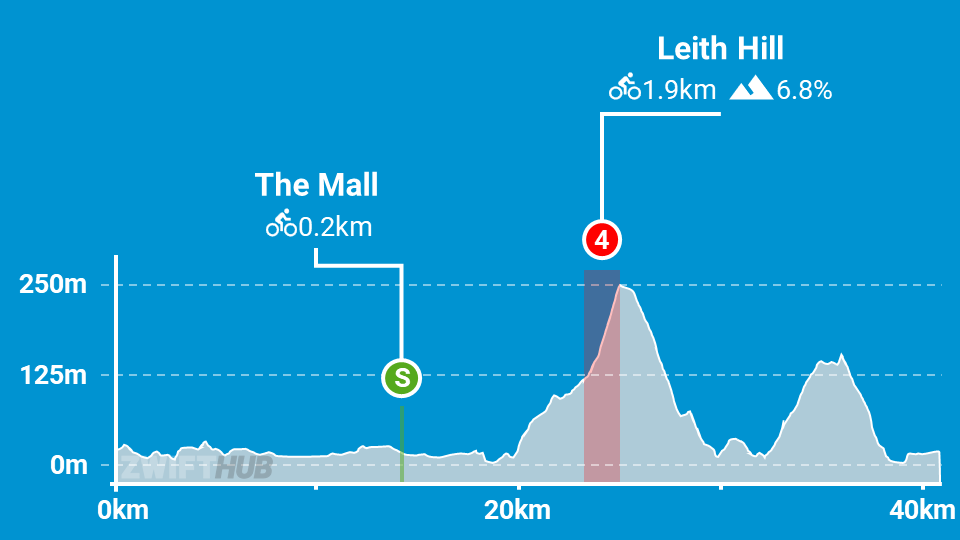 Four events are scheduled for Sunday, September 12th. Rides will be led by Dani Rowe and RCC members. Events are all 100km long and held on London's "Triple Loops" route, so plan for around 2.5 laps of the route (unless you late join, which is allowed). That should tally up to around 1360 m (4461′) of climbing.
8:30pm AEST/11:30am BST/6:30am EDT
6:30pm BST/1:30pm EDT/10:30am PDT
7:30pm EDT/4:30pm PDT
10:30pm EDT/7:30pm PDT
You may also complete the ride on Zwift yourself as a free ride. (It will still count toward the Strava Challenge, but you won't unlock the cool kit!)
Need additional guidance? Get more Rapha Women's 100 tips from Dani >
Questions or Comments?
Post below!