Zwift event guru James Bailey has spun up a new pile of iTT events to test-drive the concept of an ongoing iTT series from ZHQ, because community-organized iTT races are rather sparse lately.
It's a weekly series that begins Monday, December 5. Event distances increase over the course of the five weeks, starting with a chaotic 4km event before ending the series with a more measured 23km.
See all upcoming Zwift TT Club events at zwift.com/events/tag/zwiftttclub

Event Schedule
James has scheduled 6 events daily, every day of the week. Routes change each week.
Week One (December 5-11)
Week Two (December 12-18)
Week Three (December 19-25)
Week Four (December 26-January 1)
Week Five (January 2-8)

See all upcoming Zwift TT Club events at zwift.com/events/tag/zwiftttclub
ZwiftPower Results and Series GC
Check ZwiftPower after your event to see how well you stack up against the competition for that week's course.
If you complete each week's race, you can track your overall time placing (General Classification) on the overall series GC at https://zwiftpower.com/league.php?id=1352.
Find a Fast Bike
Don't forget to check and make sure you're using the fastest bike frame and wheels available to you! See "Fastest TT Bike Frames and Wheels at Each Zwift Level" for a list of frames and wheels to use on flat and rolling courses.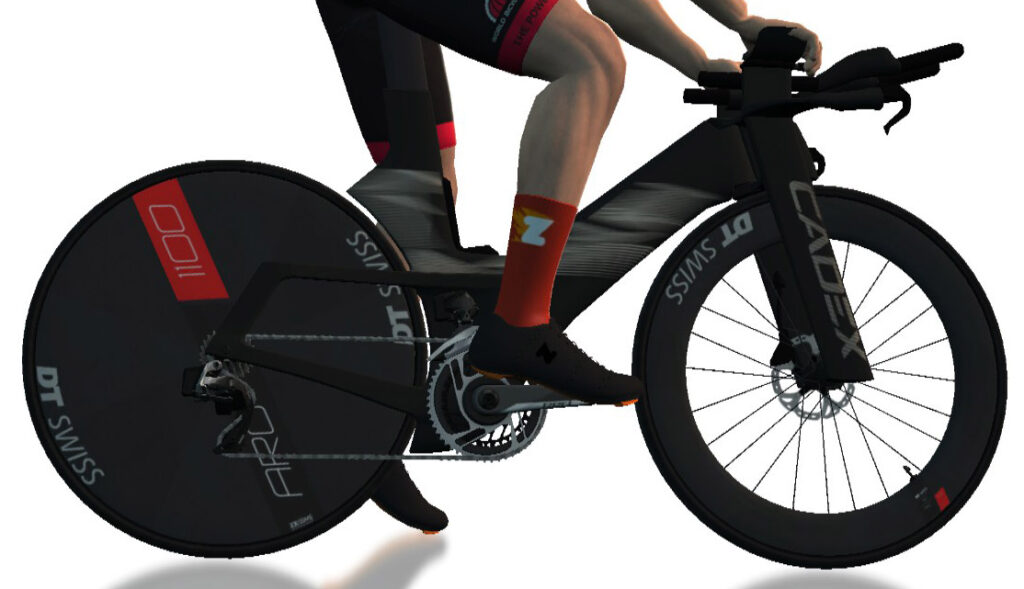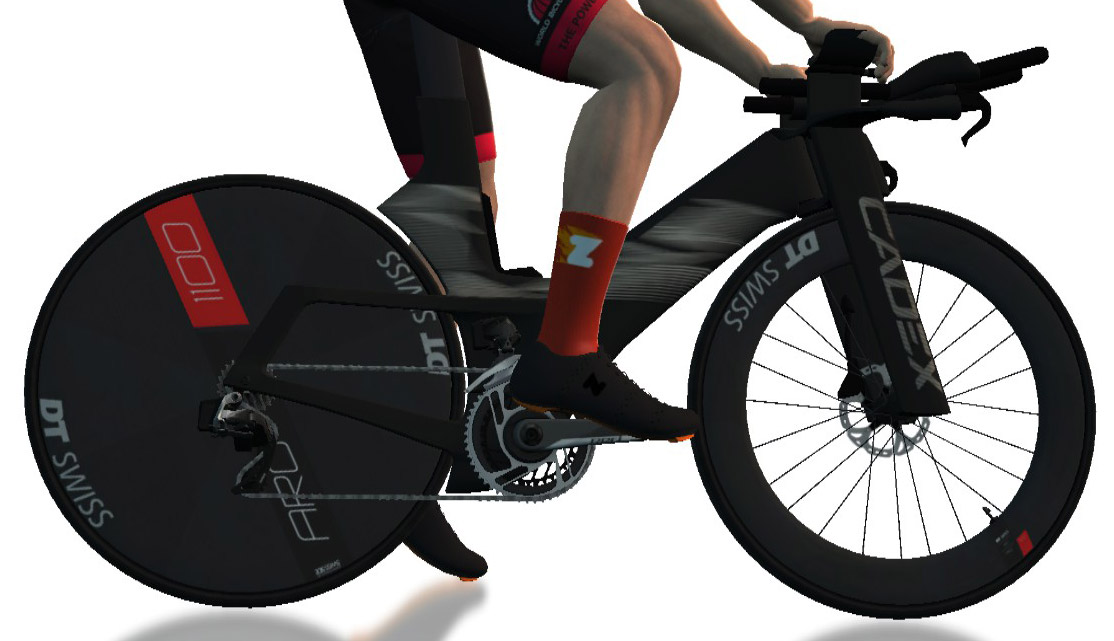 Content-Based Clubs Test
James is also using this series to test the concept of "Content-Based Clubs" on Zwift. That is, what if clubs were formed based on the content (events) they held?
Join the Zwift TT Club for more info
Questions or Comments?
Post below!