The first and only TTT of Zwift Racing League 2022/23 Round 1 happens Tuesday, September 27th on the Wandering Flats route in Makuri Islands. And for the first time ever, we get to ride TT frames for our ZRL TTT race! It's gonna be fast.
Let's dig into the race, including tips for bike choice and crucial route sections.
Looking at the Route: Wandering Flats
The Wandering Flats route in Makuri Islands begins in the Yumezi countryside at the start pens near Village Onsen, descending down to the Countryside Sprint then heading over for a flat lap around Neokyo before coming back through the tunnel into Yumezi, up into the Castle area and back to the start/finish banner.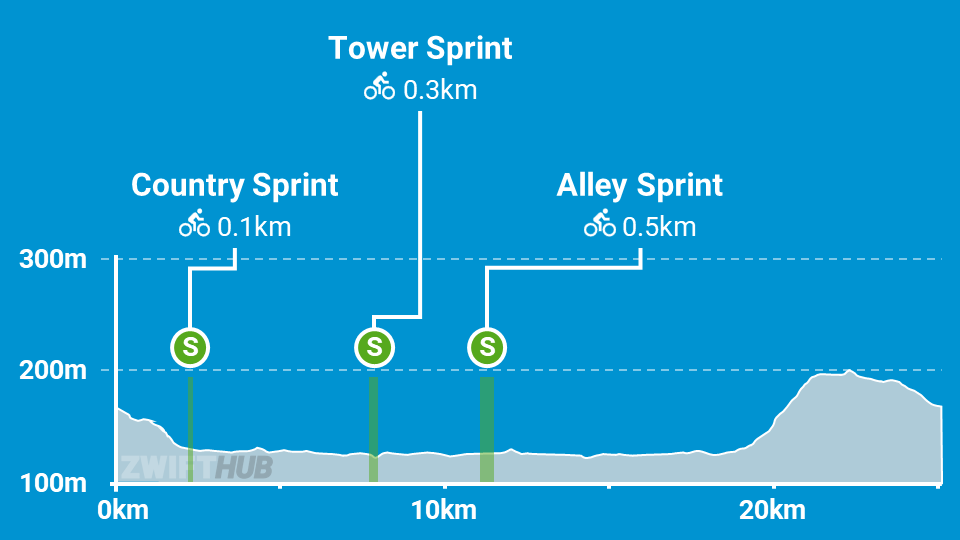 All categories will be racing 1 lap for a total distance of 25.2km with 145m of climbing.
This is one of the easiest routes on Zwift for team time trials, as it is almost entirely flat. The road may look twisty, but it's the pitch changes that really determine the technicality of a TTT.
Apart from figuring out your pacing in the flats, your team will need a plan heading into the one climb on this route, which happens around the 18.9km mark. This climb up into the Castle area is 2.4km long, averaging 2.9%. That means it's very draftable and will take most teams 4-6 minutes to complete.
Read more about the Wandering Flats route >
PowerUp Notes
No powerups will be given during this race.
Bike Frame + Wheel Choice
Bike Frame + Wheel Choice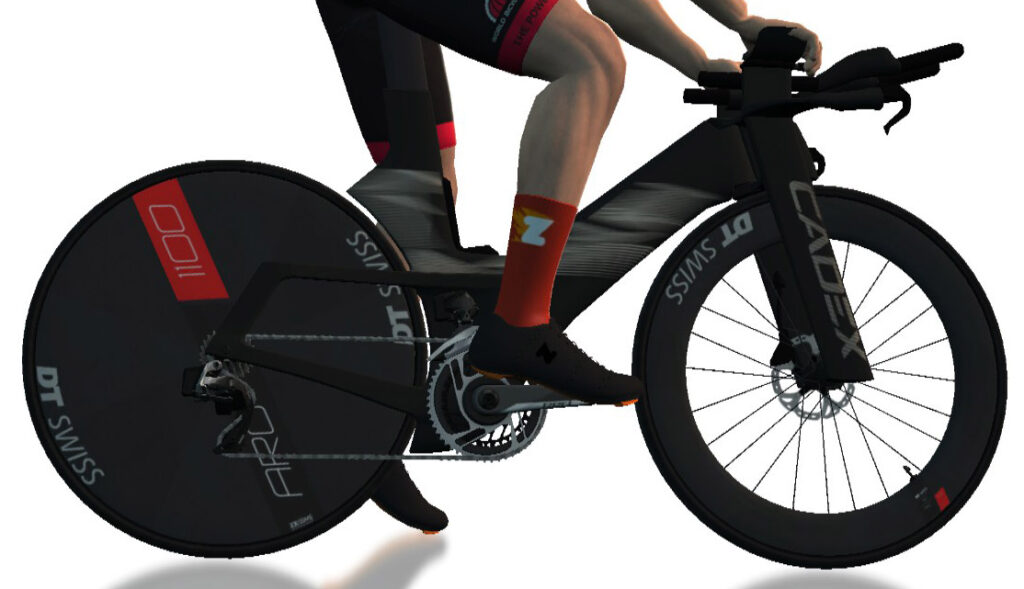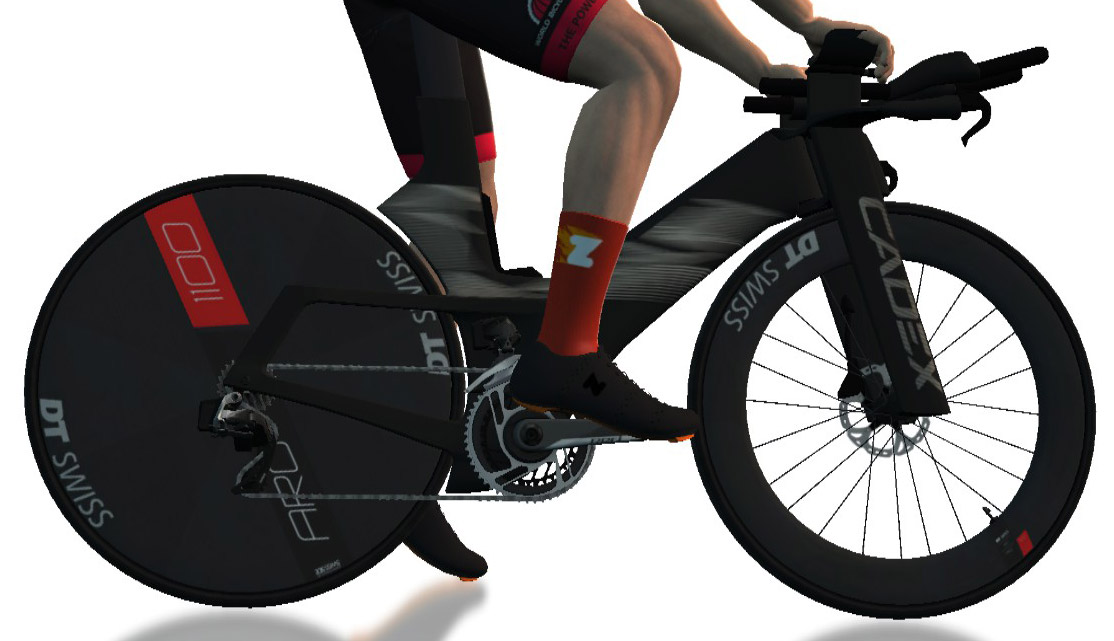 Because most of the route is pan-flat, and the one key climb is quite draftable, you'll want the most aero TT bike available for your race. The four TT frames shown above are the fastest in Zwift, with the new Cadex Tri actually the fastest of the bunch (watch for a Zwift Insider speed test post this week).
The Felt IA 2.0 and Scott Plasma RC Ultimate turn in identical times, just 1s slower in our tests than the Canyon Speedmax but significantly better climbers. The Cadex Tri looks to be ~5s faster than the Canyon Speedmax!
If you don't have access to the frames above, read Fastest TT Bike Frames + Wheels at each Zwift Level to learn the fastest setup available to you.
More Route Recons
Many events are now being planned each weekend on the upcoming ZRL route. If you're not familiar with this course, jump into an event and do some recon! Here's a list of upcoming Wandering Flats events.
Looking for a video recon, with lovely British commentary to boot? Check out Si's recon below:
Si Bradeley
Oli Chi
TTTips
Team Time Trialing on Zwift is a challenging mixture of physical strength, proper pacing, fine-tuned formations plus Zwift minutiae like picking a fast bike and understanding drafting.
This week's course will give valuable seconds to teams who are able to keep their speeds high over any false flats while staying in formation. For a flat course like this, we recommend your team uses a high Trainer Difficulty (75-100%) so you feel the inclines and automatically boost power accordingly.
Your goal in this week's TTT is to get four riders across the line in the shortest time possible. That means every team's pace plan will be different, based on the abilities of each rider. We highly recommend having an experienced DS on Discord directing your team, especially if your team contains some inexperienced TTT riders.
If you really want to go down the TTT rabbit hole, check out Paul Fitzpatrick's zwift-ds.com site and particularly the Excel Power Planner sheet.
Your Thoughts
Any insights or further thoughts on this race? Share below!