The final race of Zwift Racing League 2022/23 Round 3 happens Tuesday, February 14. We'll be ending the round on a high note, racing Zwift's new Scotland map for the first time in ZRL history!
Let's dig into the race, including tips for bike choice, powerups, strategy, and crucial segments.
Looking at the Route: Scotland's Rolling Highlands
Each lap of Scotland's Rolling Highlands route is 9km (5.6 miles), with 77m of climbing. But don't miss that there's a long 5.1km lead-in to the start of that first lap, ending with the short Breakaway Brae KOM!
A and B categories are racing three laps for a 31.9km long race with 260m of climbing. C and D will race two laps for 23km and 183m of climbing.
This is a constantly-undulating course, but none of the pitches are particularly steep or long. (Think NYC's Central Park.) Our advice: keep your eyes open, mind your pack position, and do a few test laps before Tuesday!
There's just one intermediate segment that will be contested for points: Breakaway Brae. 620 meters long, with a 2.4% average grade, this climb will be over quickly!
Two more climbs on this route are worth mentioning, as they'll provide platforms for hard attacks/pushes: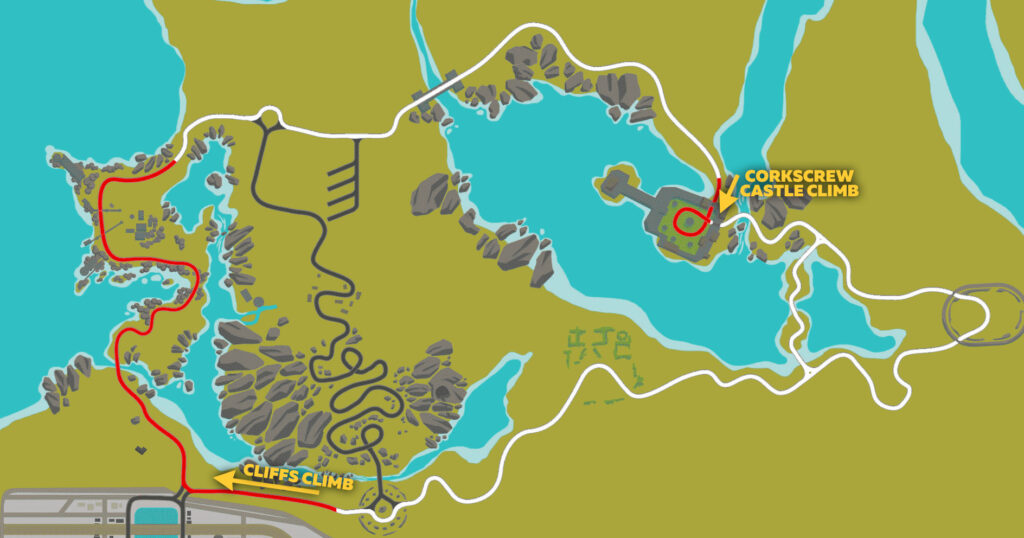 The climb up through the Cliffs area is the longest uphill of the route, but it's not a continuous grade nor is it very steep. This climb begins just after you ride through the mystical roundabout.
The sneaky "Corkscrew Castle Climb" won't be contested for points, but serves as an excellent attack point due to its punchy steepness. This one arrives after the longest descent on the map, so rest your legs and prepare to hammer!
Read more about the Rolling Highlands route >
PowerUp Notes
Riders will be awarded powerups through the KQOM and lap banners, meaning A/B will get 7 powerups over the course of the race, while C/D will get 5. Three powerups will be given out at each banner: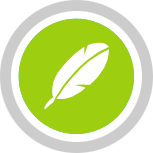 Lightweight (feather) (33%): reduces your weight by 10% for 15 seconds. Use on climbs, when weight matters the most.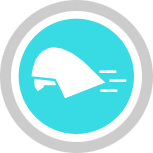 Aero Boost (helmet) (34%): makes you more aerodynamic (reduces your CdA by 25%) for 15 seconds. Use this if you're contesting a sprint or attacking in the wind at high speed. Great for the final flat meters of this course, or catching riders on a descent.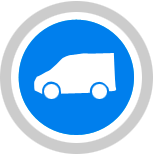 Draft Boost (van) (33%): increases the draft effect you are experiencing by 50% for 30 seconds. Use at higher speeds (flats and descents) when you are already drafting off another rider (since this powerup only helps when you are drafting.)
Bike Frame + Wheel Choice
None of the climbs here are long or steep enough for a true climbing bike to be the sensible choice. A full aero bike will deliver the fastest overall lap time at steady state wattage, but with the course's rolling hills and uphill finish, the Tron is probably going to be the most popular choice since it's a bit more nimble on the climbs, where every second will count.
See Speed Tests: Tron Bike vs Top Performers (Scatter Plot) for more nerd-level detail on frame and wheel performance.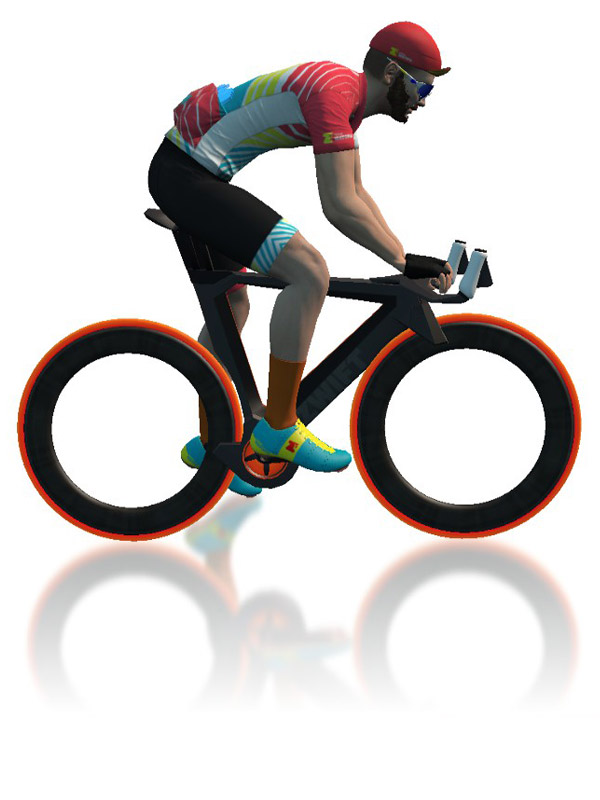 More Route Recons
Many events are now being planned each weekend on the upcoming ZRL route. If you're unfamiliar with this course (and many will be, since it's so new!), jump into an event and do some recon! Here's a list of upcoming Rolling Highlands events.
Si Bradeley
Strategic Options
Points Distribution, Rolling Highlands
Each chart shows the maximum points a team of 6 could earn in the race.
How will the race unfold, and what strategies will riders employ in the final race of round 3? Here's what we predict:
Going long on the Corkscrew Castle Climb: the sneaky Corkscrew Climb begins just 2km from the finish line on the last lap. Surely someone will try to go long… for end-of-season glory!
Saving it all for the Brae: make no mistake – every single point of the race will be decided on the Breakaway Brae. Many racers will simply ride as efficiently as possible apart from this segment.
Sneak attacks: all the small climbs on this loop lend themselves well to a coordinated sneak attack from 2-4 teammates. When it happens (and it will happen), everyone else will have to decide if they should chase or let it go.
Your Thoughts
Any insights or further thoughts on this race? Share below!