The latest Zwift update is now available for download on PC, Mac, and Android and will appear for iOS and Apple TV soon.
Not sure if your Zwift install is up-to-date? Here's how to check >
This update doesn't contain much by way of new features – it's more about delivering assets which will be used for upcoming Zwift Academies. Here are the details…
Repack Ridge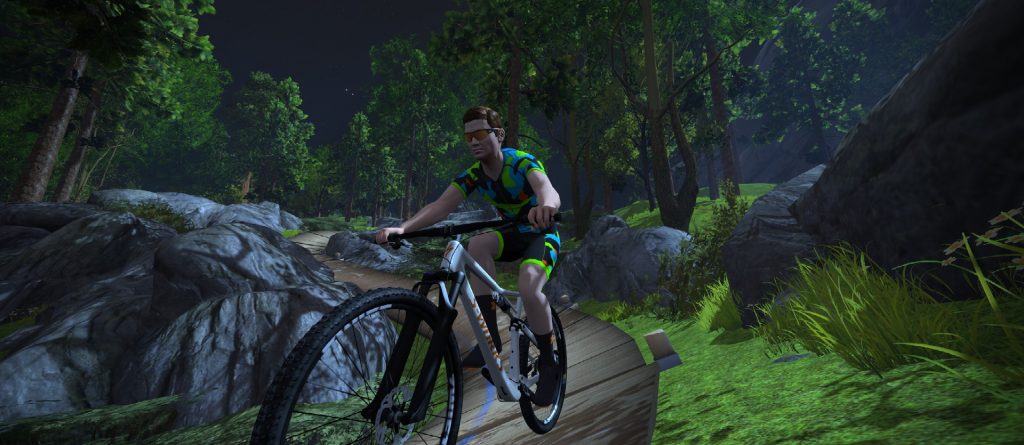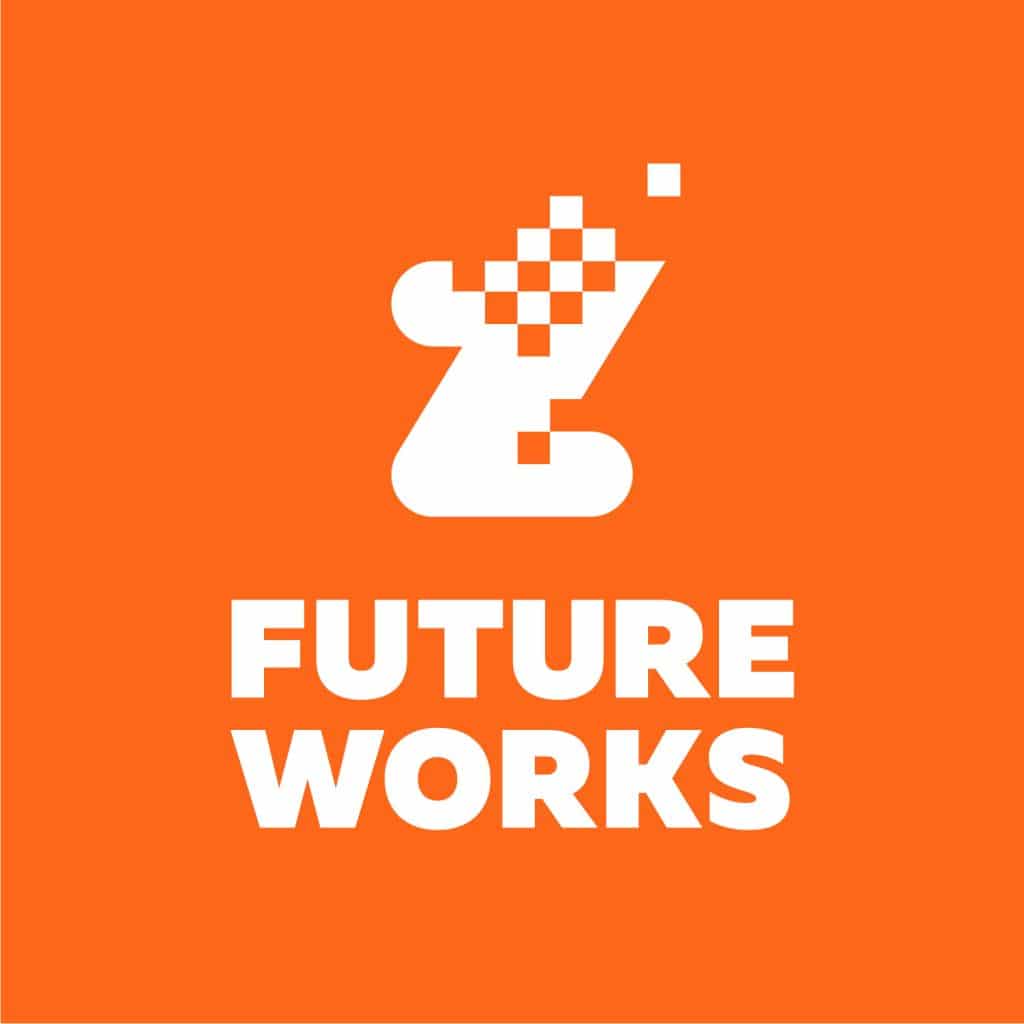 Zwift's only singletrack, Repack Ridge, was launched back in October 2019 along with the first version of steering, powered by the Companion app.
Today Zwift has taken Repack Ridge out of "FutureWorks" mode – the first FutureWorks project to truly go "live". Congrats, Repack Ridge. And congrats Zwift!
Although you could steer on Repack with the Elite Sterzo Smart, Zwift has cleaned up the interface now, making it function smoothly. You can also ride any MTB from your garage – you aren't forced onto the Zwift MTB. A new Strava KOM is imminent!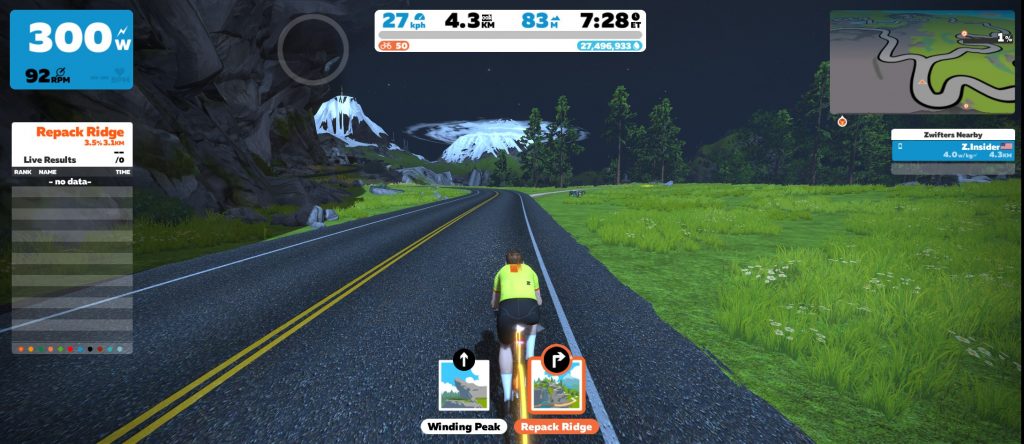 Find Facebook Friends who Zwift
Not specifically part of today's game update, but recently rolled out – Zwift has taken a web feature live where you can connect to your Facebook account, then Zwift emails you periodically when a Facebook friend joins Zwift.
We've been testing it out for a couple weeks now, and it seems to work well. Do it all through your connections page at my.zwift.com/profile/connections.
Other Updates
Update notes included these additional changes as well (with our notes in italics):
All events now have steering disabled by default, but you can visit zwift.com/events/tag/steeringrace to see events which have steering enabled.
Added a new alert indicator when users save their activity to let them know if they are in an offline state to reduce lost rides and runs.: This should help with the complaints of "my ride didn't save"!
Improved Meetups to ensure you can enable late join OR race results (rather than both at the same time). Even if you're just racing your friends, you need to complete the entire meetup distance to take the top step. There have been issues with race meetups since they were enabled in the last big update. Hopefully this fix improves that!
Cycling Pace Partners is now only available for cyclists. A future game release will provide a complimentary Pace Partner for Runners.
Fixed an issue that would cause the HUD to flicker in Meetups.
Fixed a bug where in certain scenarios a rider would get dropped from the draft.
Numerous UI and text updates.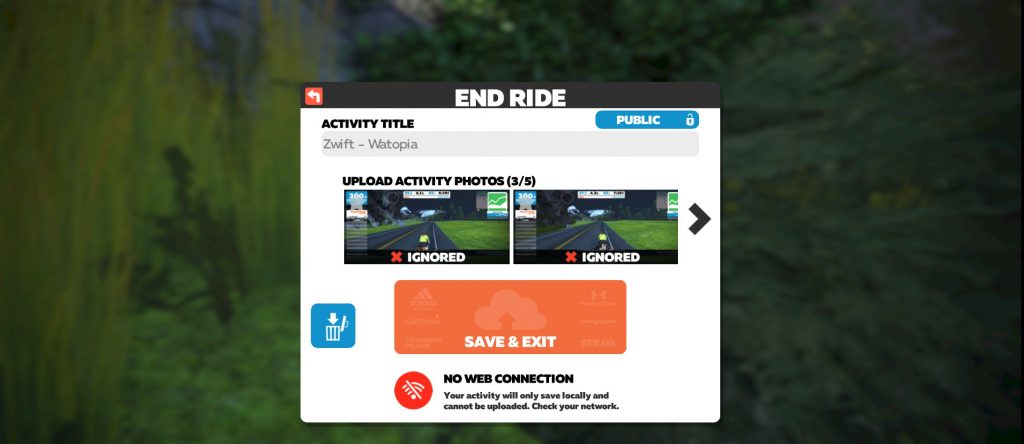 See/discuss release notes on Zwift's forum >
Questions or Comments?
Share your thoughts below!