Zwift just shared "This Season On Zwift" – a roadmap of upcoming features releasing before the year ends. At the top of the list was the big-ticket item that always grabs our attention: new roads. And not just any new roads: new Watopian roads!
Let's dig into what we know about this planned expansion of our favorite virtual cycling paradise.
Watopia's New "Coastal Expressway"
Watopia's new tarmac is being described by Zwift as a "coastal expressway" since it runs next to the ocean and is, as Zwift describes, "flat and fast." It "brings cyclists from Fuego Flats to the Mayan Jungle, bypassing the Epic KOM" and adds 19km of new tarmac to Watopia.
It may not seem like much, but Watopia is hugely popular, so any new roads here are big news. And with so many roads already in Watopia, any substantial addition brings with it many opportunities for fresh connections and challenging new routes!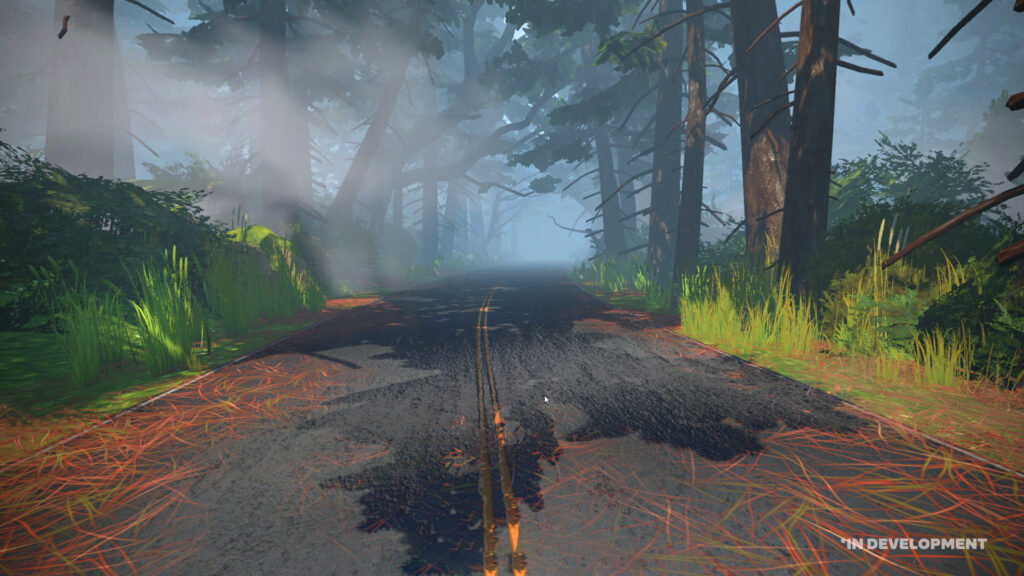 Note: while Zwift says this is the first Watopia expansion since 2019, I'd say the last expansion actually happened in December 2020 when several connector roads and 4 fresh routes were added.
Zwift shared this map showing a simplified version of the new road: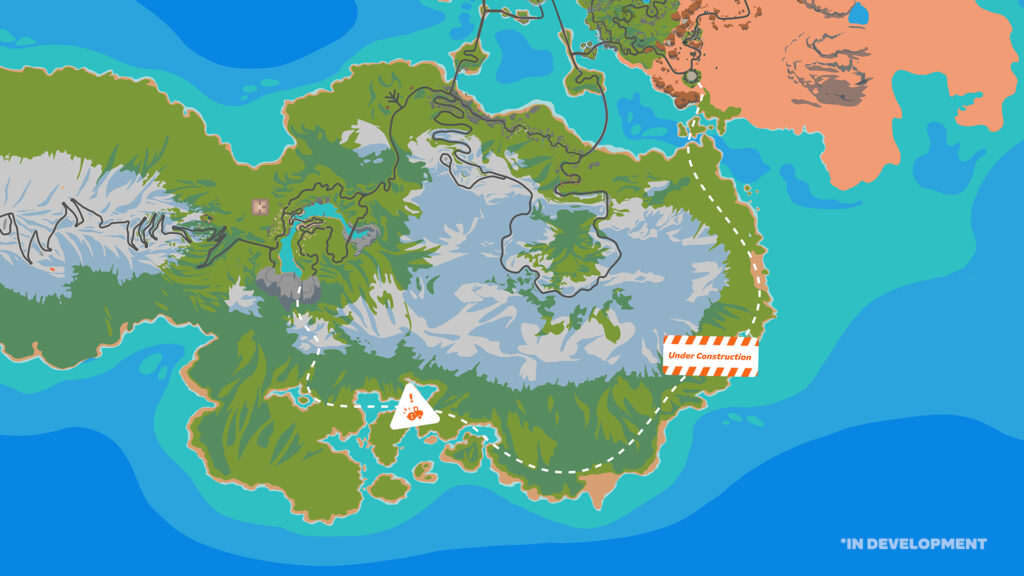 Indeed, if you visit the Jungle Circuit tunnel you will see where the new road (perhaps) will soon join up with the existing Jungle Circuit: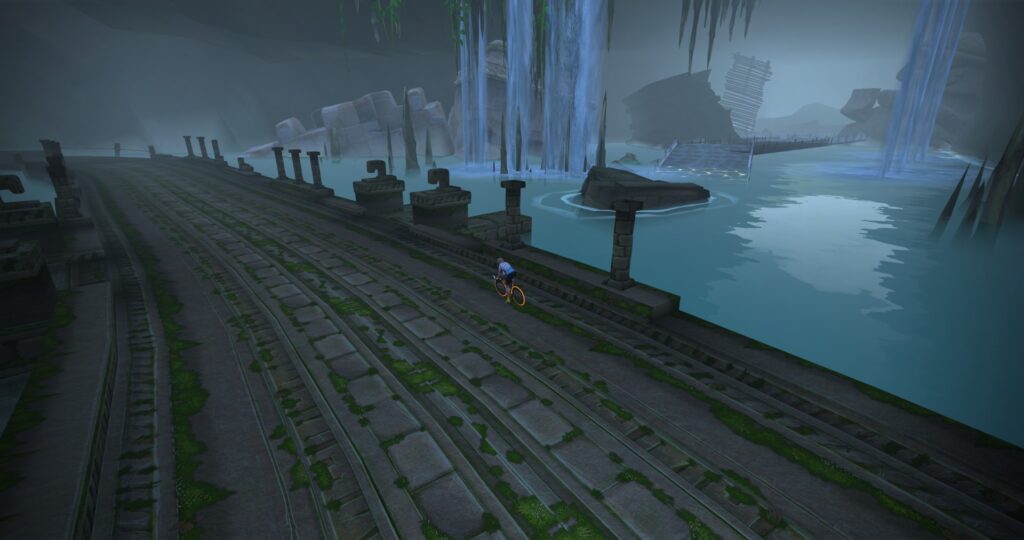 No sign of such a road on Fuego Flats, though.
The new roads are flat and fast, and make several key connections, enabling more Zwifters to enjoy the varied scenery in several distinct environments along Watopia's coast.
Hurray for New Routes!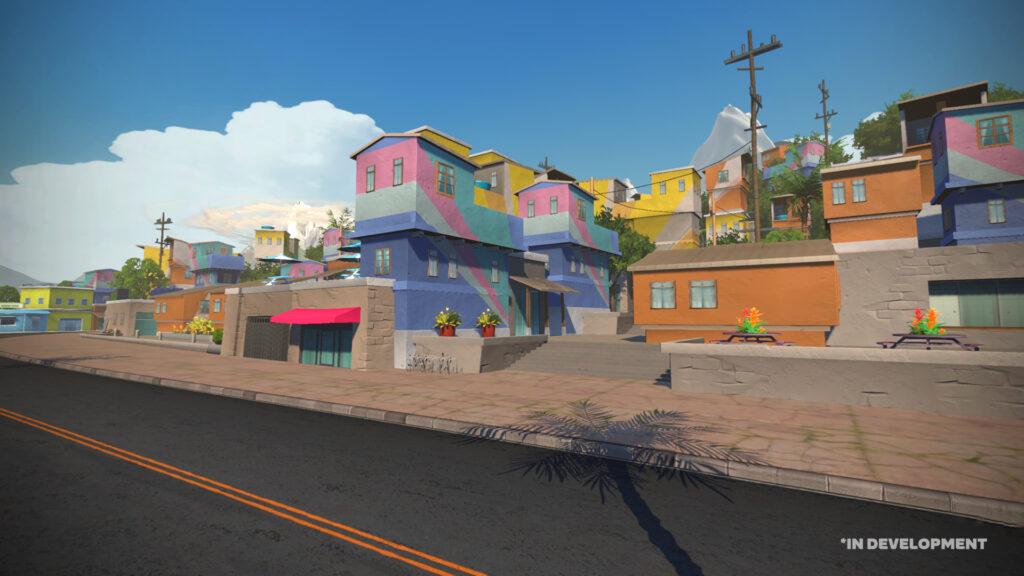 This expansion road will bring 8 new routes to the game, the longest being 48km long.
Before this expansion, Watopia had a total of 75 routes. Remove the 14 run-only routes, the 19 event-only routes, and the Repack Rush oddball, and you're left with 41 free-ridable routes. Adding 8 more to that list increases the number of free ridable Watopia routes by almost 20%, which is a solid jump!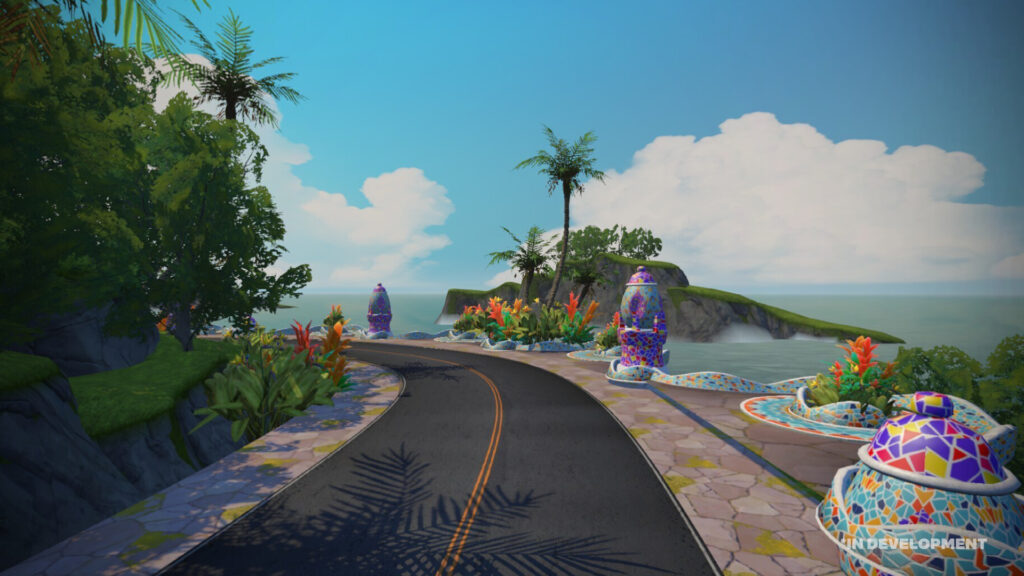 Here's a wild idea: Zwift says the new roads "make several key connections." So maybe we'll see more than just a single road from Fuego Flats to the Mayan Jungle… perhaps an alternate route for climbing to (or descending from) the radio tower?
When Can We Ride It?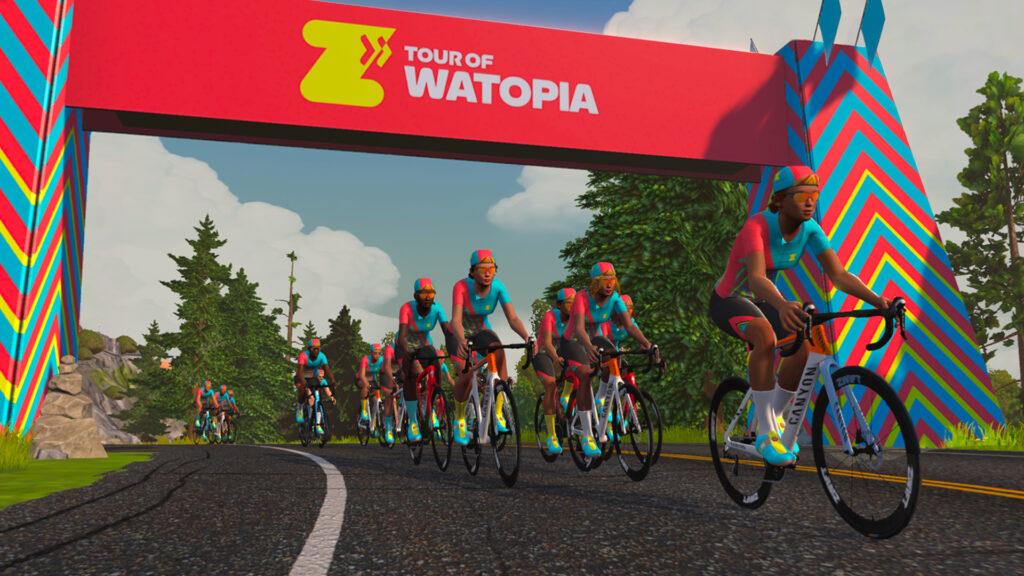 From what Zwift has said, it sounds like October's Tour of Watopia will be our first chance to ride the new roads. Zwift says, "This year, Stage 5 will give Zwifters a chance to experience the latest Watopia expansion!"
We haven't seen a ToW schedule yet, so we're not sure when stage 5 will happen. But ToW begins Oct 2, so our guess is stage 5 won't roll around until the end of October.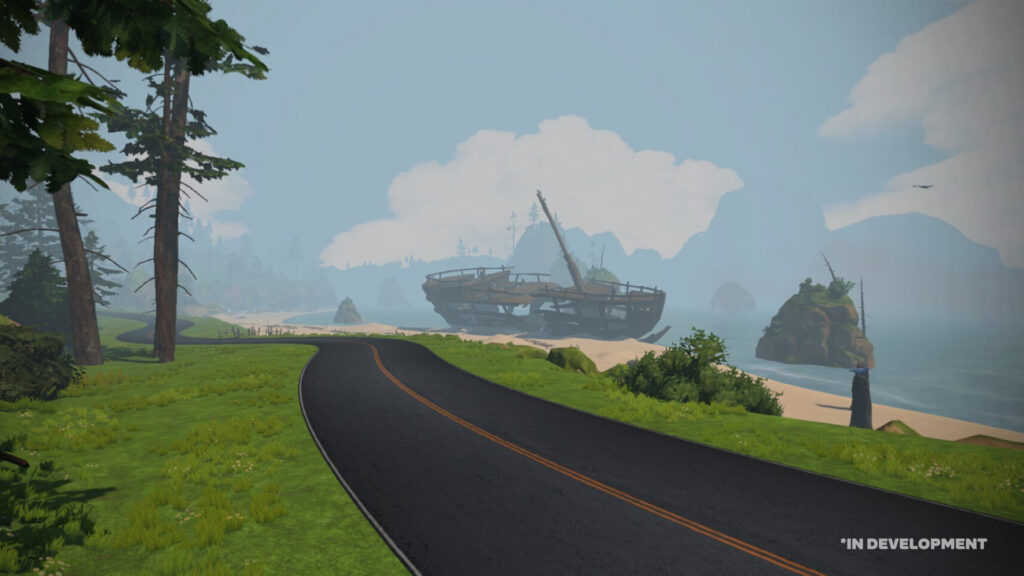 Share Your Thoughts
Are you excited about Watopia's new "coastal expressway?" What other connections or cool routes could a road like this open up? Share your thoughts below!