First launched in 2017, Tour de Zwift is the biggest annual tour on the platform – a celebration of discovery across all Zwift worlds!
This year's tour has just been announced. Beginning January 9, it consists of eight stages, each hosted in one of Zwift's worlds. Each stage has three route options based on how far you want to run.
So grab a friend and join the biggest party of the year! Here's everything runners need to know about this year's TdZ.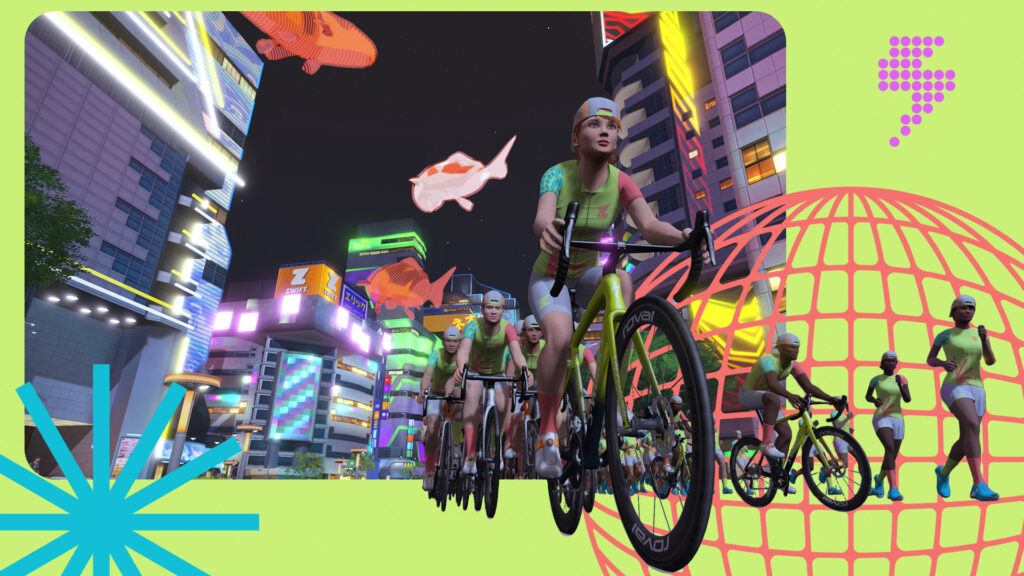 New This Year
New Route Badge + Scotland Map
The recently-launched Surfin' Safari route badge will be available on stage 6. Also, TdZ's stage 8 will be the first chance anyone gets to unlock the "Rolling Highlands" route on Zwift's new Scotland map!
Zwift Runpod On Sale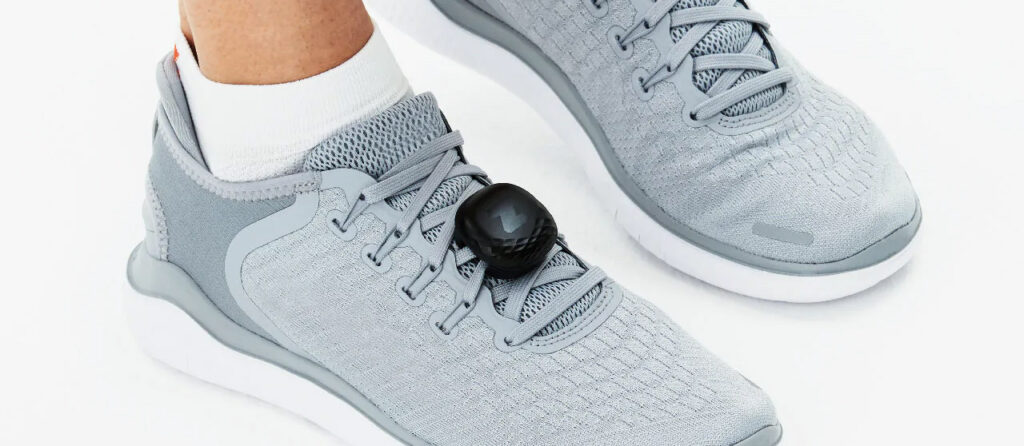 Looking to get on Zwift run, but don't have a footpod or any other way to transmit your running speed to Zwift? Zwift is selling their Runpod for 50% off for the duration of Tour de Zwift. That's just $19.99USD/£18.99/21,99 €… sweet deal!
More Fresh Stuff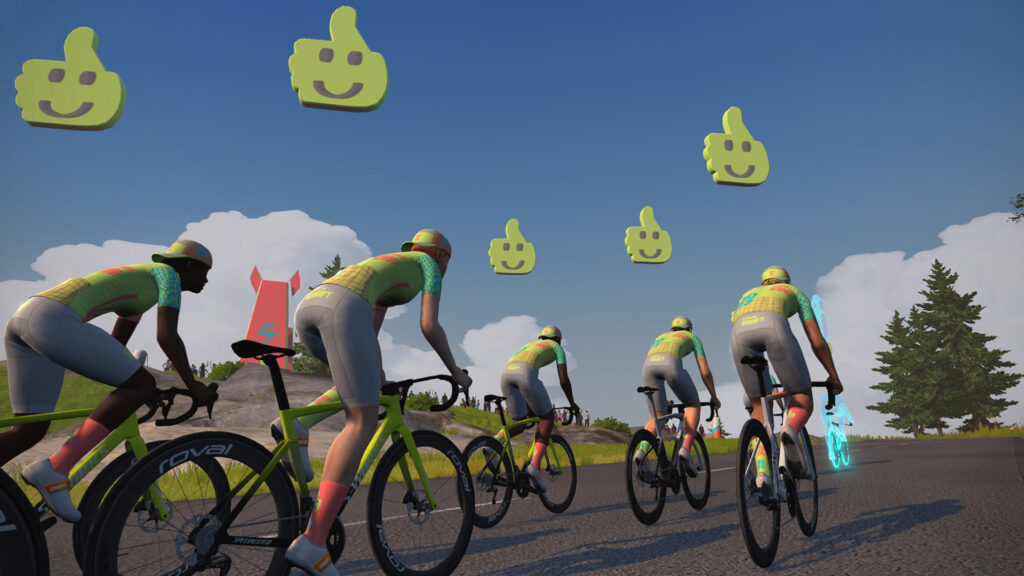 We all love Ride-Ons (run-ons?)! During TdZ events, participants will be able to give new TdZ branded Ride-On bombs.
Speaking of branding, Zwift is partnering with Pedal Mafia to bring the Tour de Zwift collection to life, including cycling kit, run shirt, towels, socks, and more. (Hot tip: an early bird sale will be happening Dec 20-Dec 31 where Zwifters can get 20% off the entire collection and an additional 5% off bundle purchases.)
Run Categories
TdZ events are group runs, not official races*. The category you join determines which route you will run:
A: Long Run
B: Standard Run
*Some runners will race the stages, while others will treat them as social events. Everyone is free to go as easy or push as hard as they'd like. Just have fun!
Stage Schedule and Route Details
Stage 1 (Jan 9-12): Yorkshire
Stage 2 (Jan 13-15): Richmond
Stage 3 (Jan 16-19): France
Stage 4 (Jan 20-22): London
Stage 5 (Jan 23-26): New York
Stage 6 (Jan 27-29): Watopia
Stage 7 (Jan 30-Feb 2): Makuri Islands
Stage 8 (Feb 3-5): Scotland
This is your chance to experience Zwift's new Scotland map for the first time!
Long Run: Rolling Highlands (10.7km)
Standard Run: Rolling Highlands (5.1km)
Make-Up Week: Feb 6-12
If you missed any stages, they will all be available to run during the make-up week.
Registration
Registration for TdZ is now open online and in game. Sign up at zwift.com/tour-de-zwift/run.
Unlocks
Runners will unlock items progressively as they complete TdZ stages:
Socks: 1 stage
Backwards Cap: 5 stages
Running Shirt: 8 stages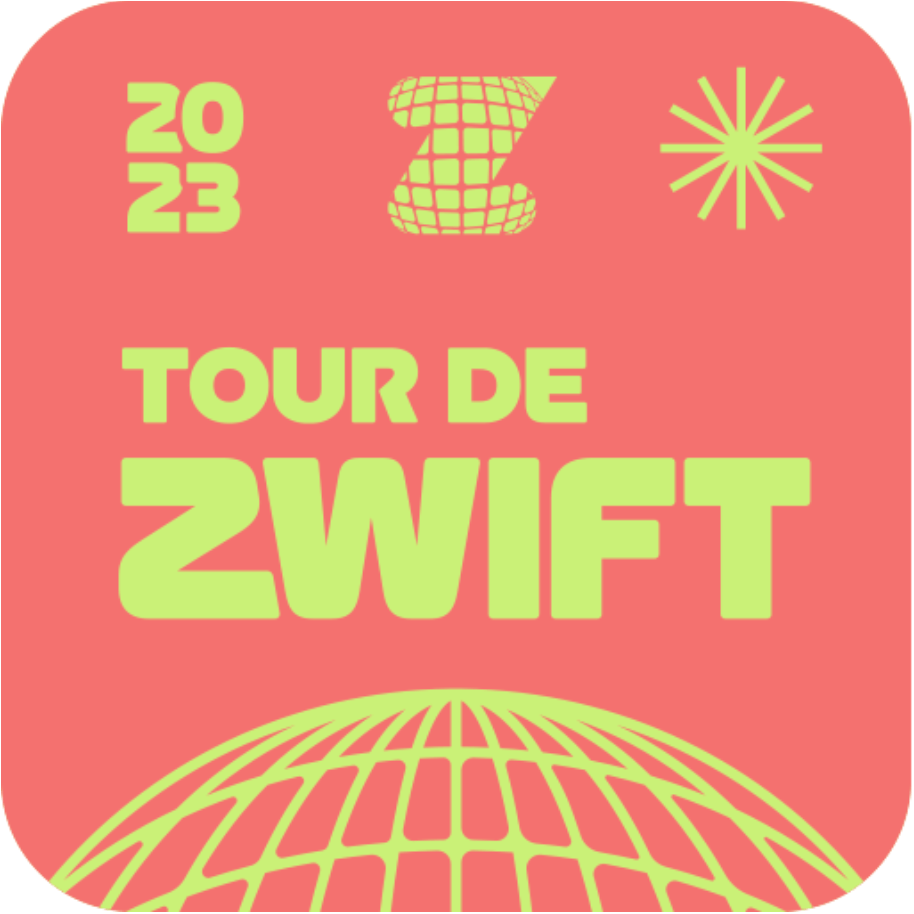 There's also an event badge to unlock! After completing the tour, Zwifters will earn this badge which will be displayed with other achievement badges.
Questions and Comments
Share below!