NY Sprint Reverse (New York) Zwift Segment Details

Key Details
Length: 0.23 km (0.1 miles)
Elevation Gain: m (')
Average Gradient: 0%
Found in New York
In-Game Name: NY Sprint
New York's sprint from this direction feels much longer than the forward sprint, but that's because the forward sprint is both downhill and physically shorter.
The start line here is a bit hidden around a right-hand bend, so a bit of course recon may prove helpful. Pro tip: the road tilts upward toward the end of this sprint and continues uphill for a bit, making a great launchpad for a final-lap attack or mid-race breakaway attempt.
Routes Featuring this Sprint
No Strava segment exists for this Zwift segment, probably due to Strava's minimum segment length requirement.
Leader's Jersey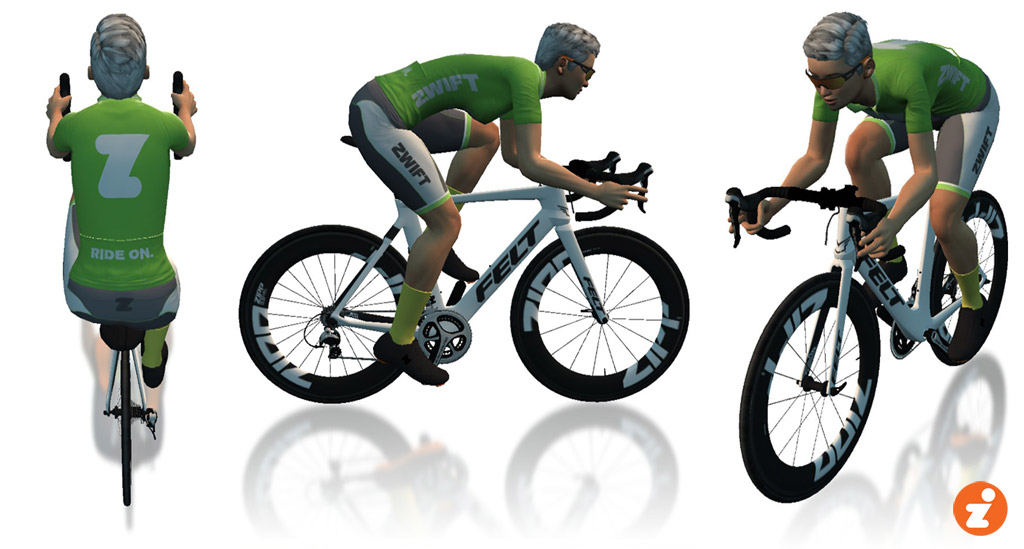 A word about accuracy: as much as possible, we've used Zwift's in-game numbers for the segments listed. Strava data may differ slightly.