"Astoria Line 8" Route Details (New York)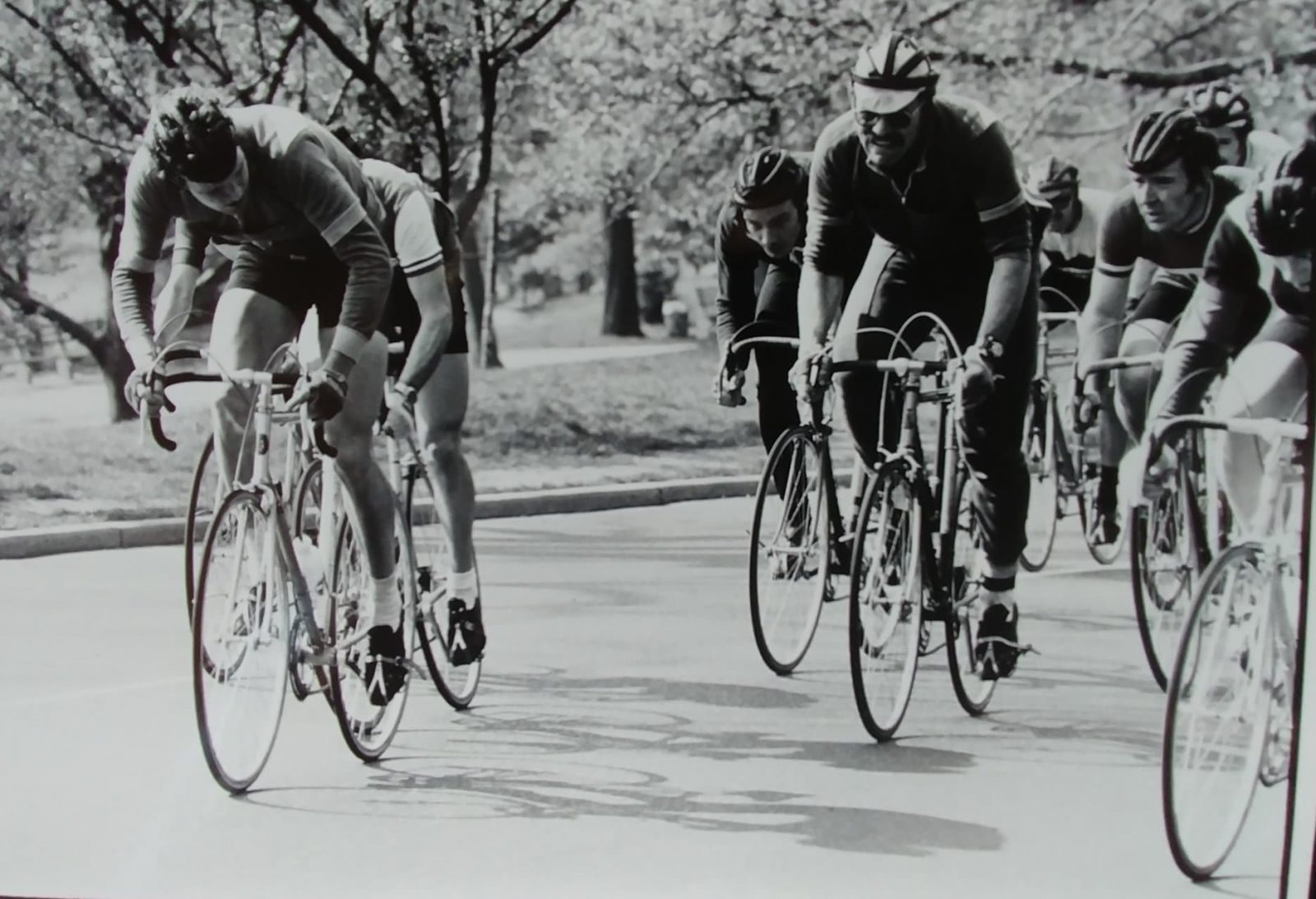 New York's "Astoria Line 8" is named for NYC's first subway line. This route covers all the ground-level roads in Central Park. Created from GPS data of the actual park roads, this route accurately reproduces the Central Park ride experience. Dave Chauner (photo at right), who raced Central Park back in the late 60's/early 70's, had this to say after riding the roads on Zwift: Rode the new Central Park course this morning. It's been a long time but I recognized every meter of the circuit, like this one, a mile or so from the base of Cat's Paw Hill. But I couldn't come close to the 13/14 minute lap times we routinely did way back when ('68, '69, '70, '73) during the springtime Central Park Series. Great job Eric and the NYC boys at Zwift! ("Cat's Paw Hill", by the way, is the small rise leading up to the start/finish banner.)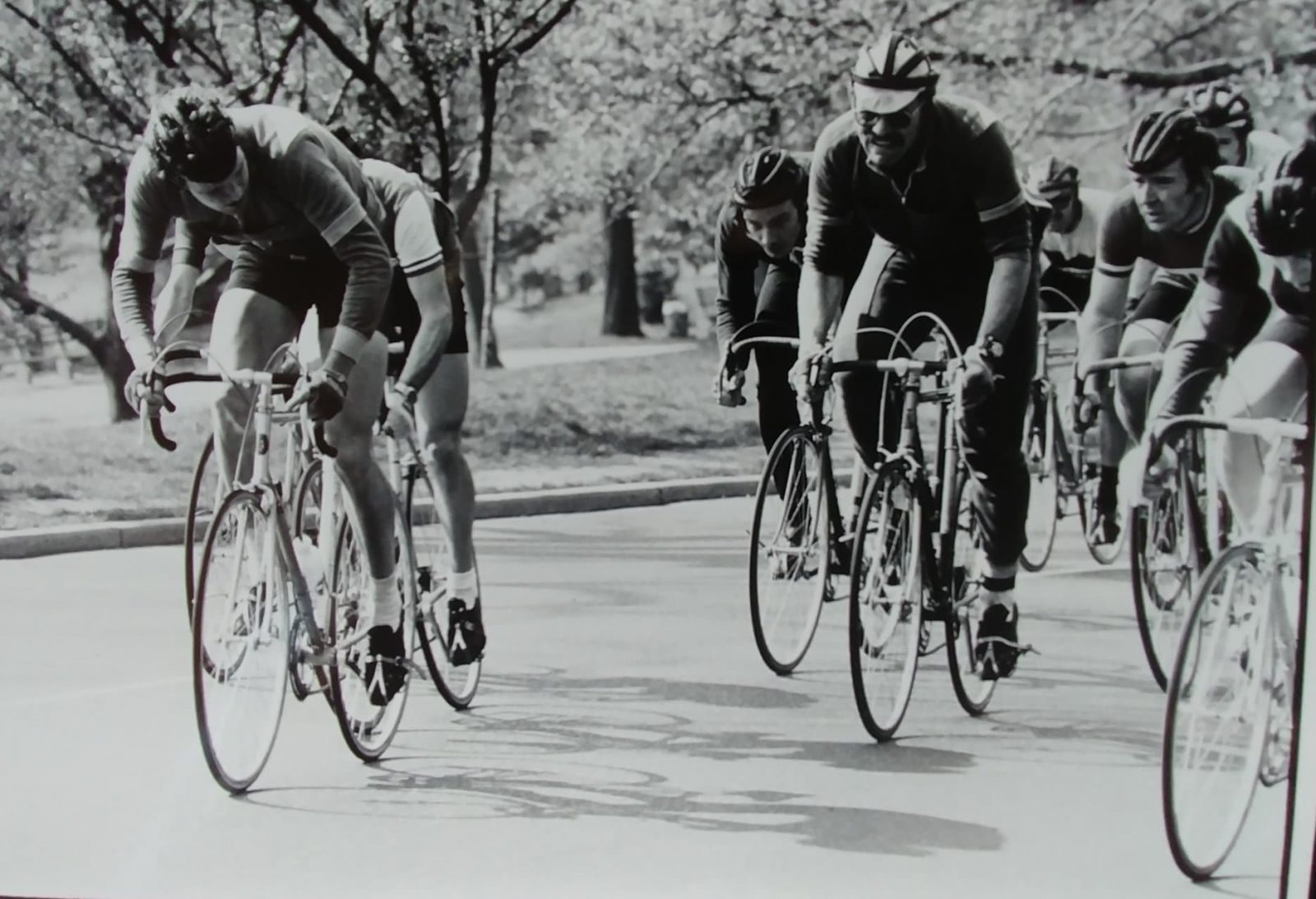 New York's "Astoria Line 8" is named for NYC's first subway line. This route covers all the ground-level roads in Central Park. Created from GPS data of the actual park roads, this route accurately reproduces the Central Park ride experience. Dave Chauner (photo at right), who raced Central Park back in the late 60's/early 70's, had this to say after riding the roads on Zwift: Rode the new Central Park course this morning. It's been a long time but I recognized every meter of the circuit, like this one, a mile or so from the base of Cat's Paw Hill. But I couldn't come close to the 13/14 minute lap times we routinely did way back when ('68, '69, '70, '73) during the springtime Central Park Series. Great job Eric and the NYC boys at Zwift! ("Cat's Paw Hill", by the way, is the small rise leading up to the start/finish banner.)
Route Basics
Length: 11.5 km (7.1 miles)
Elevation: 141 m (463')
Lead-In: 0.4 km (0.2 miles)
Map: New York
Start & Finish
Begins and ends at the main NYC start/finish, traveling northeast.
Achievement Badge: 230 XP
Bike Selection
While this route is a bit lumpy, none of the climbs are long or steep enough for a lightweight setup to beat out an aero one. So run the most slippery frame and wheels you can afford!
Route Description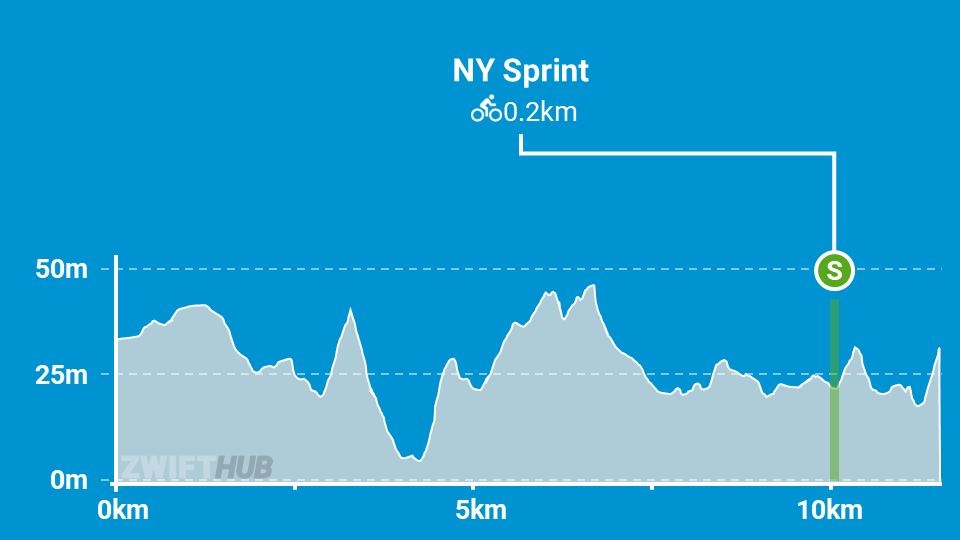 Route profile by ZwiftHub – the place to plan and track your route achievements!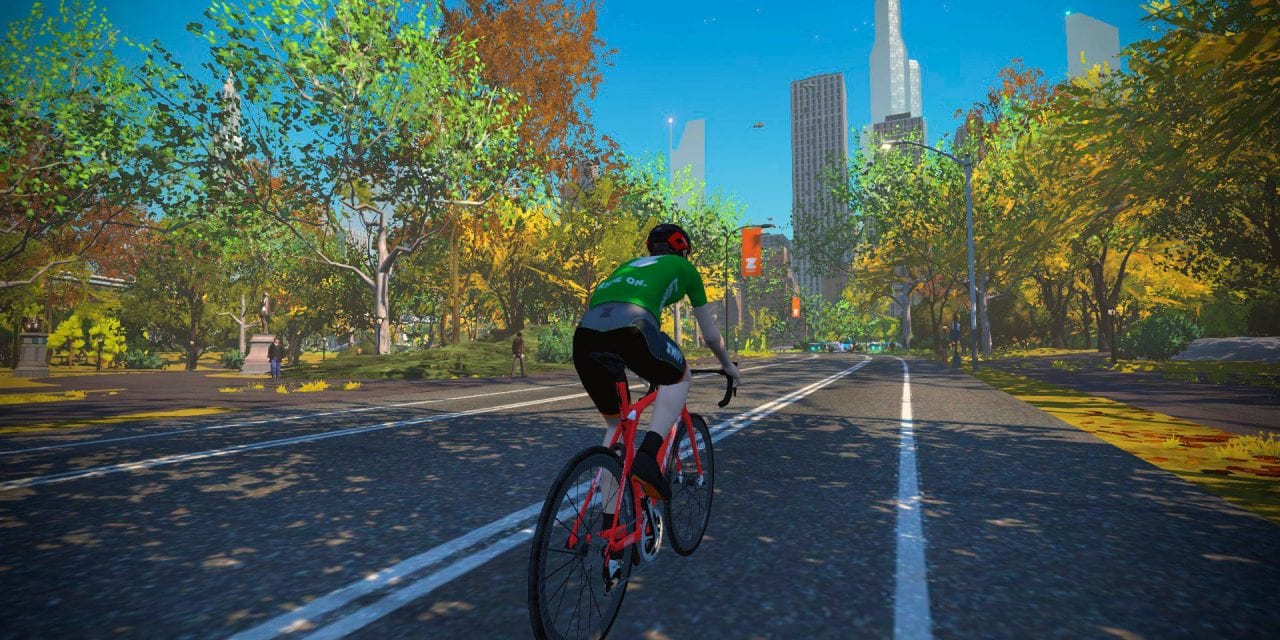 Central Park's ground-level roads are best understood as three interconnected loops of continuously rolling, curving roads. To the north you have a small loop which includes Harlem Hill. In the middle you have a large loop which covers approximately 50% of the park and includes the start/finish banner and start pens. Lastly to the south you have another small loop which includes the sprint point. This route covers all three loops in a figure 8 fashion.
Ridealong Video