NY Sprint (New York) Zwift Segment Details

Key Details
Length: 0.15 km (0.1 miles)
Elevation Gain: 0 m (')
Average Gradient: -4.3%
Found in New York
In-Game Name: NY Sprint
This sprint is a favorite of many Zwifters due to its technical nature.
It begins before the start line with a short uphill kicker. Punchy riders with high w/kg may use this climb to launch an early attack, but typically the first riders across the lines are those who follow the early jumpers' wheels, saving their legs for a final push once the road levels out then tilts downward.
The actual segment time is very short due to its downhill slope. But you'll need to be at high power well before the segment begins if you want to stay in contention!
Routes Featuring this Sprint
No Strava segment exists for this Zwift segment, probably due to Strava's minimum segment length requirement.
Leader's Jersey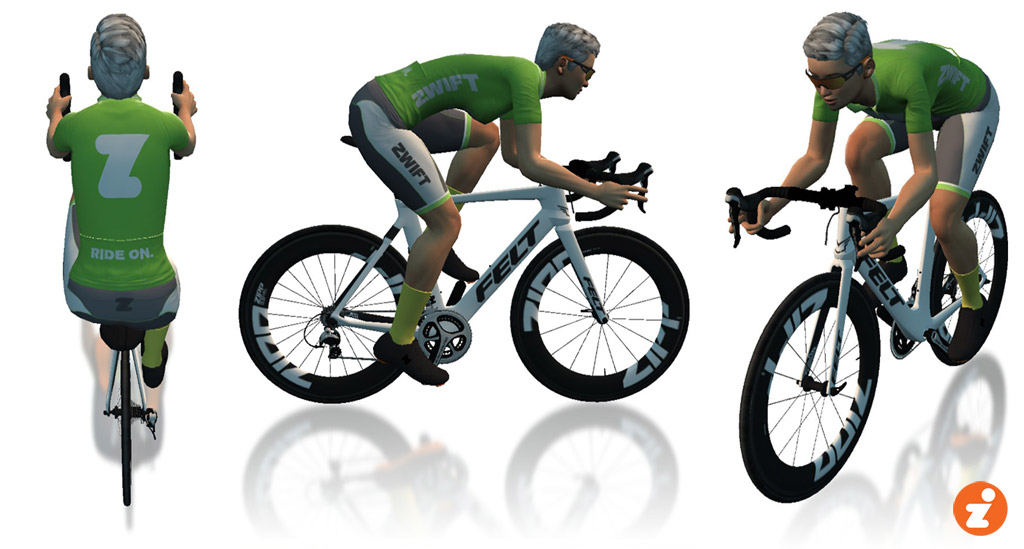 A word about accuracy: as much as possible, we've used Zwift's in-game numbers for the segments listed. Strava data may differ slightly.