Achievement Badge: 450 XP
Route Description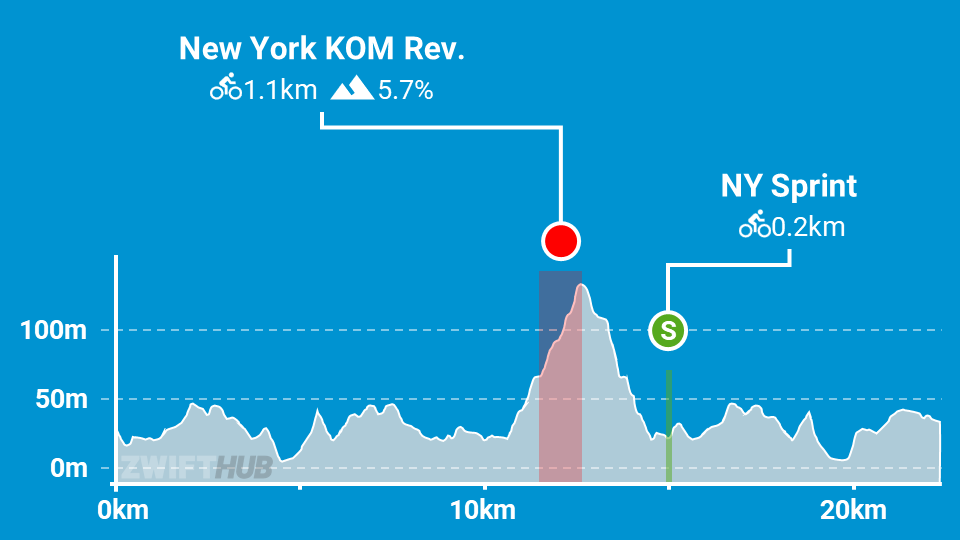 Route profile by ZwiftHub – the place to plan and track your route achievements!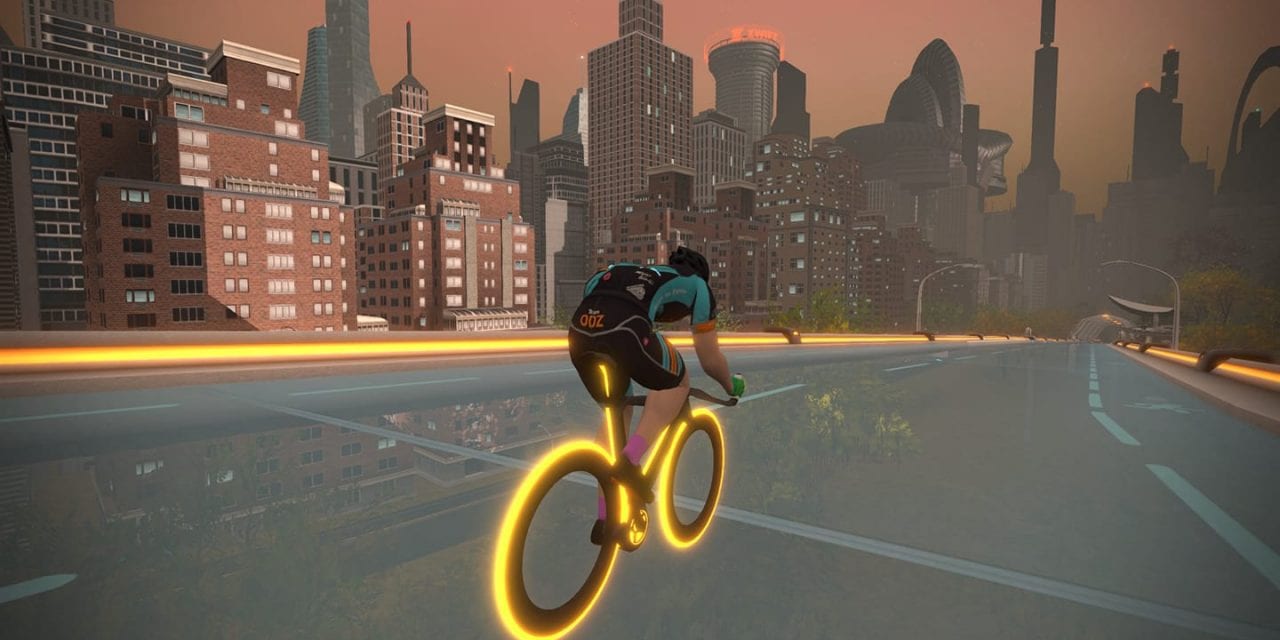 New York's "Knickerbocker" covers the same roads as the Astoria Line 8, with the KOM thrown in for good measure. (A Knickerbocker is simply a New Yorker, although the word itself has a long and interesting history.) This is the second-longest route on the NYC course.
On ground level, this course is rolling, curvy, and scenic, allowing riders to enjoy the classic sites of Central Park. But don't get too comfortable, as Zwift has thrown the forward KOM (.8 miles, 6.4%) into this idyllic setting. Get ready to push up gradients that top out at 17%!